The e-sports industry has gained a lot of attention recently as the number of people who play games has increased drastically. While some game for leisure, others are more serious about it. The inner workings of this industry are quite similar to others' – full of dedication and hard work.
On November 24th, e-sports stars from Team WE gave a lecture on the e-sports field. The session started off with an introduction on the gaming industry in general, then transitioned to the e-sports field within the industry. Later on, the celebrities of the industry were introduced. They answered questions students had regarding their professions. The amount of excitement the students expressed could be felt even out of the lecture hall. The amount of research a lot of students had put into the game that formulated their questions was mind-blowing. However, the clear and concise answer the e-sports stars provided were even more impressive. After the exhilarating and informative Q&A session, there was a surprise live gaming session, in which one of the e-sports stars played a round of 5 vs. 5 with the students. The excitement peaked, as all the students in the room wanted to see just how much behind they were in something they enjoy doing so much. At the end of the session, the guests taught the students that being a professional e-sports star was far from playing games as a daily entertainment. This signified that one's occupation is characterized by their identity, and that since we are students, we should focus more on studying.
The important lesson learned today was that students should balance their academic lives with their leisure, and students should "work hard and play hard", which means that prioritizing what is important in each particular stages of our lives is the key to success.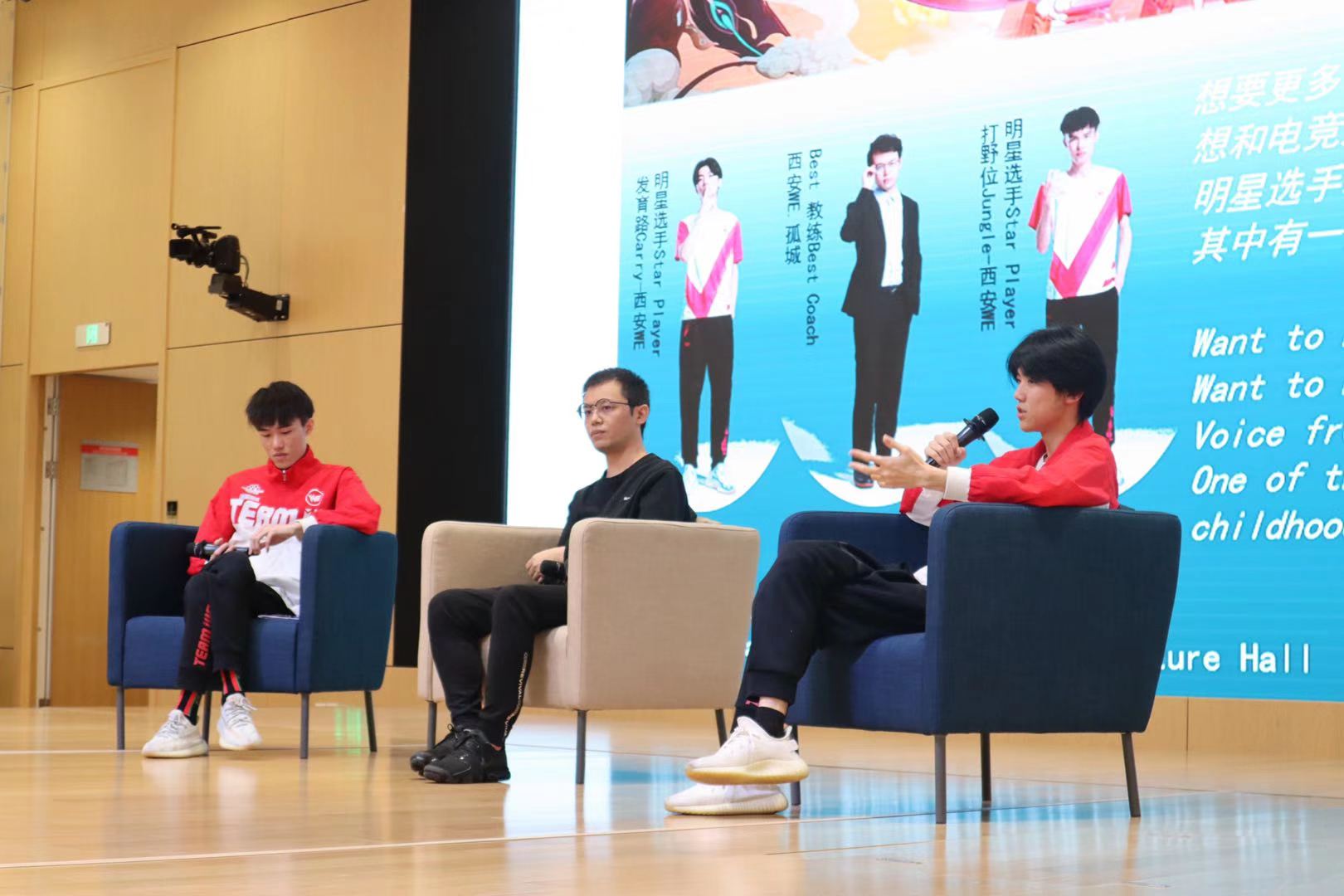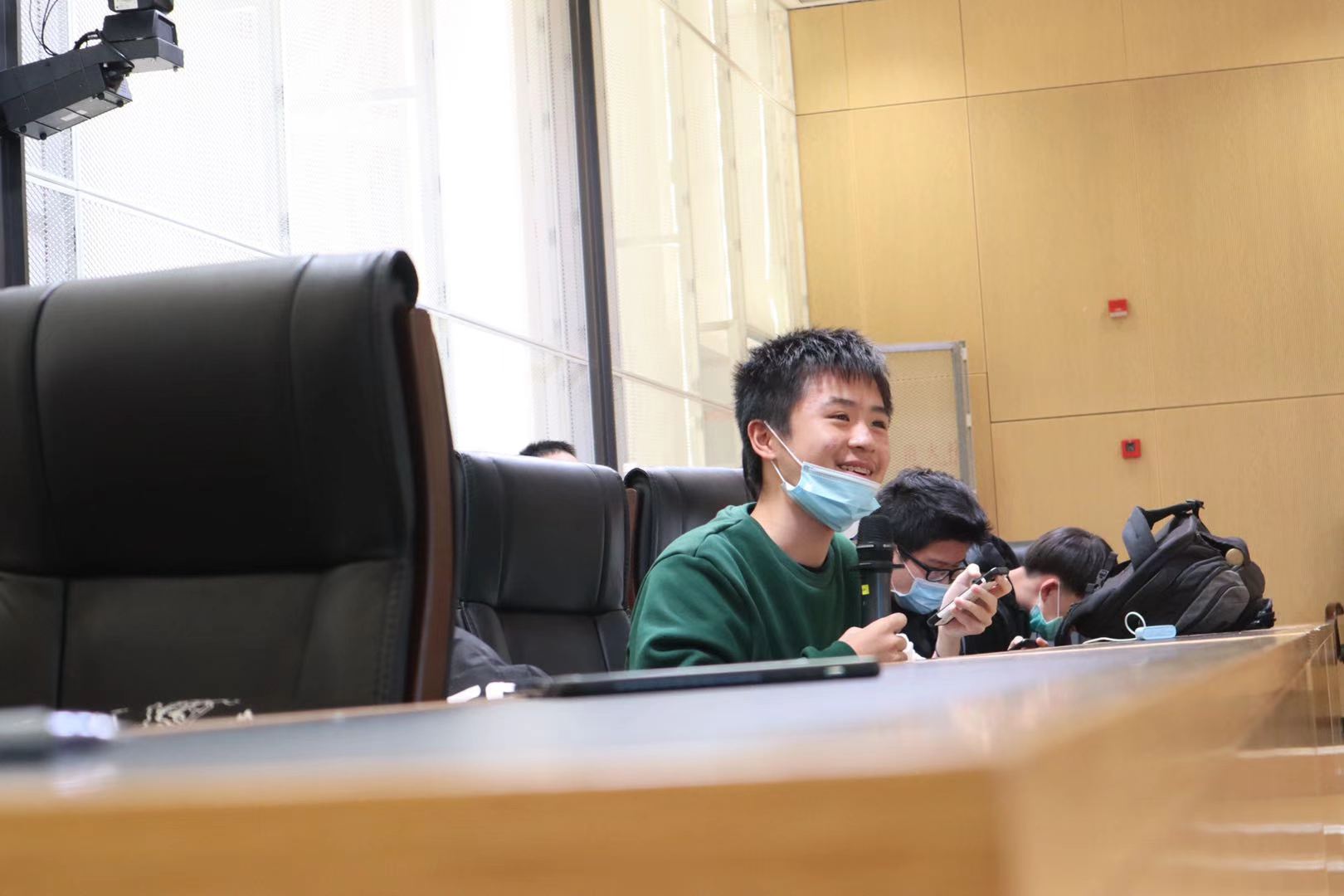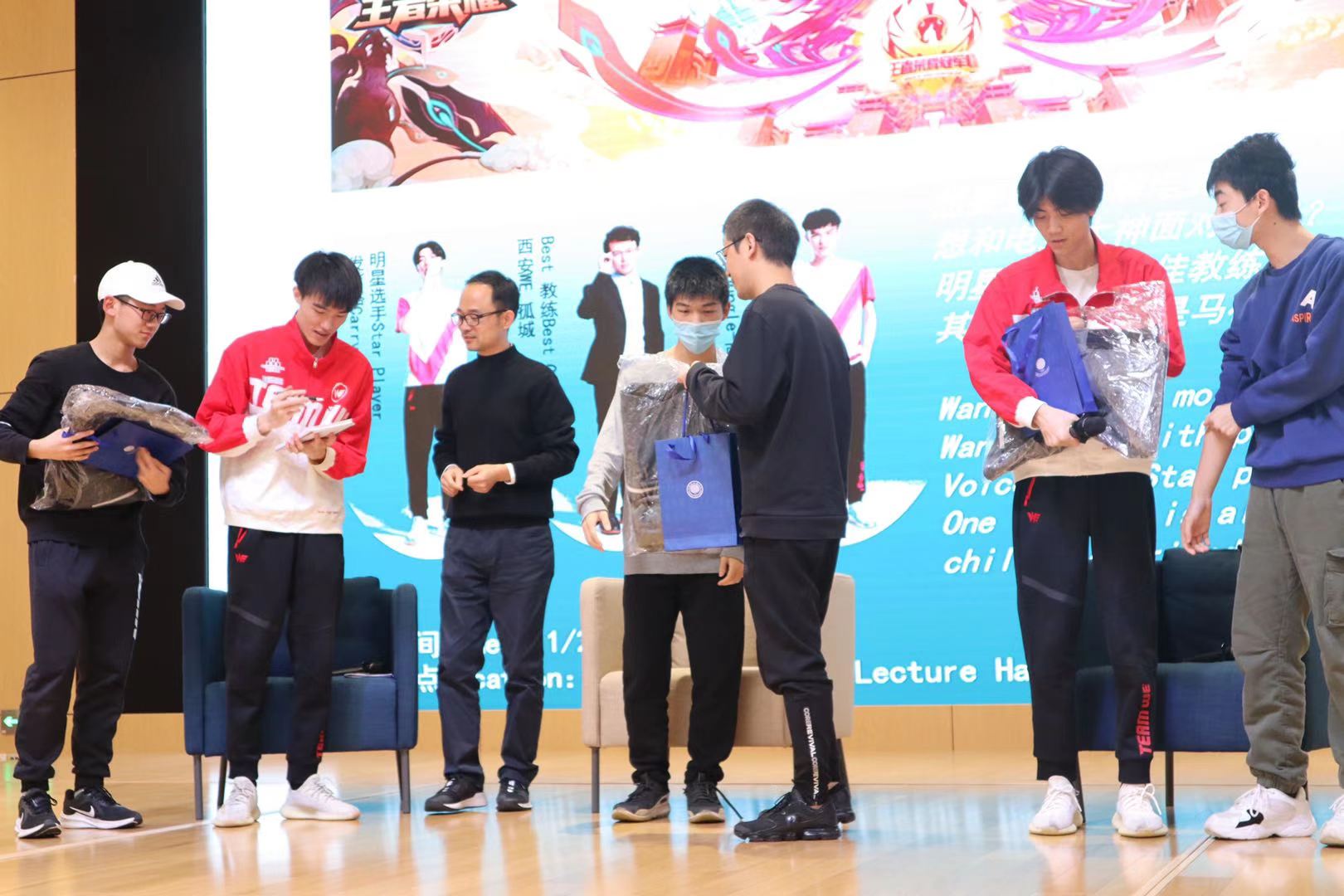 (Written by Alex Xue Pictures by Alex Xue Supervised by Hazel Gu)