Starting last week, you could always hear this question in the SHSID middle-school section classrooms: "Did you take part in yesterday's challenge?" Since the beginning of this month, the vibrant posters of the Chinese Decathlon Challenge posted in the corridors and classrooms have constantly aroused students' curiosity. When the students learned that the grand prize was Disneyland tickets, they became even more excited. Although the number of tickets was limited, it was as if students could already see Mickey Mouse and Donald Duck standing at the entrance of Disneyland, waving at everyone.

It was not just the tempting and lucrative prizes that motivated students to participate in the competition, but also the creative and fun challenges. The Chinese teachers used "Linkedclassroom," an online teaching platform, and created ten challenges to complete over two weeks. The challenges were available to both non-native and native students. The challenge began with "Finding the oldest Chinese book at home (the current oldest record is Wang Anshi Wenzhao, published in 1568)" followed by writing, guessing, and showing. There was also spelling, drawing, tasting, etc., available during this time. All the challenges required students to use their hands, minds, mouths, and even their feet! If the students could complete all the challenges, they would be polymaths of Chinese.
The Chinese department of the middle school always adheres to the idea that teaching Chinese is not only limited to the textbook materials. We are exploring how to improve comprehensive literacy in Chinese learning and how to instill the "global citizen" mindset in the students. We hope the students of SHSID will have Chinese cultural pride as they explore the world. This Chinese Decathlon Challenge develops the students' "Chinese skills" by arranging multiple different activities. It stimulates the students' sense of being "independent learners" and their comprehensive abilities. Also, with the advantages of the online teaching platform, the entire series of activities is open to discussions and interaction. It allows the students to achieve the purposes of active inquiry, active participation, and interactive learning through playing and having fun.
Now the challenges are coming to an end, and the daily challenge forum is still being refreshed with new posts and new time records. Who will win the grand prize tickets and other prizes? Let's wait and see. The results are worth waiting for, but, more importantly, we hope that students will find their place in the world of Chinese literature by taking part in the challenges.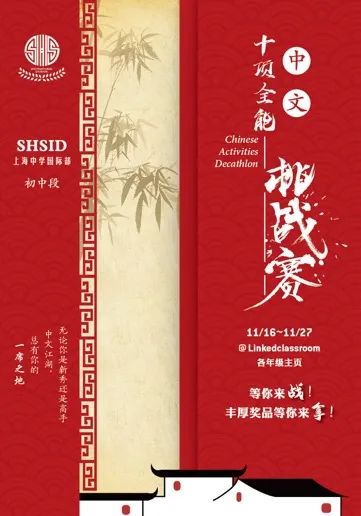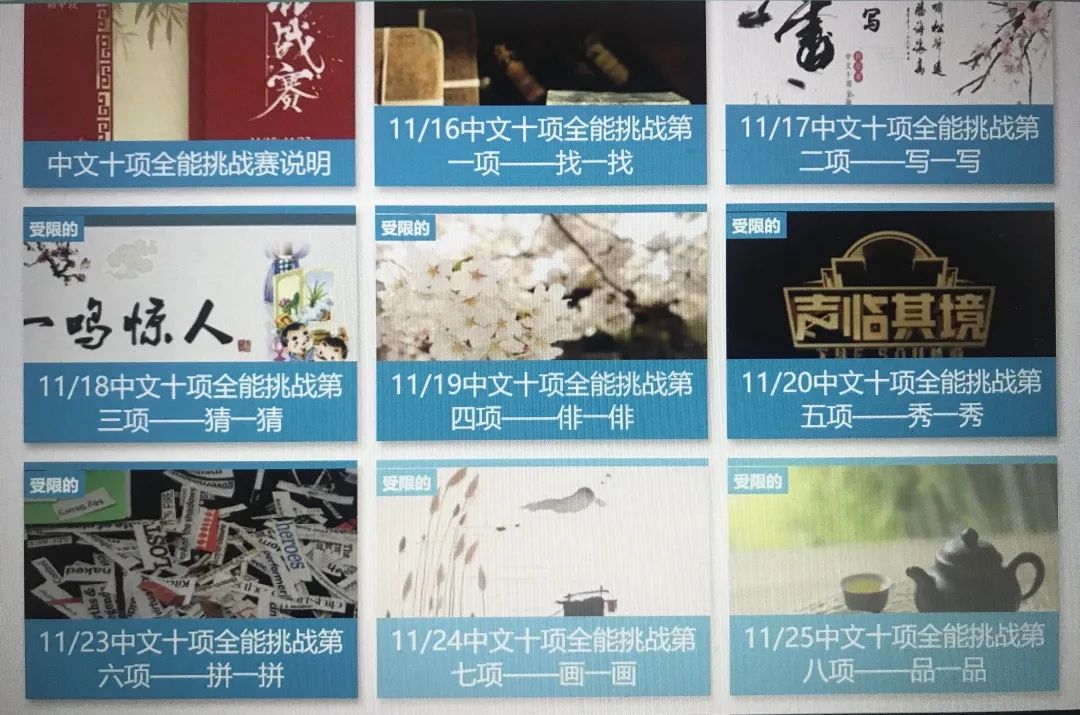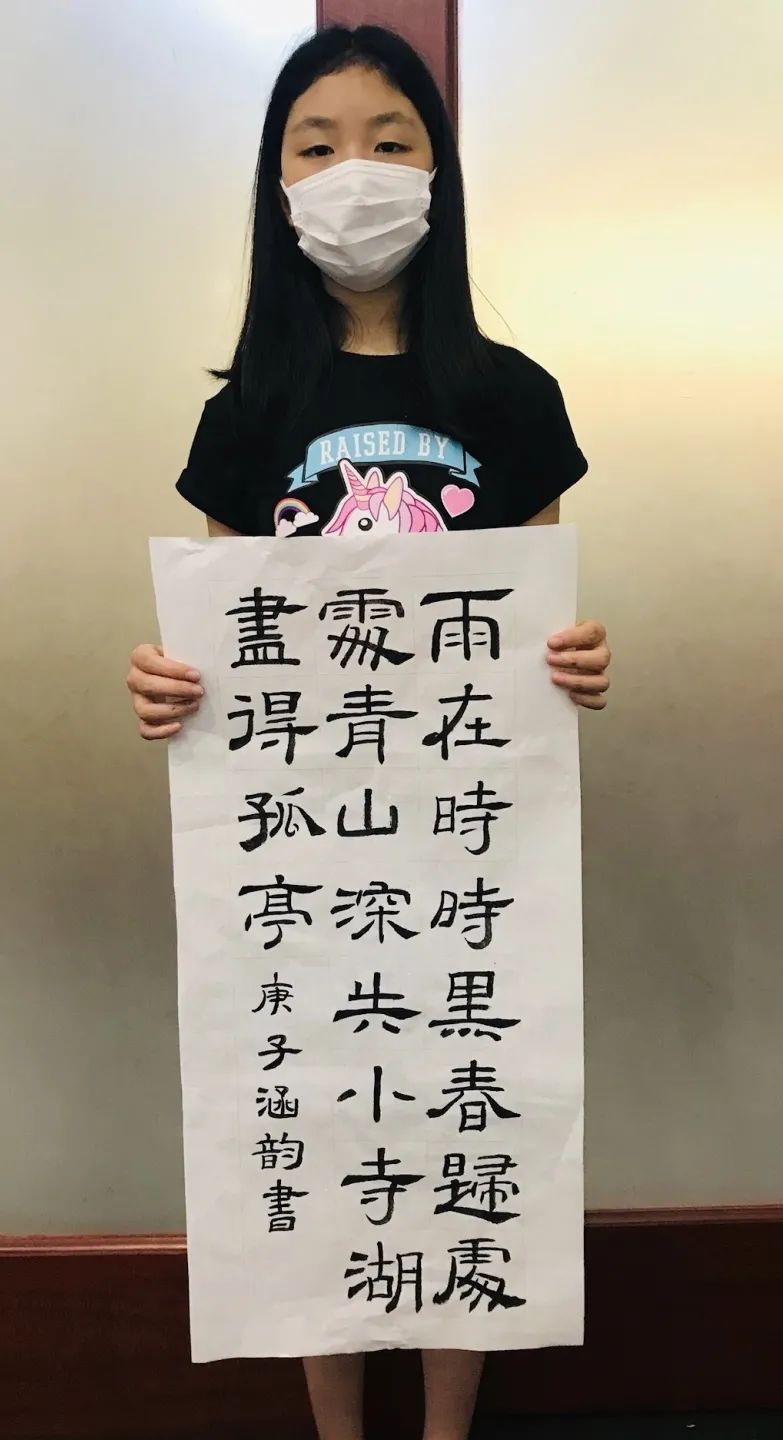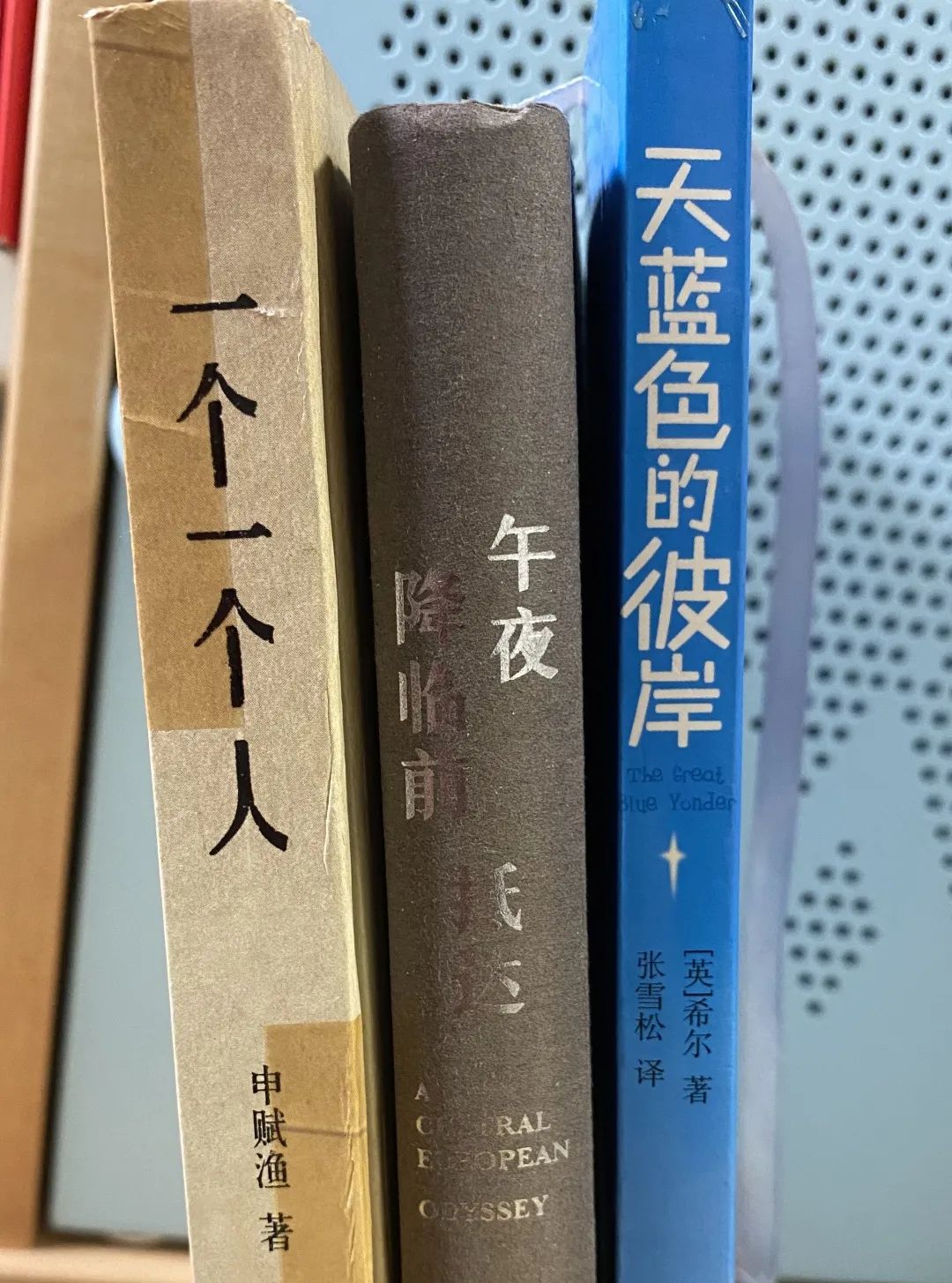 (Written by Jin Jing, 8(5)Aaron Zhu Pictures by Jin Jing, Liu Chen)