From May to June, SHSID held its 'Poetry Across Borders' activity, which is an event that celebrates languages and cultures through multilingual poetry.

With hope as its theme, the multilingual poetry recitation was also held at the beginning of June. The teachers of SHSID first shared poems in eight languages, namely, English, Chinese, German, Italian, Spanish, French, Japanese and Korean. Immediately, we got a positive response from the students. Through more than 10 languages, such as Chinese, English, Japanese, Korean, Russian, German and French, the students recited classic poetry by poets from various countries to express their feelings of hope for the future.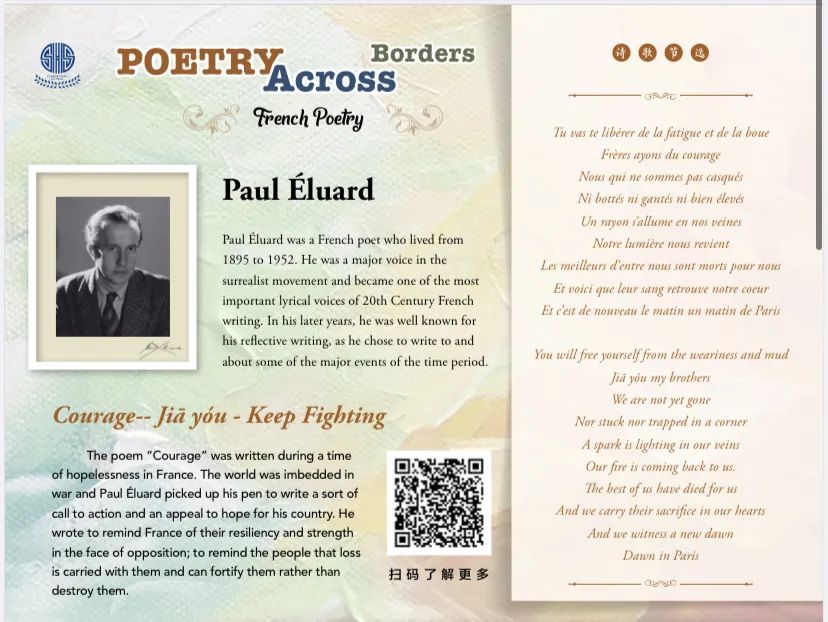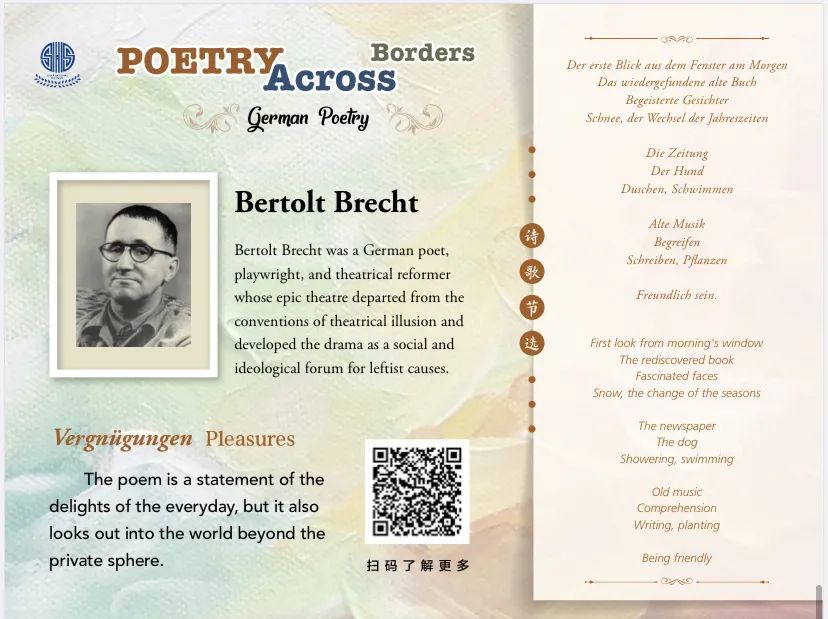 'The Colors' is a student-run charity club based on the SHSID service-learning program. Members of the Colors regularly tell stories from different countries and in different languages to children. This multilingual poetry recitation received many works from members of this society. They took advantage of the opportunity to recite poetry, not only as a way to share poetry with young children but also as a way to improve their speaking skills, research skills and understanding of the poems.

Link to the Korean poem "별하나에 시와"(Is Today Your Night of Counting Stars) read by Yeji
Link to the French poem "L'Enfant" (the Children) read by Clarys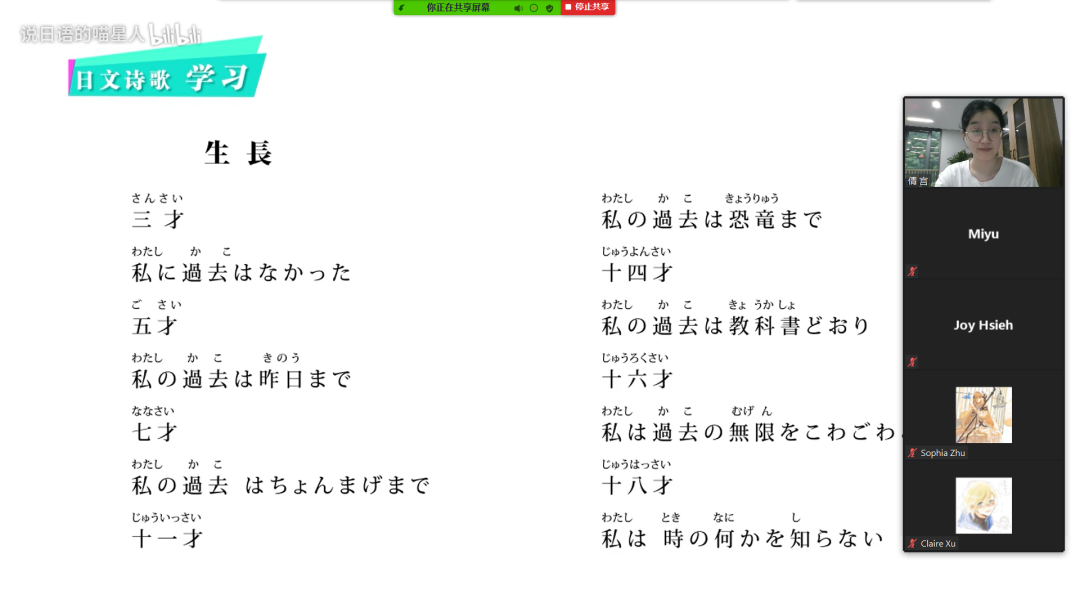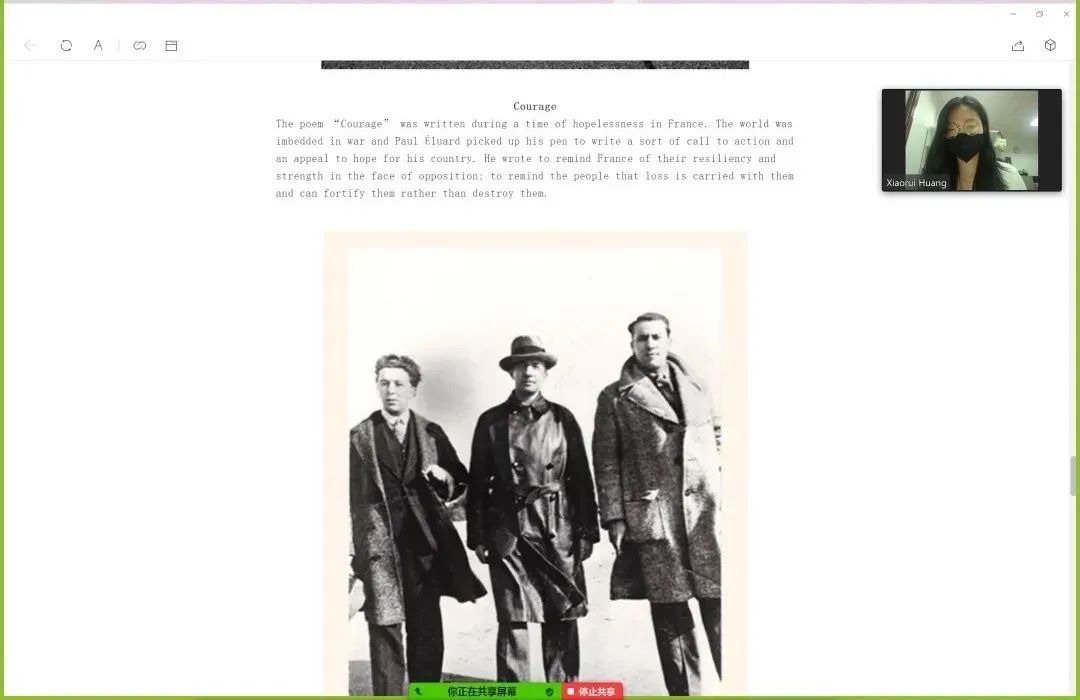 In the world languages optional courses, teachers also let students experience the charm of language through the theme of poetry. Although many students are still at the level of a beginner, they are also eager to try and perform. This activity also stimulated their motivation to learn the languages. Dana from Grade 11 studied Arabic and French during childhood. In this semester's French optional course, she confessed that she had regained her enthusiasm for learning French. She also tried to submit a Russian poem "If You Are Injured, Look at the Sky".
(Written and Pictures by High School English & World Languages Group)