The new semester begins on February 20th, and the Opening Ceremony of Grade 9-10 and Grade 11-12 were held respectively in the Grand Auditorium. On the ceremonies, directors sent great wishes to the students in the new semester. Ms. Liu, Director of Grade 9-10 suggested the students "besides academic, you also need to show who you are, what is your uniqueness. I think this is the specialty and essence of international education."
Student representatives also shared their experience in academics and activities. Lily Wu Peng from Grade 11 shared her experience in ISEF competition and her journey in pursuing her passion. The air in the SHSID became highly passionate.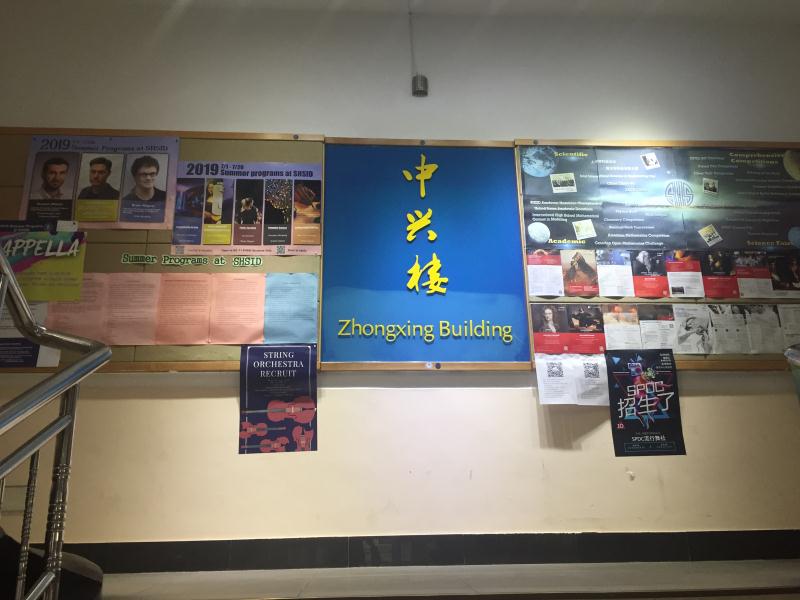 Environment
After the holiday, the campus is clean and tranquil. The gingko trees in front of the building stretch comfortably in the spring breeze to embrace the upcoming newness once the students are back. Metasequoia woods are always a characteristic scene of SHS campus; their towering posture constantly reminds people of the merits of rightness and creativity. Their straight trunks alert people of their responsibility of being just, and the growing tree tops encourage students to improve and challenge themselves consistently.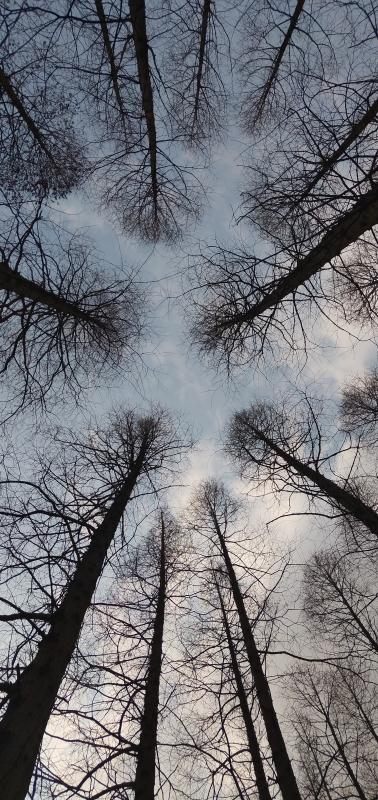 All the major buildings have their appearances refined. Parts of the schedule for the new semester are available to students to see. The enthusiasm of the last semester seems to be still reverberating on the photo wall, but soon the joy of the new coming semester will fill here.
Every class starts to design new classroom posters that suit the theme of the new semester, giving students more guidance on their academics, activities, and even future college life.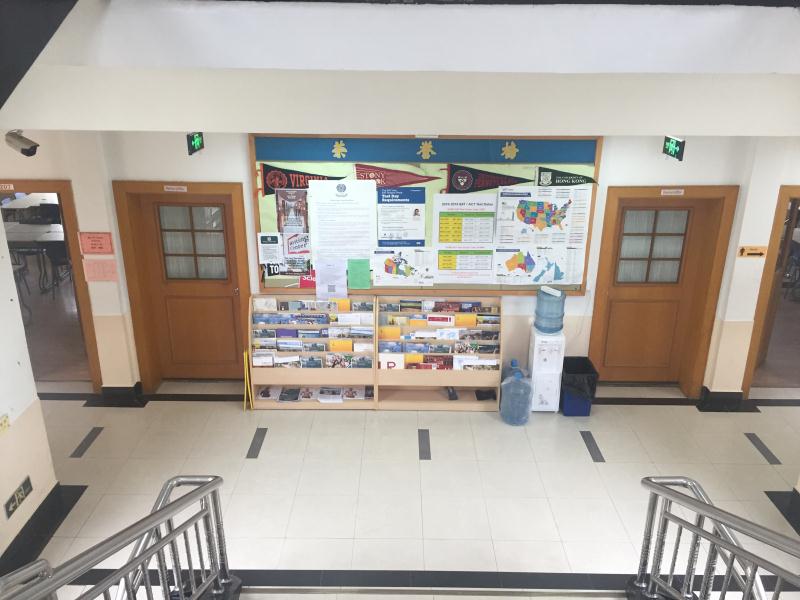 Faculties and Students
A week before, teachers returned to the office and started to prepare for the new semester.
We believe, under the leadership of such an amazing team of teachers, the new semester will be better than ever, by advancing and improving together.
While for students, the best preparation they can probably make for the resumption of school is to get some rest that last crucial day of break. Going to bed early also allows for their body to adjust to waking up at an earlier time again. Another way they can prepare themselves for school is to organize all their assorted files and folders the day before and shave off any excess files/group necessary ones in a more organized way.
Finally, remember to keep your spirits high. Don't forget that there's much to look forward to in this new semester — new friends to be had, new experiences to undergo, new lessons to be learnt, etc.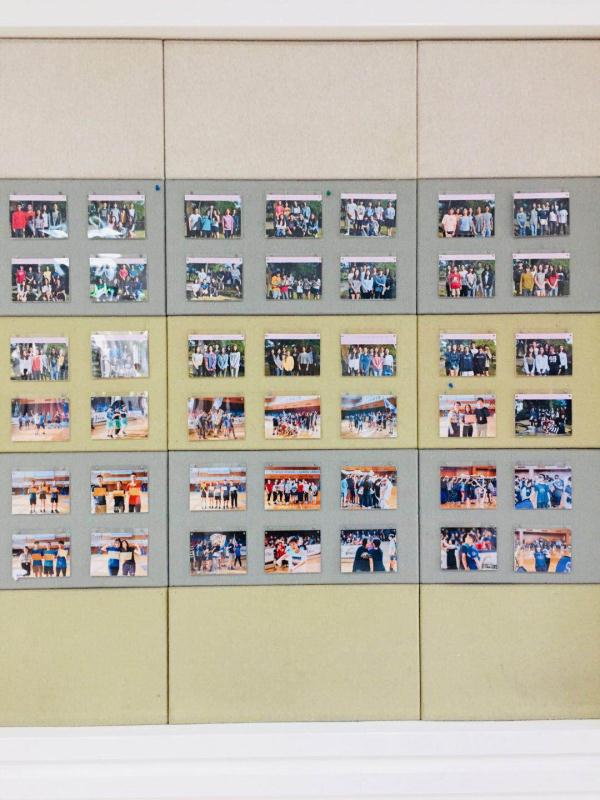 Achievements
During the SHSID faculty meeting, Principal Ma shared some good news about early admissions. Several students from the Class of 2019 received offers from the University of Cambridge, Princeton University, the University of Chicago, Brown University, etc. Additionally, many top 20 US institutions sent offers to our students. Our students were also admitted into world renowned arts colleges as well as some of the best majors in universities worldwide.
Last semester, students from SHSID attended various activities and competitions, and have achieved fruitful results. Awards were won in Harvard National Model United Nations (HMUN), High School Mathematical Contest in Modeling (HiMCM), Intel International Science and Engineering Fair (Intel ISEF), etc. Several days before the new semester, good news also came from competitions such as United States Academic Decathlon, Brain Bee Neuroscience Competition, and so on.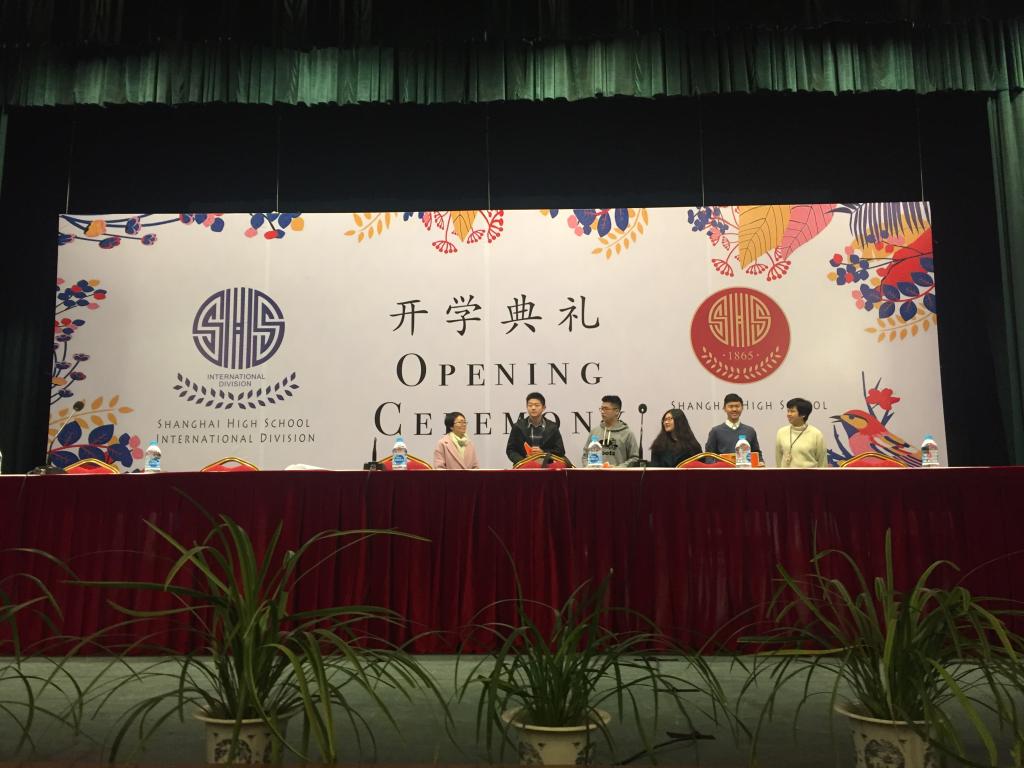 Prospect
This semester, more competitions are about to come. We believe that our students will continue to participate and obtain more achievements. We also hope that more and more students will pay attention to and participate in these wonderful activities.
To provide the foundations for life-long development, encourage personal growth and promote international awareness by providing a multi-cultural experience, students will experience interesting academic activities, energetic talent show and diversified career days in this semester. Grade 12 students will have senior project presentation and proms. Graduation ceremonies will formally end their high school life and serve as a milestone that will blaze the trials of their future. Out of the classroom, the splendid array of activities offered at SHSID are great opportunities for students to grow personally and academically. We express our sincerest hope that all students will have a fantastic semester.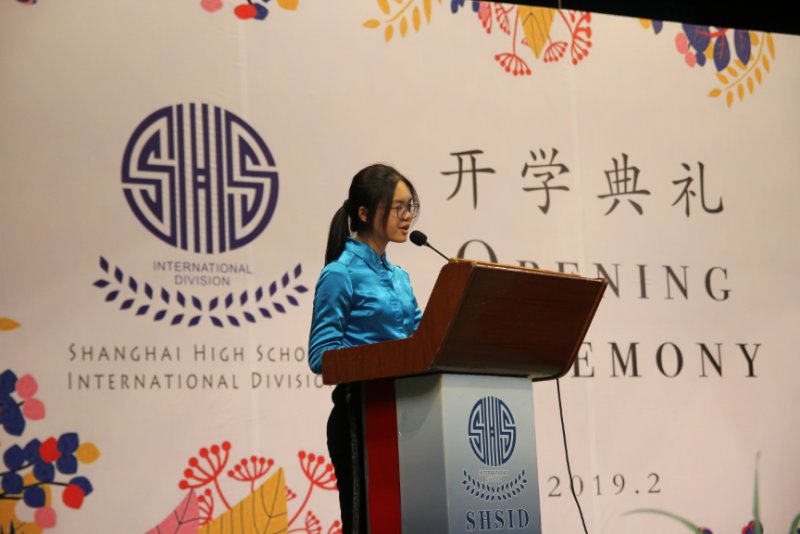 Students of SHSID, the school is fully prepared for the upcoming semester; welcome back!