With the arrival of the Chinese New Year, the new semester has begun. Feeling excited, the refreshed students from Pudong campus were back to school with radiant look. The holiday assignment is not only the bond of school life and student's colorful vacation, but also the carrier of the knowledge that students learned in last semester. It is a touchstone of their learning attitude, as well. From the students' elaborate posters and the cute but conscientious handwriting, we can really see diligence and their great curiosity of fresh knowledge. The versatile students' creative and aspiring works were shown clearly in the exhibition area.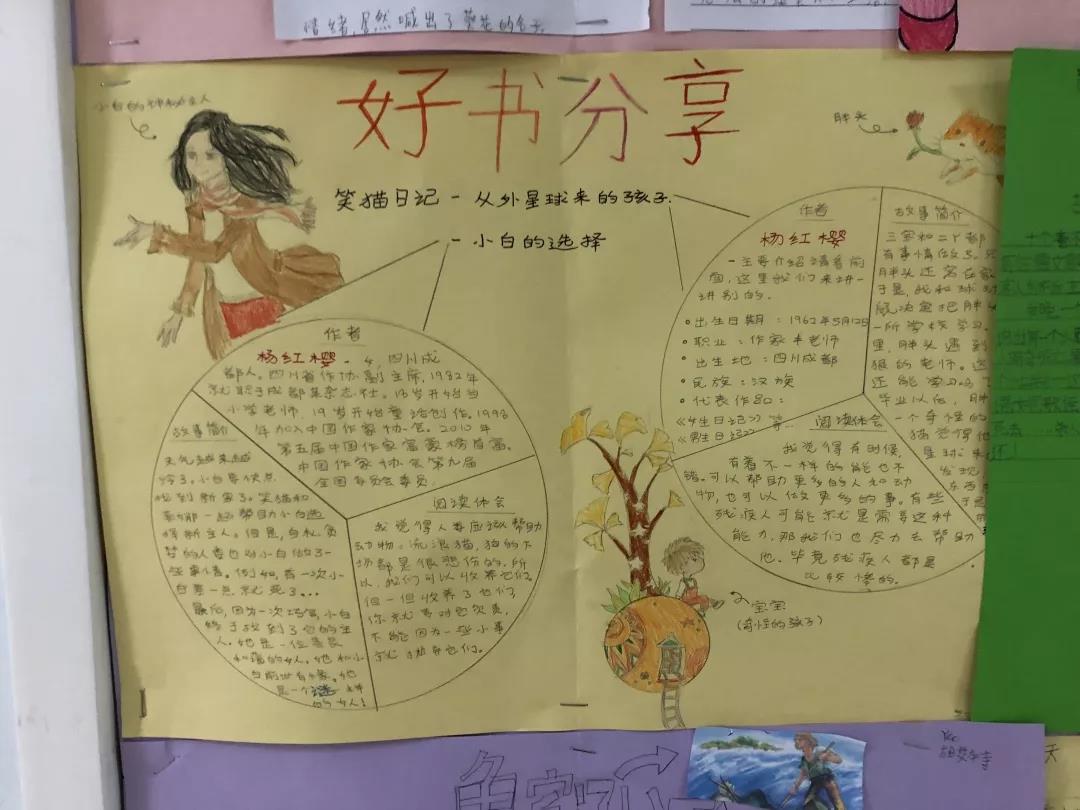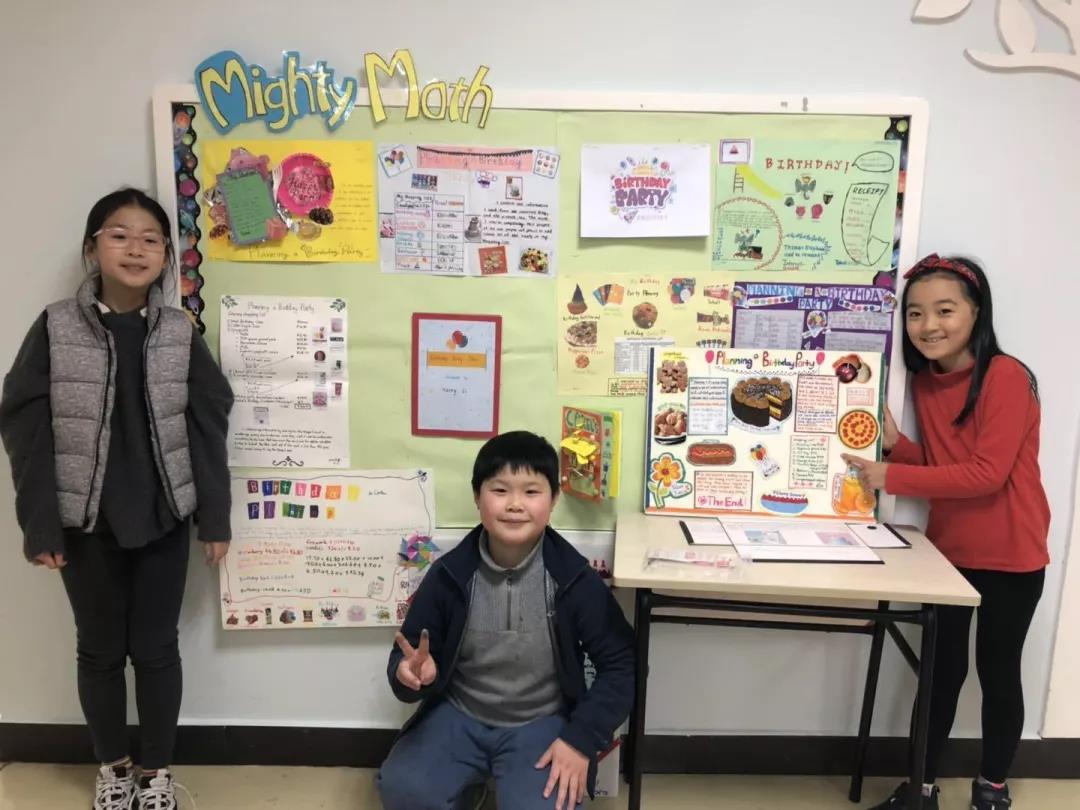 Coming back from the very first winter vacation, the first graders shared their wonderful holiday experiences with us by exhibiting their winter assignment. Although they were not studying at school, we can still see their effort and gain at home.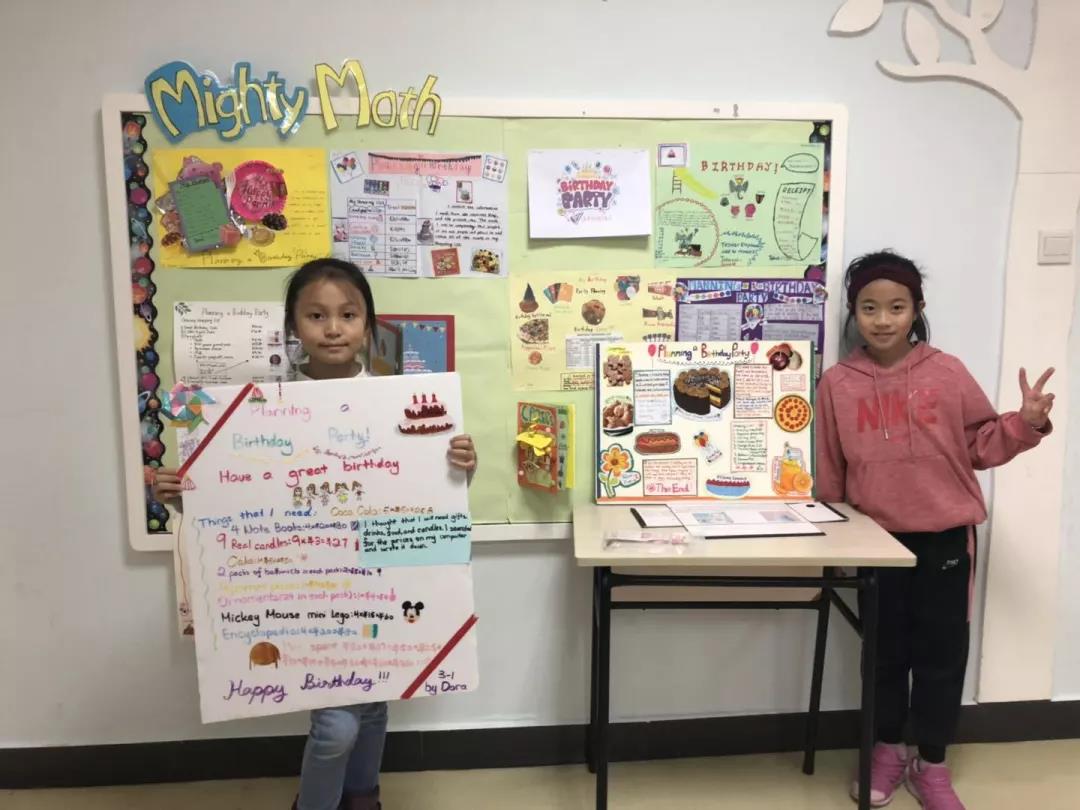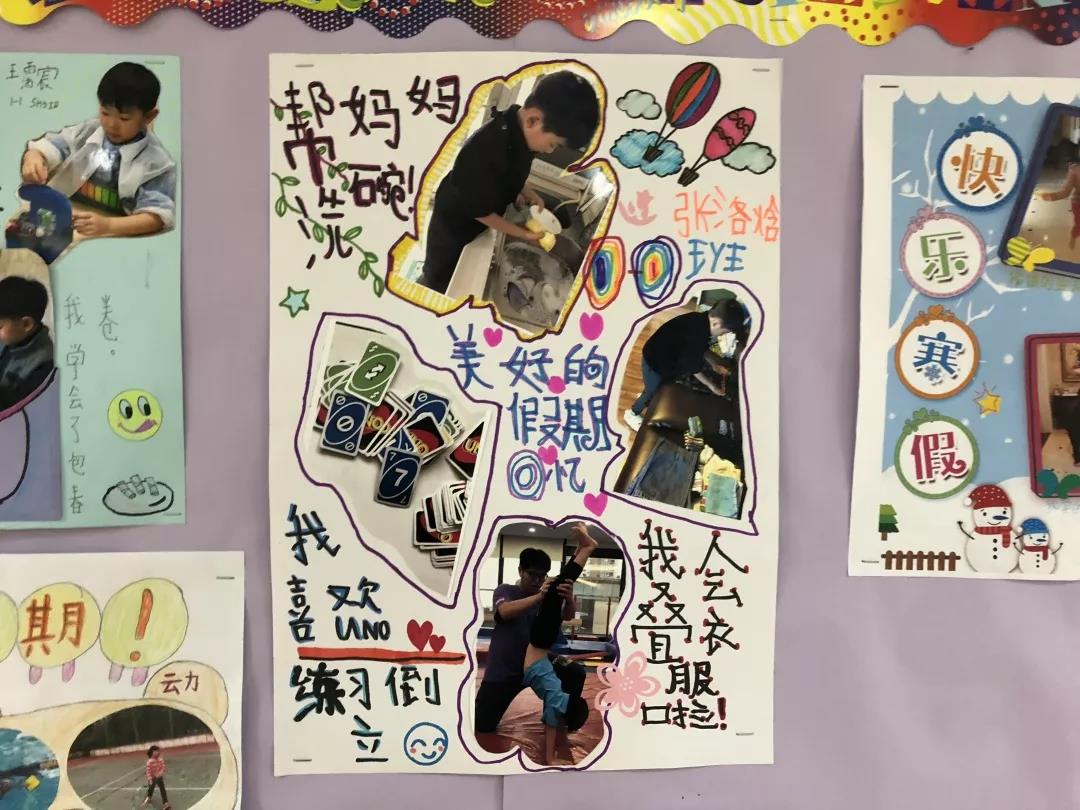 The "senior fellows" from grade 2 were unwilling to be outdone. The exhibition area of grade 2 was full of the Spring Festival atmosphere. From the Spring Festival themed posters, we can see a variety of New Year celebrations and their sweet family photos with a delightful smile on everyone's face.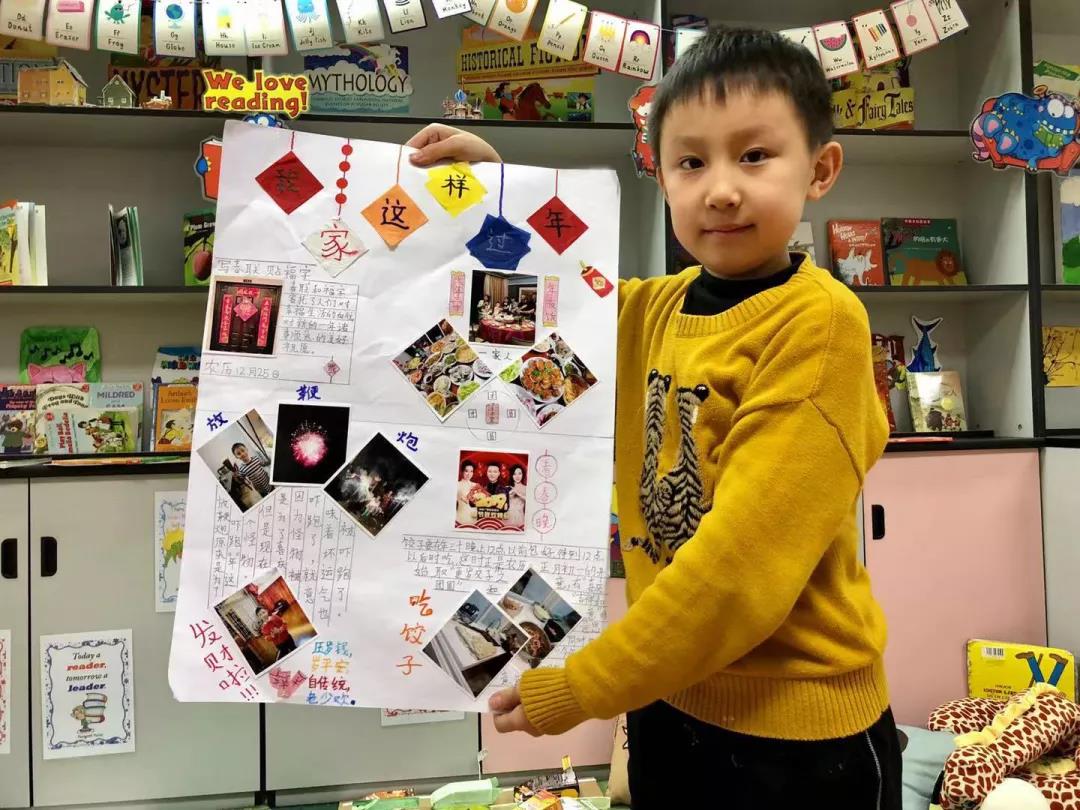 Now let's draw our attention to the display boards from grade 3. Using their Math skills, the 3rd graders showed their interesting birthday plans with elaborate pictures and detailed data.
The teachers of Pudong campus were really impressed by the 3rd graders' creative work, after which came the versatile 4th graders. Great imagination in art was seen from their amazing poetry illustrations, which conveys the artistic conception precisely. The travelling booklets and the foldable flipbooks on Geo and Math display boards were also attractive.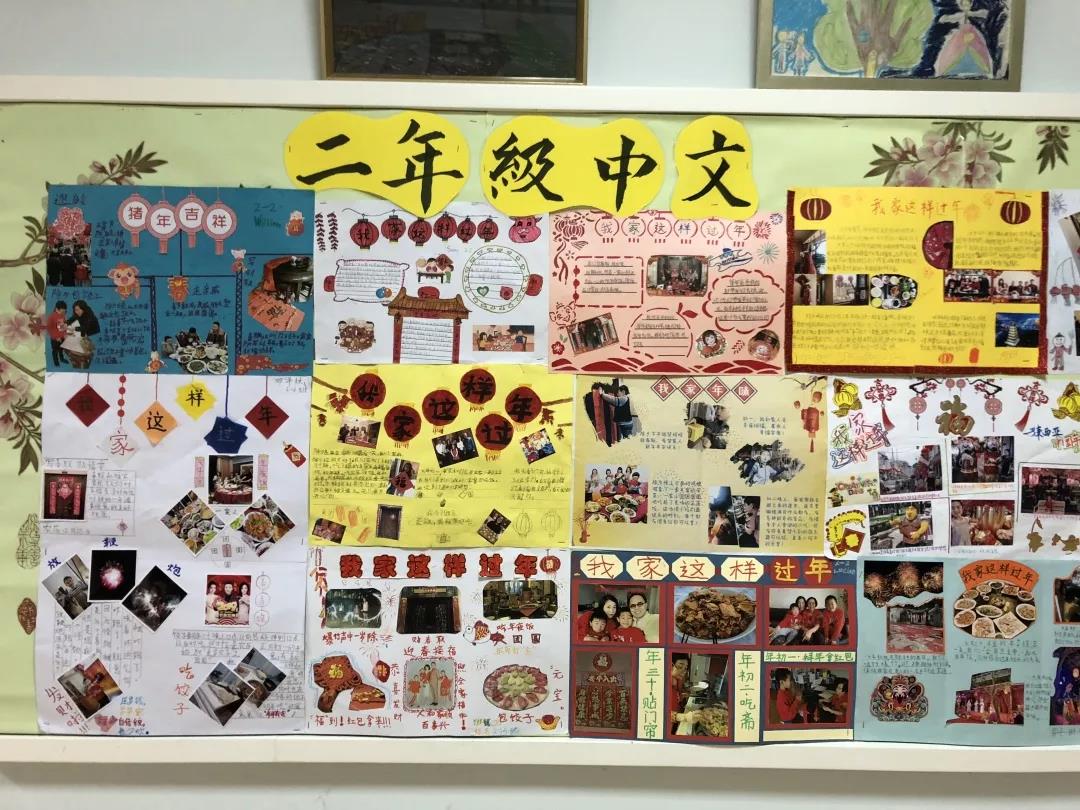 Last but not least, the 5th graders did a really good job on their book recommendation posters that not only introduced the background of the books and authors, but also provided profound but readily comprehensible reading reflections. They are the guiding light for the lower graders!
(Written by Xie Yuchen Pictures by teachers from Pudong Campus)