Link: 2020 TRY-OUTS
On January 12, 2020, The SHSID Stallions men's varsity basketball team finished second in the Jr. NBA Shanghai League 2019-20, falling at the hands of Nanmo by a score of 65-77. The 1000+ SHSID fans on the site and over 1.92 million online viewers were both record setting numbers.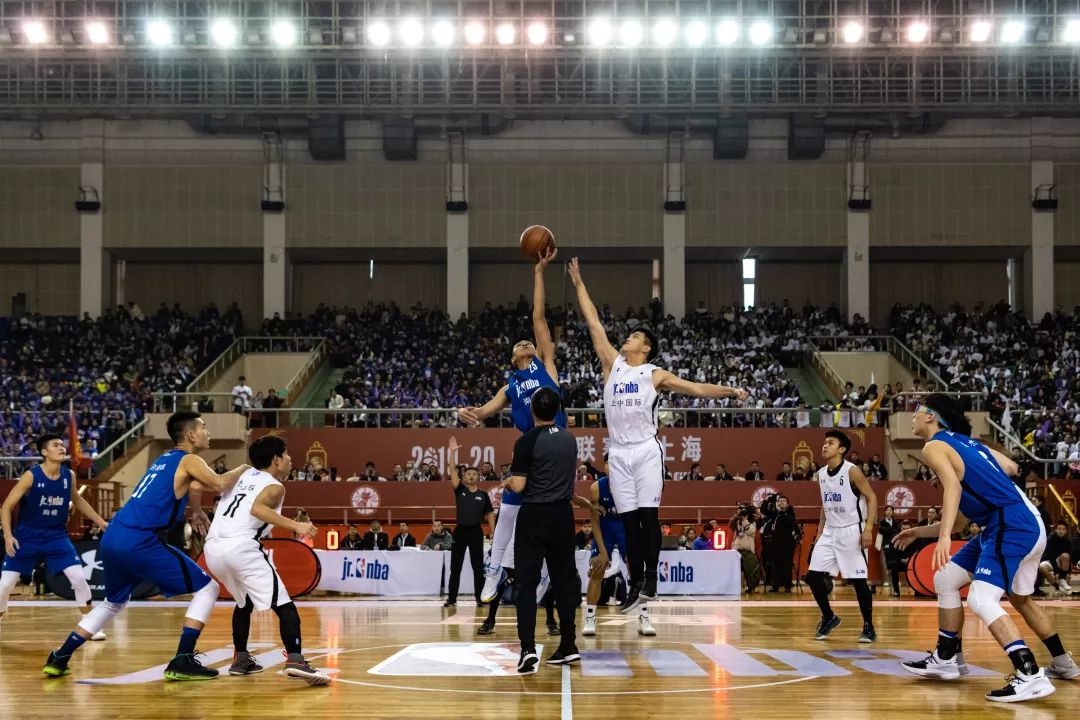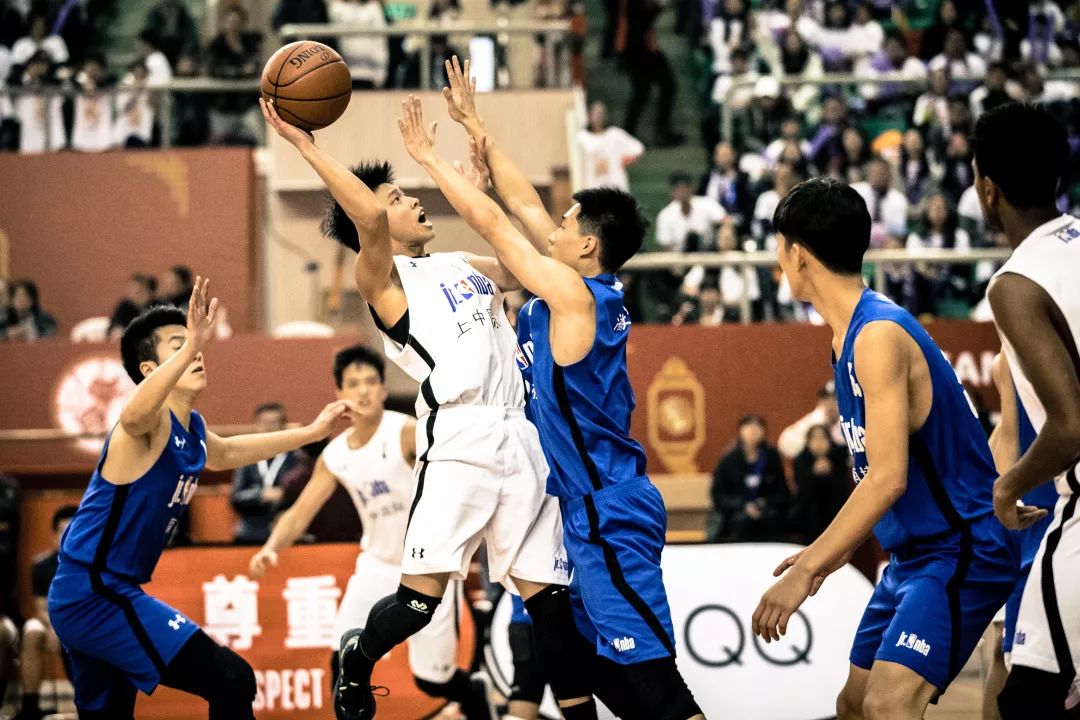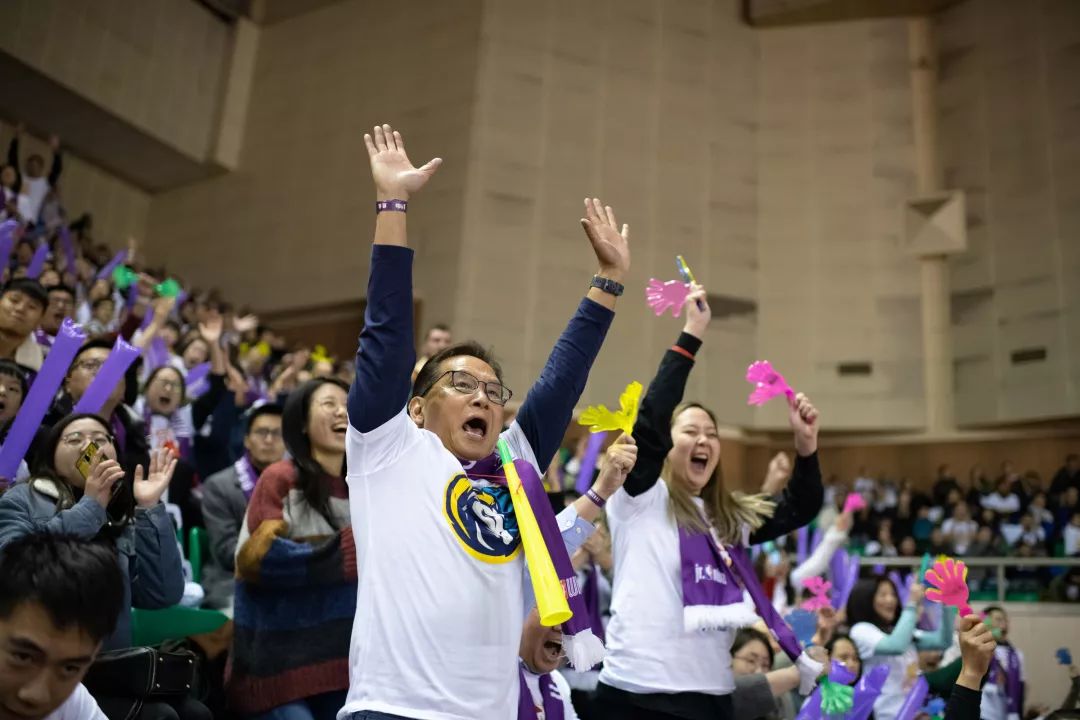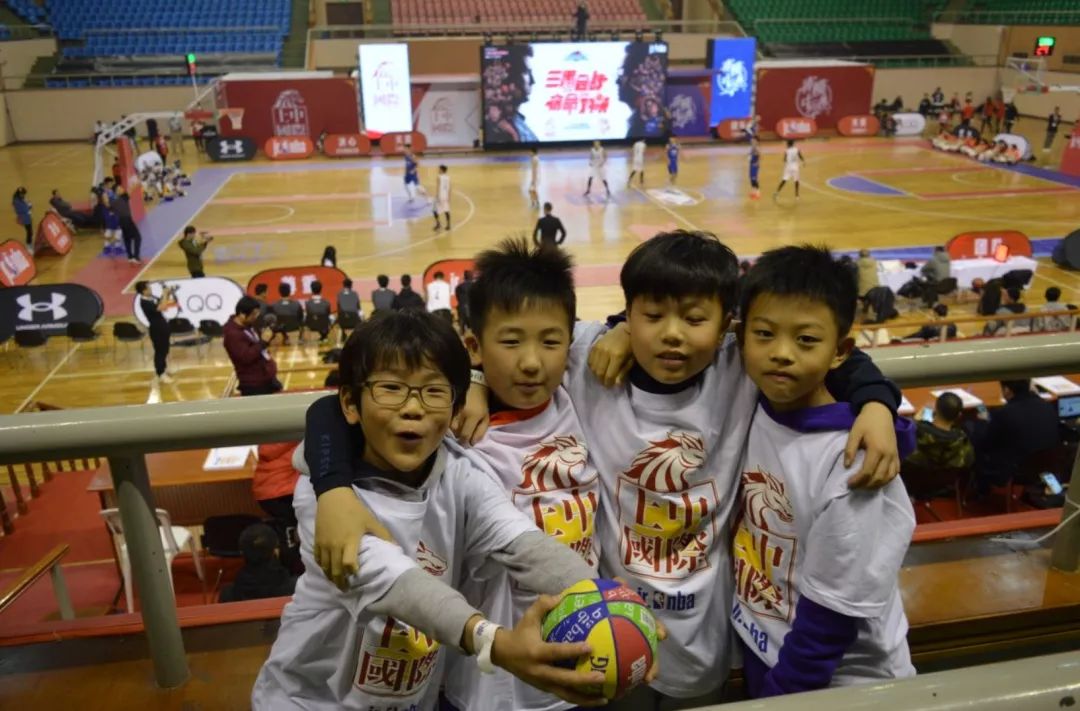 In the 2019-20 regular season, The Stallions knocked off many strong opponents and successfully reached the final, becoming the only team in Shanghai that has repeatedly tested Nanmo for the crown in three straight years, accomplishing the miraculous feat of becoming the only team to appear in all 4 championship finals. Every single semi-final these 4 years have been grueling yet breathtaking, displaying true Stallion team spirit!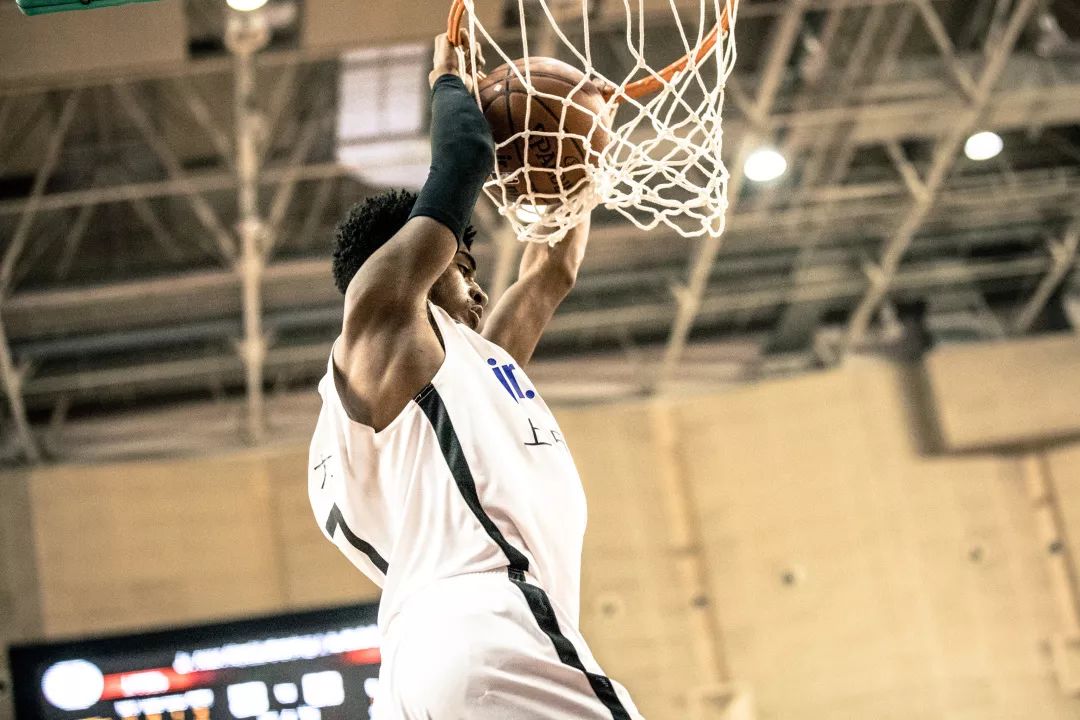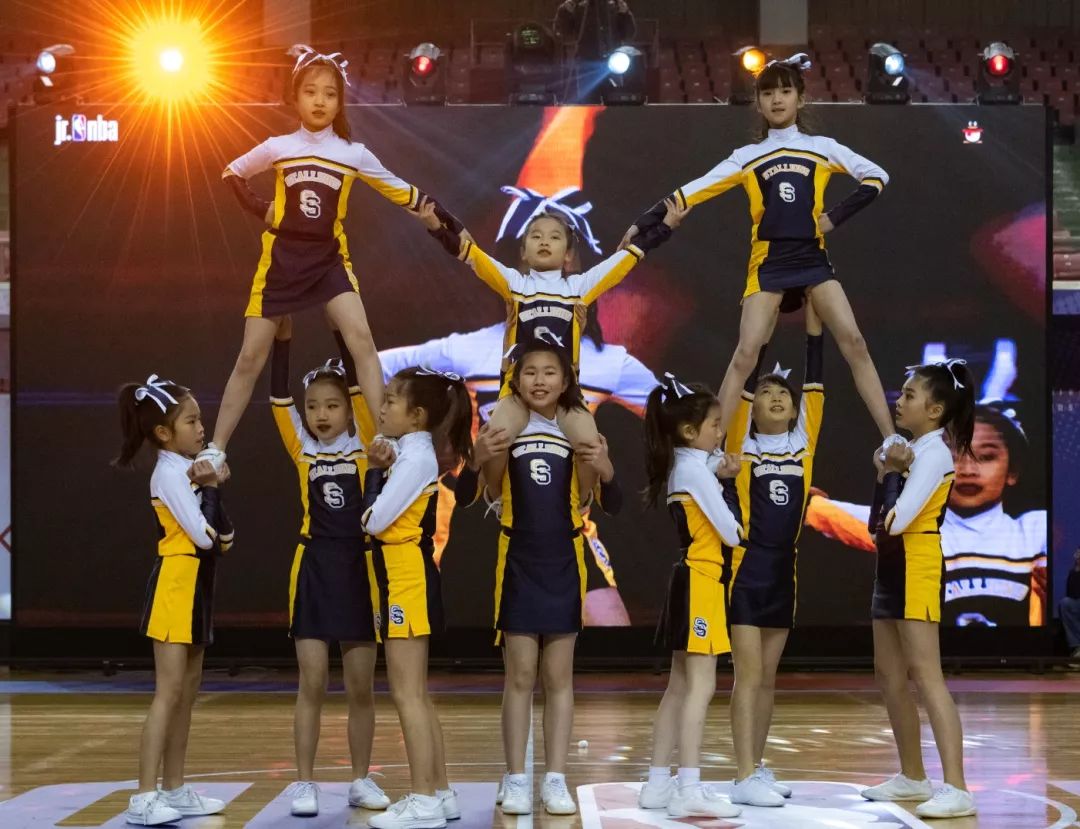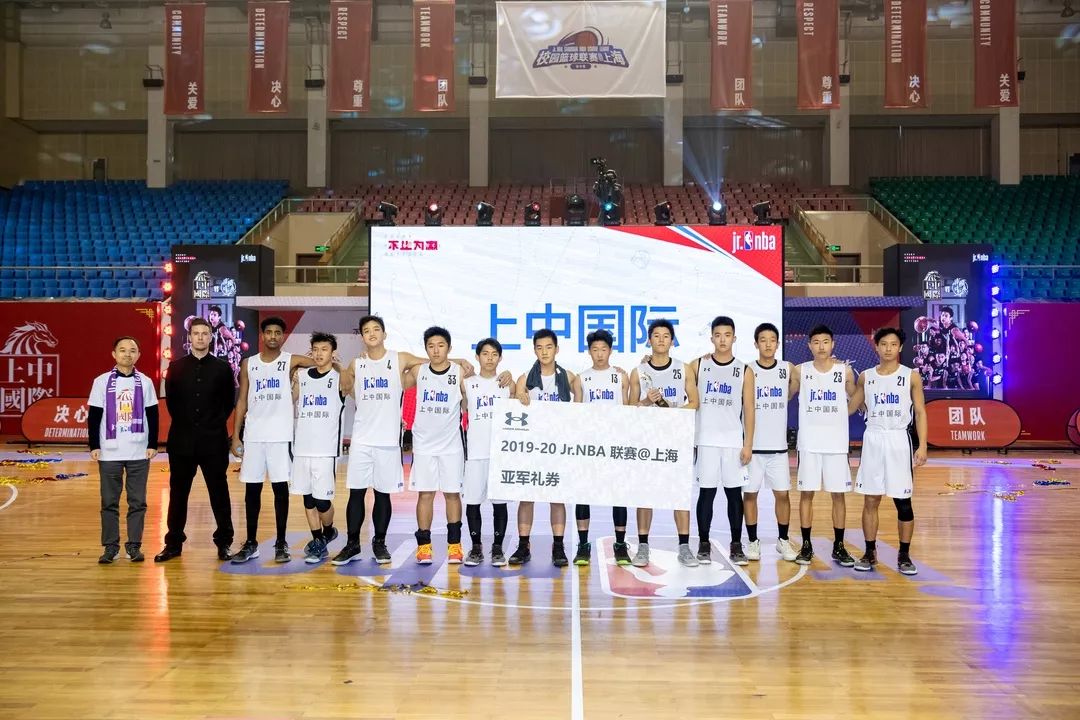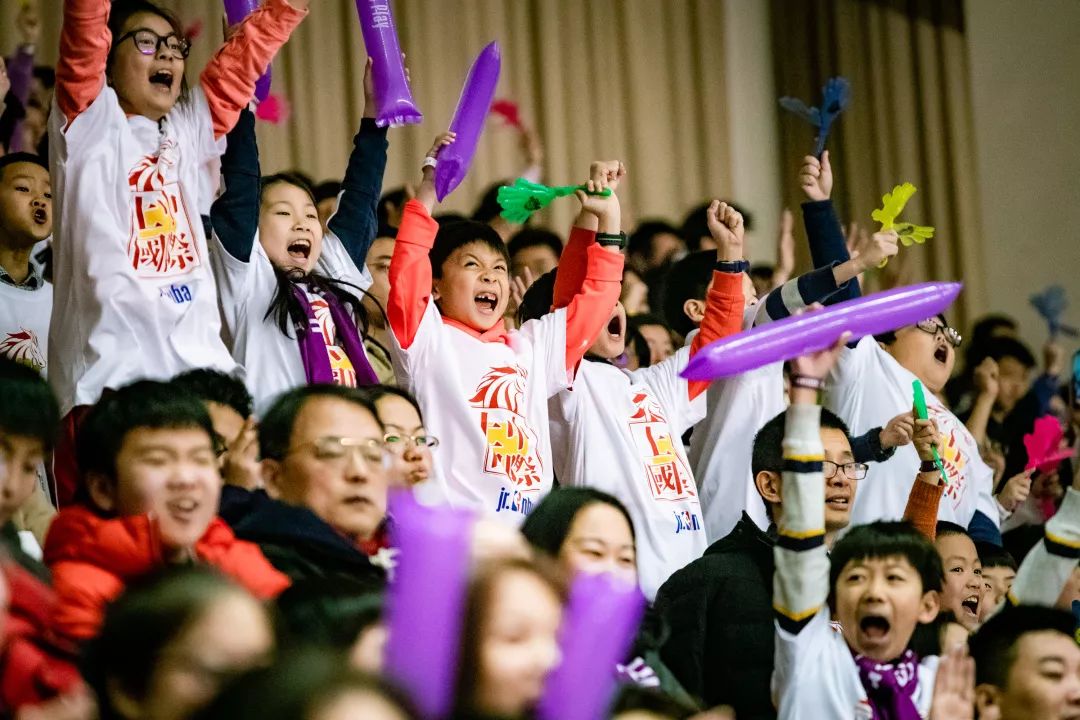 Finally,we'd like to give a huge thanks to the organizer for providing such an amazing platform for our student-athletes and thanks also go to the Stallions and all the members in SHSID community. Let's embrace the power of the SHSID dream and continue to make history!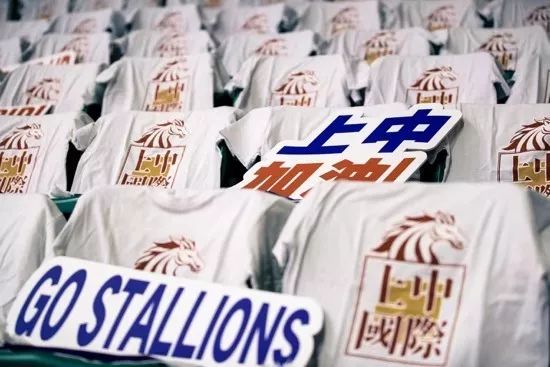 (Written by School Affairs Center of High School Pictures by Jr. NBA)