On the 28th of May, the Louver service learning group visited the Shanghai School for the Blind. As they entered the school, Class 8(1) met warmly welcomed SHSID students. They took photos together with the service-learning group, and in addition, the service-learning group brought gifts to the students at the school.
Upon arriving, they were welcomed with great hospitality in the form of a spectacular art festival. As the service-learning group watched the performances one by one with excitement and captivation, their views and ideas of the blind students began to change. They realized, in this visit, that not all children are as fortunate as the people that they meet every day. Despite their disabilities, the students of the Shanghai School for the Blind were not discouraged by their hindrances and strived to create an astonishing art festival performance.
At the end of the event, each member of the group learned an incredible amount about these children studying at the Shanghai School for the Blind. The group said they were thankful for the experience of the students and teachers.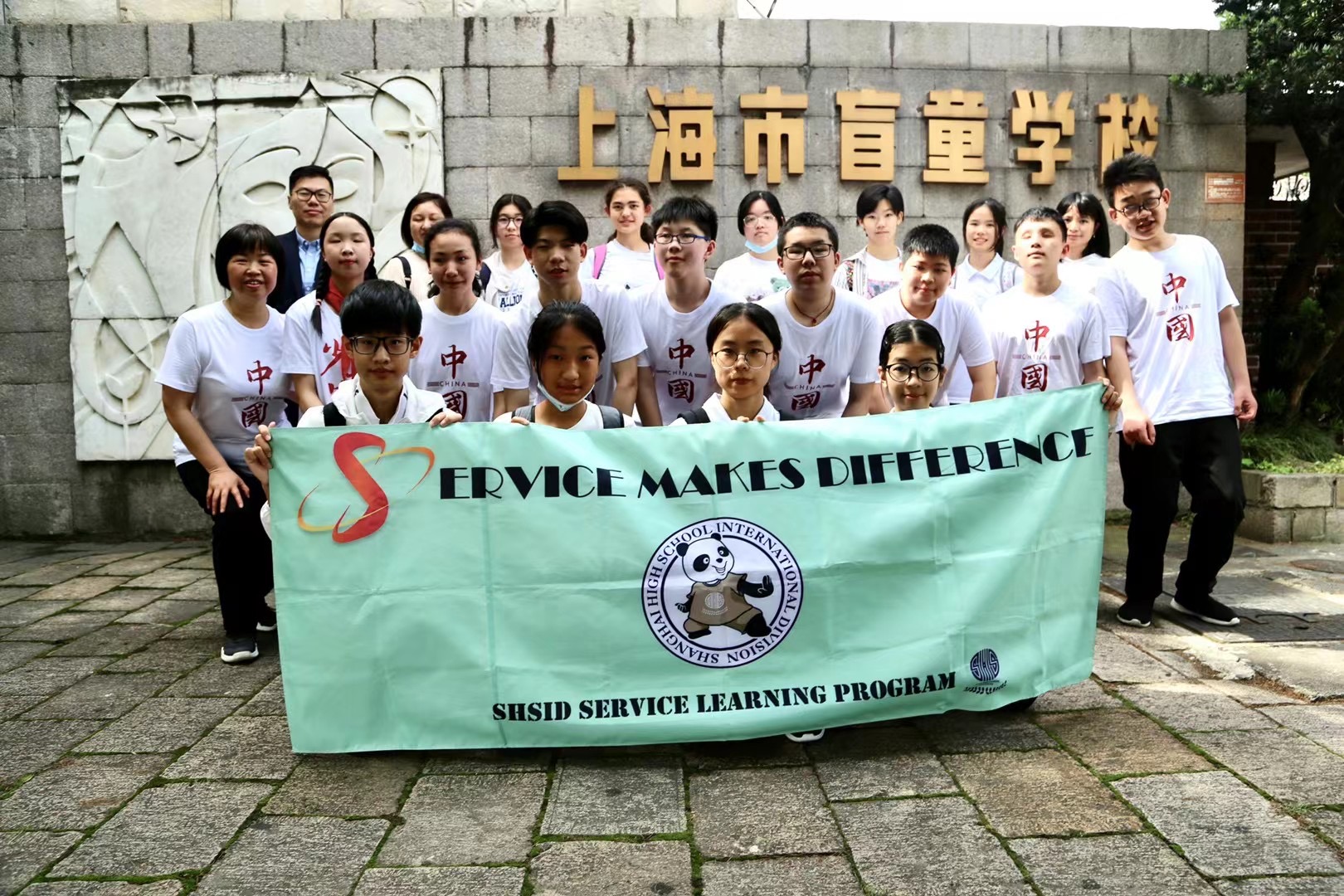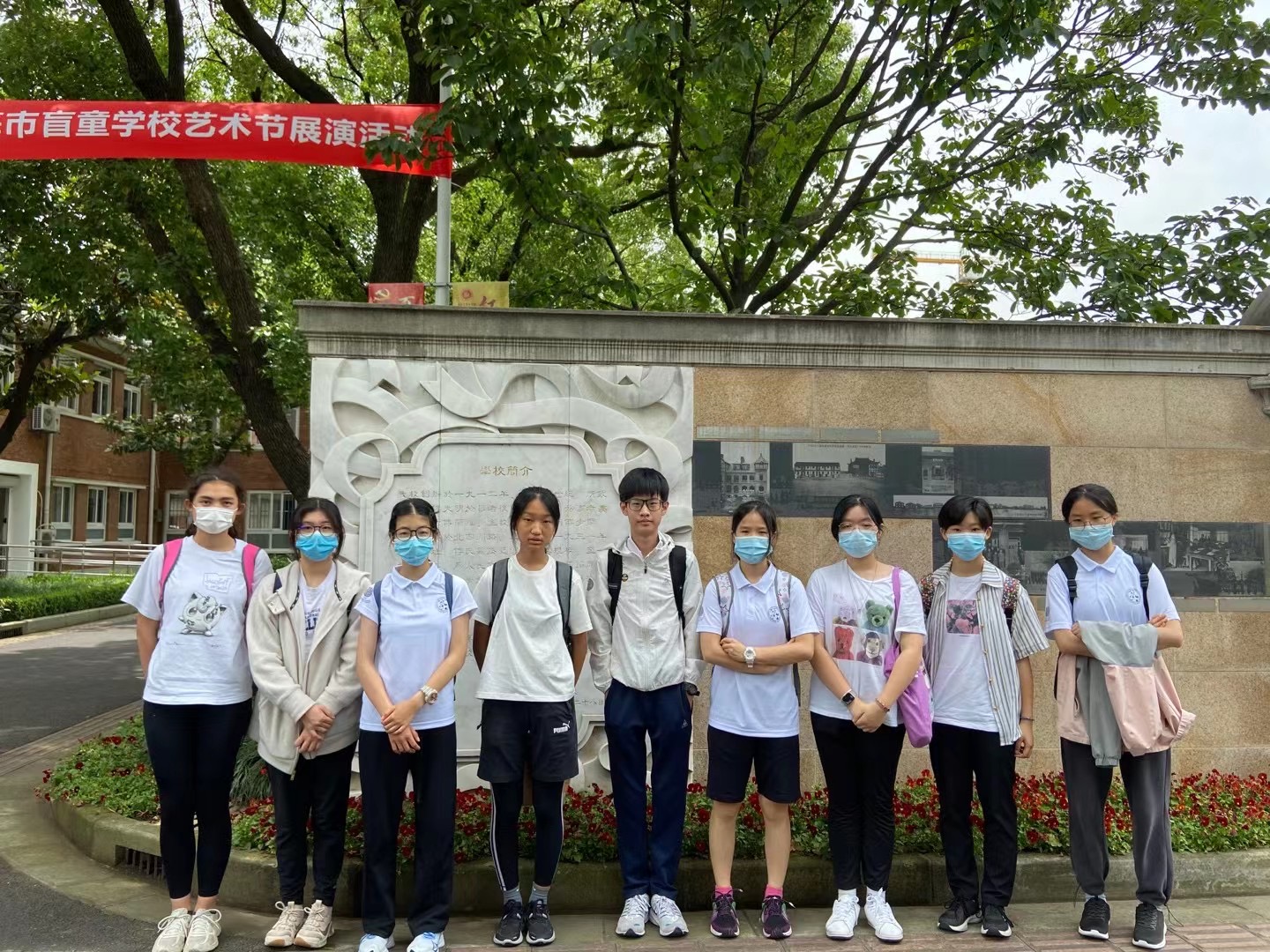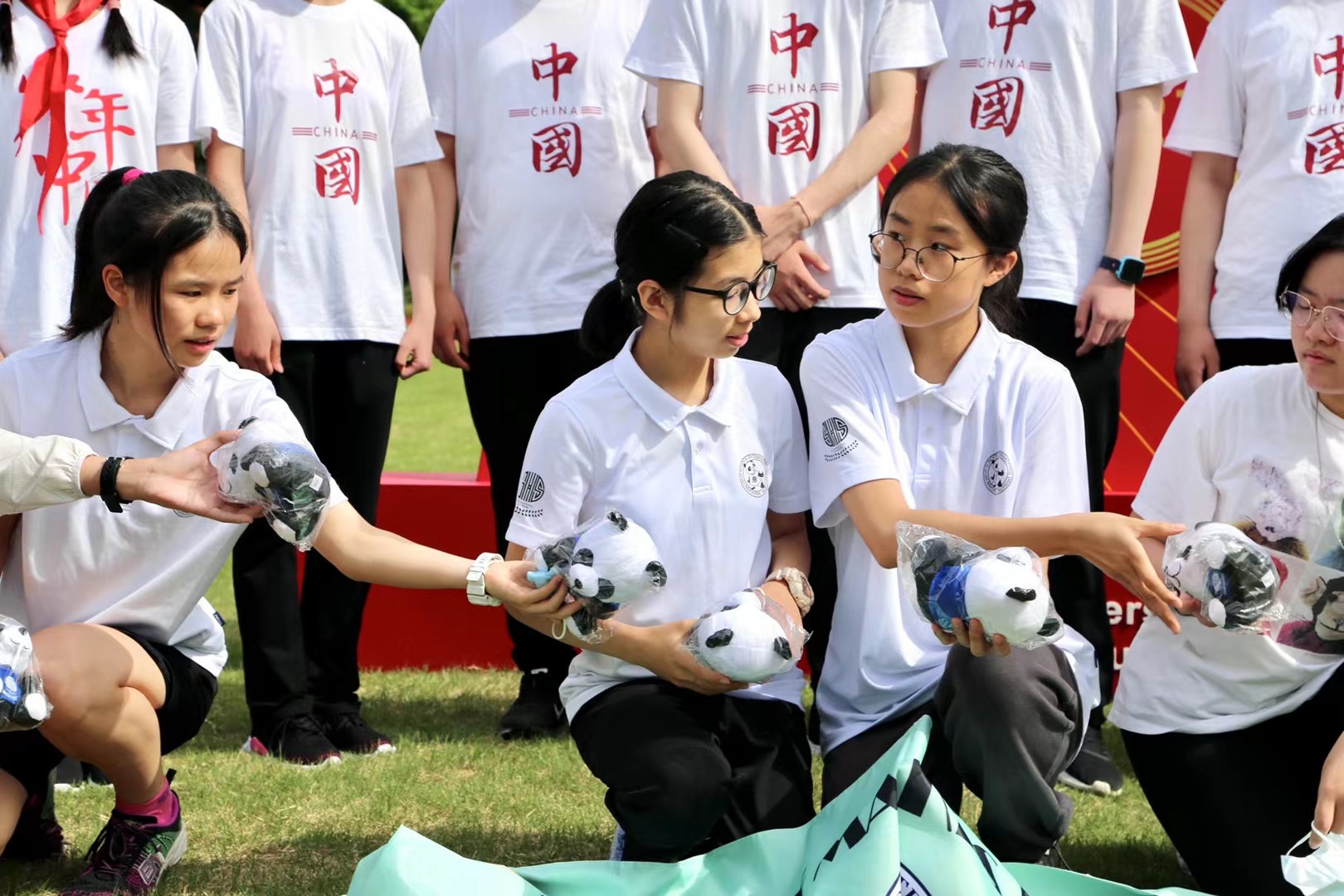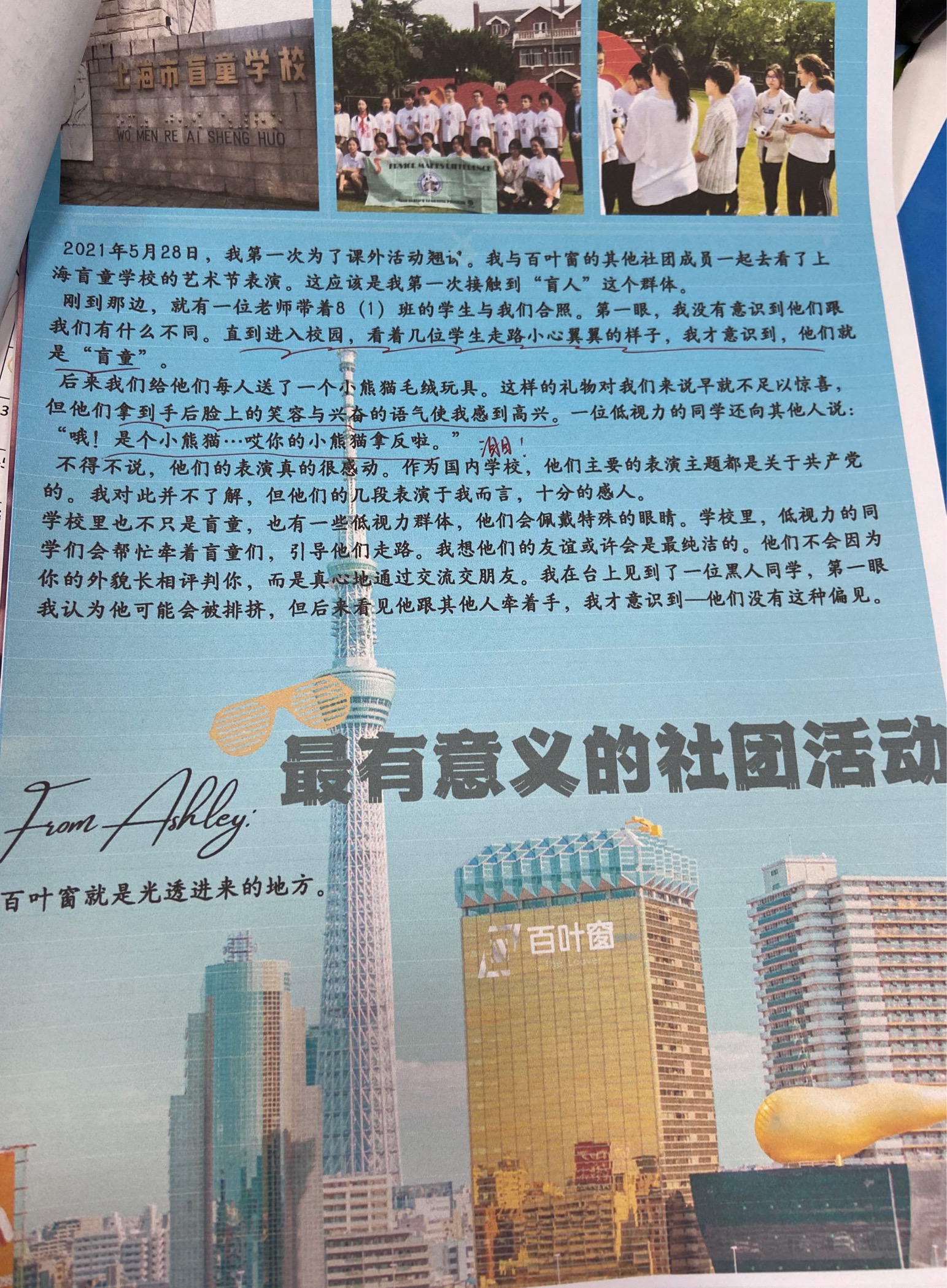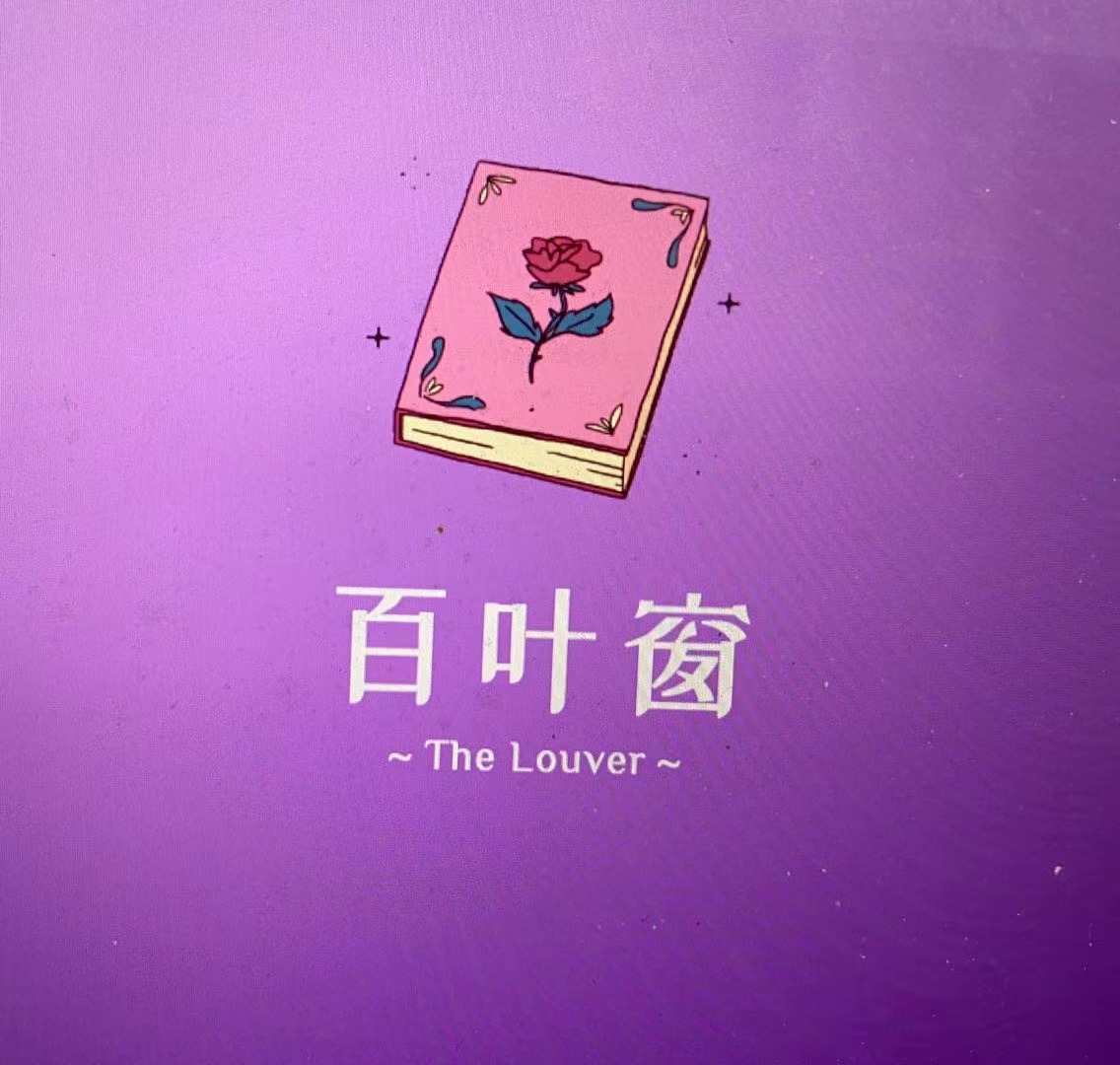 (Written by 8(12)Jennifer Li Supervised by Mr. Key Pictures by Parents, Students, and Teachers Edited by Huang Shiyuan, Mikah Jimenez)