As a means of self-reflection on the academic year, the Middle School English department hosted a zine competition throughout May and June.
A zine is a homemade magazine that usually covers unconventional subject matter or specialized content, and the beauty of such is that it can be created by anyone with limited materials.
Students were tasked to reflect on the progress and distance traveled this academic year with their English studies through reflecting on assignments and content or present unique content that piques their interest.
Submissions, rendered in either print or digital, were varied and incredibly engaging, from mathematical content to illustrate progress to interesting zines about dogs, Minecraft, and theater!
The Middle School English department hopes the competition allowed students to snapshot their journey in English class this year while showcasing how English in its very nature synthesizes other subjects to form interdisciplinary study. The study of language, as these zines show, is a creative endeavor.
The grand prize is a Kindle e-reader! And many other prizes, these will be announced this week!
All students who took part are to be applauded for their efforts in applying higher-order thinking to create marvelous zines at a busy time of the year. Well done, all!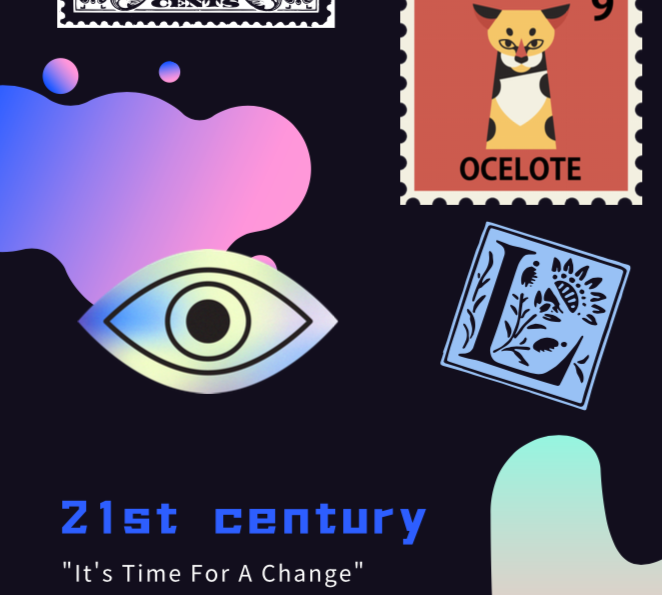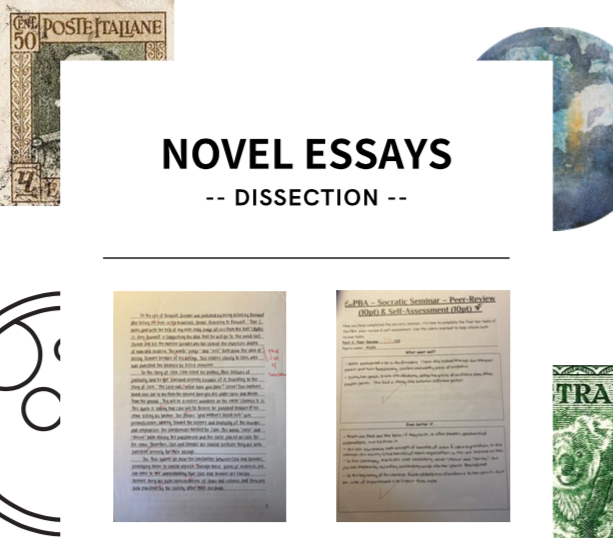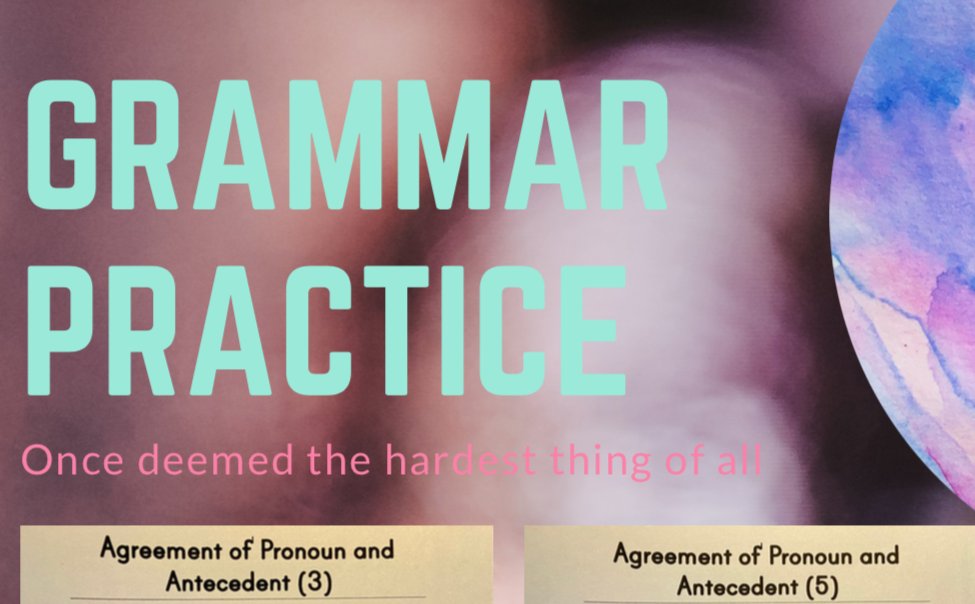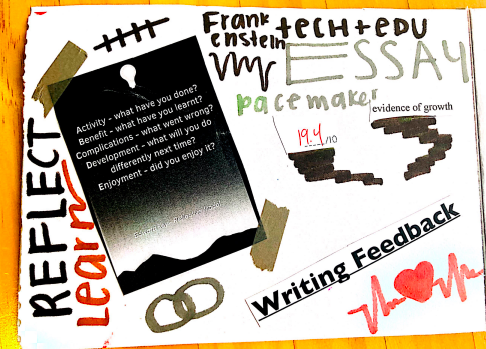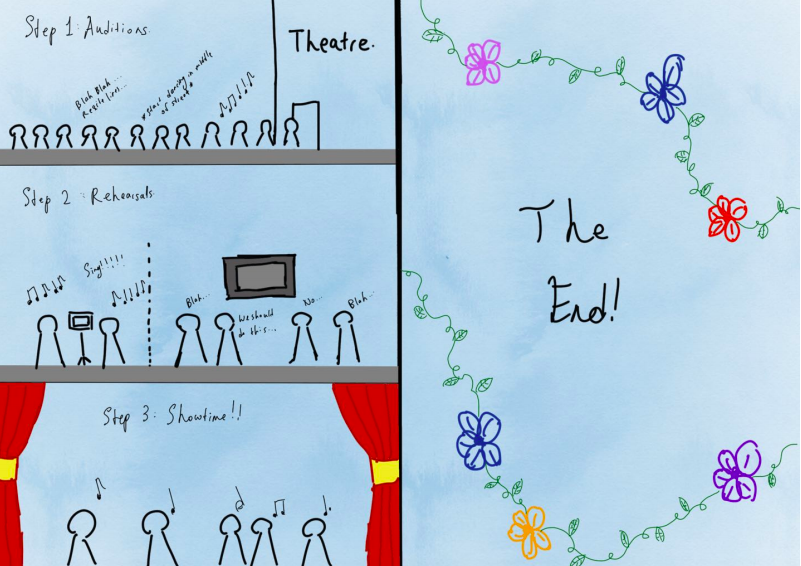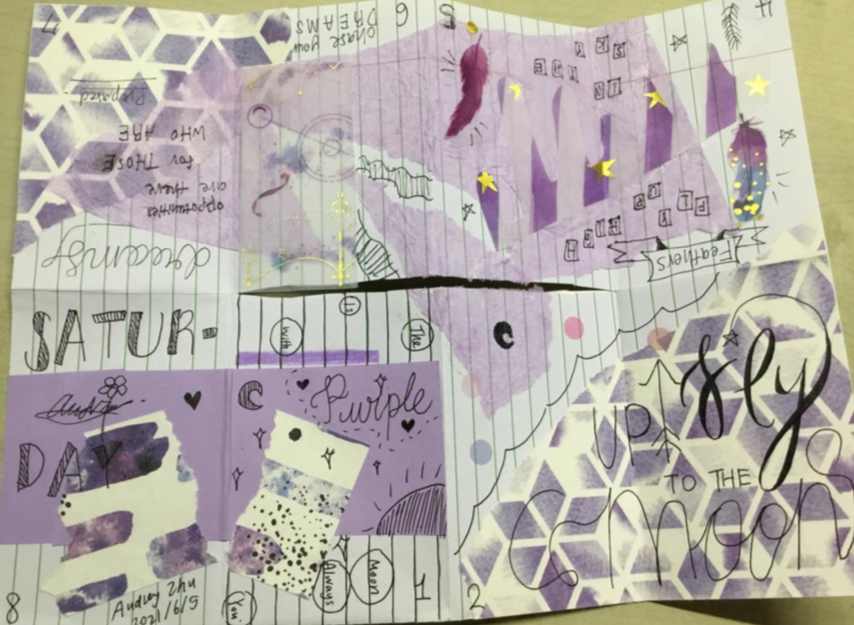 (Written by Mr. Key Translated by 8 (12) Alex Pictures by Middle School English Department Edited by Huang Shiyuan, Mikah Jimenez)