The day before the Dragon Boat Festival holiday on June 11th, the final round of the 6th SHSID Outstanding Young Teachers Contest (middle and primary school) took place at the Multi-media Center, which allowed space for middle and primary school teachers to connect and learn from each other.
Focusing on effective professional development, Shanghai High School (SHS) has been committed to preparing confident young teachers with knowledge of their subject matter and experience along with their styles through years of training as their career progresses. Held every four years, the contest is heading into its 6th time and has witnessed so many young teachers join in, contribute to, and rally with SHSID. These young teachers have shined throughout each day, demonstrating their passion for teaching.
Seven young teachers stood out at last month's preliminary round and progressed to the final. For the final round, it is no easy task. The contestants should give a comprehensive 15-minute lesson demonstration around the theme "Surpassing & Future" in front of the judges and teachers.
First off, Ms. Wang Fenghua, from the Middle School Biology Department, started her class with saline-alkali tolerant rice that Yuan Longping, a Chinese scientist, had been developing. Her detailed analysis, fun, and relevant examples showed the development and breakthroughs of genetic engineering. Then, Ms. Meng Shiyue, representing the Middle School Chinese Department, introduced the method Reading on the Same Topic that is used in her lesson to improve students' reading ability and learn what makes prominent scientists. Their calm, fair teaching style, fluent, concise language, and meticulous designs impressed the teachers present and won their warm applause.
The following three lessons presented by the primary school teachers turned the theater into an ideal classroom for children. Ms. Qian Weilei, with her sweet and well-modulated voice, guided students through fairy tales to imagine, tell about their stories, and understand the world. Ms. Zhang Ting's math class is virtually a magical world with ingenious storylines. By incorporating liberal learning into math class, she aimed to create a fun and meaningful learning experience for her students. Ms. Liu Lei took a unique route in her Chinese class—"Reading and Understanding People." The idea here was to enlighten young minds and students, leading them to explore the deep meanings behind words and the good qualities of humans.
Ms. Wang Wenxin, a middle school math teacher, launched a modern flipped classroom design, where she utilized the LinkedClassroom functions, to teach students how Statistics matters to the world. The last presenter was Mr. Kang Liang, a computer science teacher. He showed the model of the "Zhurong" rover and explained the programming effort behind it. Learning to code is rarely as easy as it seems. But in Mr. Kang's class, it is unlikely that you get lost.
At the end of the contest, Mr. Liu, the middle and primary school principal, commented on the incredible performances of the finalists. Sitting here as an audience, he enjoyed the classes presented by them. To concluded his remarks, he asked all the teachers to consider how we can provide a lesson that can best engage students.
Just like people are naturally attracted to fruitful trees and fragrant orchids, a teacher with extensive knowledge and integrity will certainly earn students' respect. What are the qualities of a good teacher? Only being knowledgeable is not enough. We also need to be great thinkers, look to innovate, and more importantly, to act rightly and justly, symbolized by the orchid. As educators, only when we truly surpass and improve ourselves can we be readily equipped to teach and positively impact the future of our students.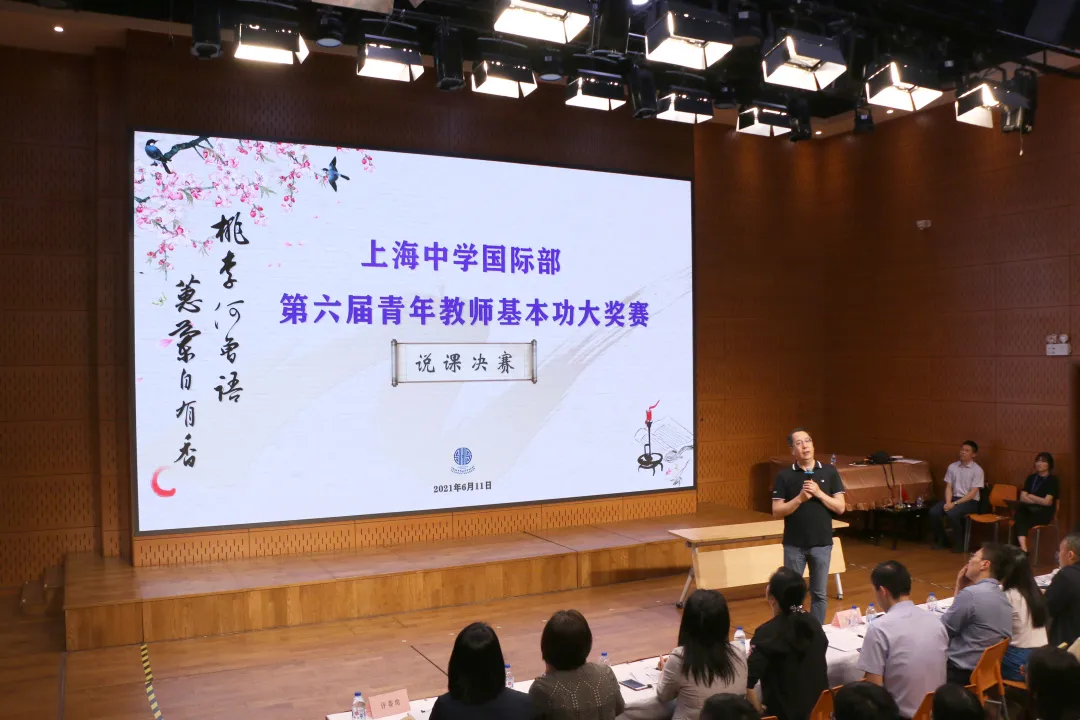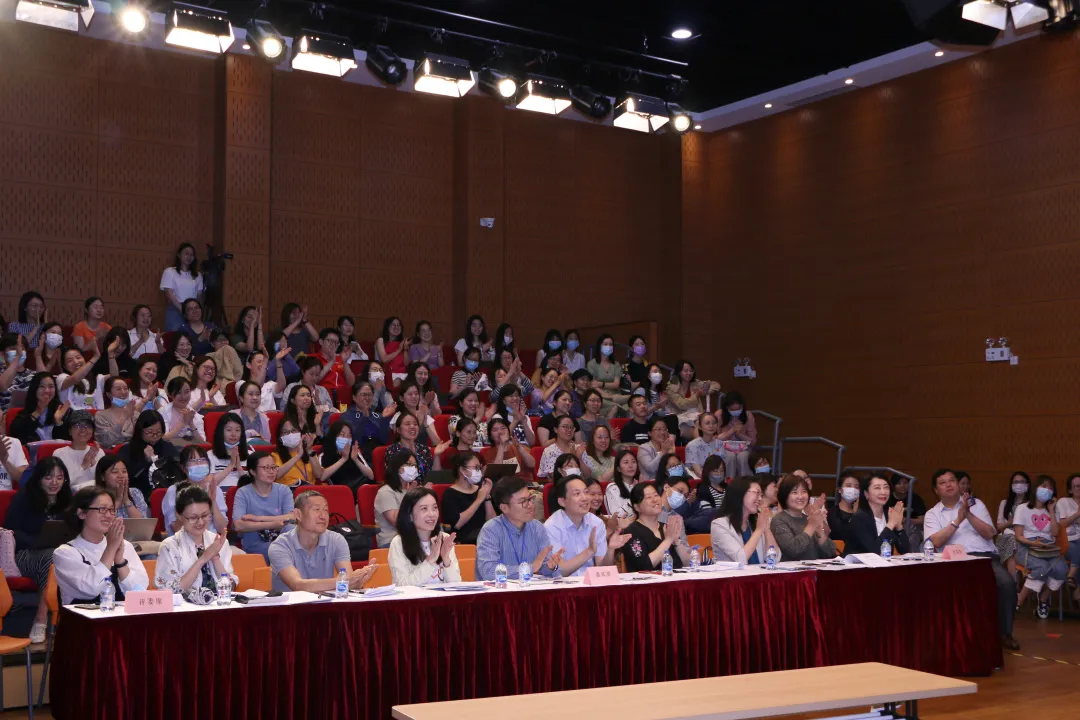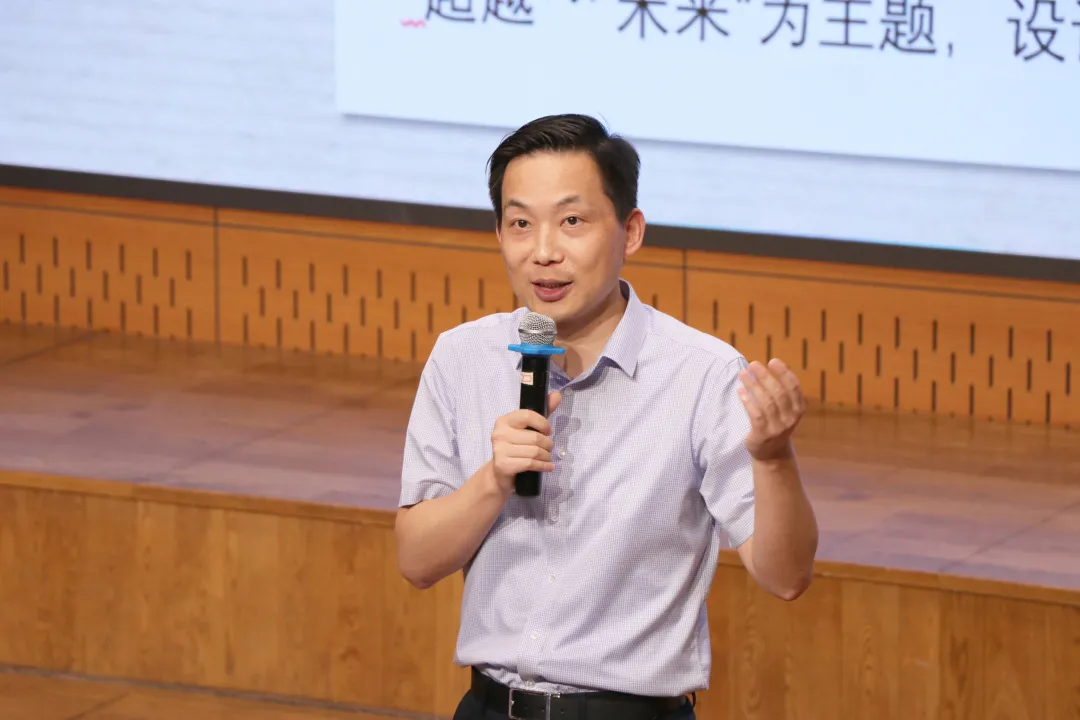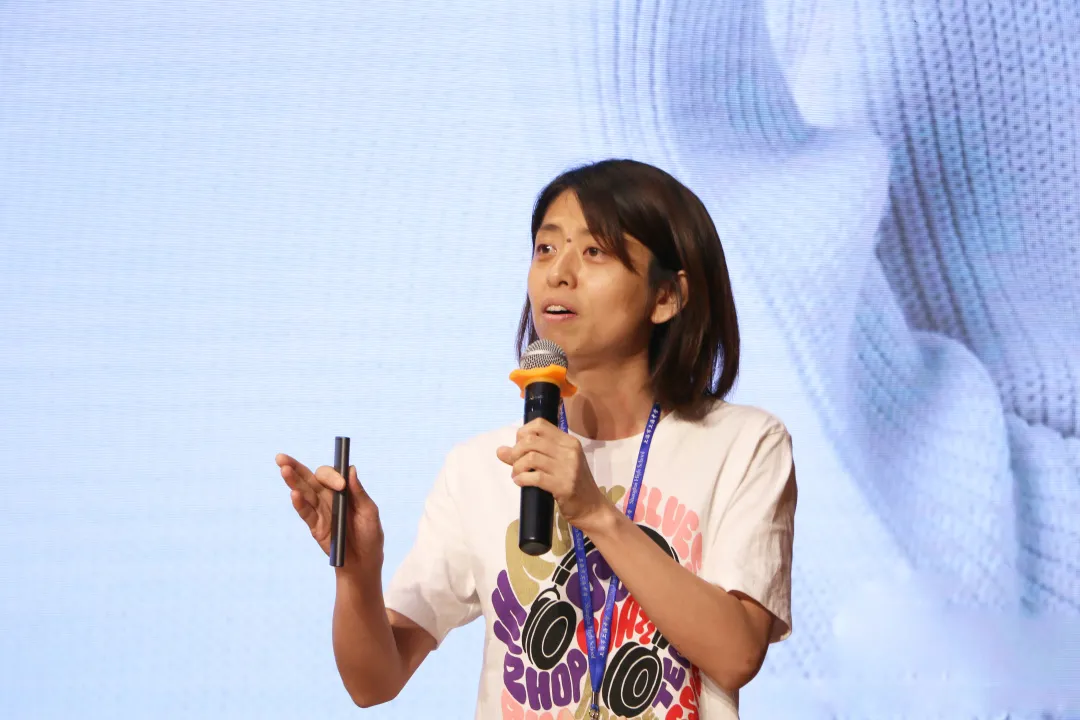 "My most valuable takeaways throughout the process is the support from my teammates when we discuss how to improve this lesson." —Wang Fenghua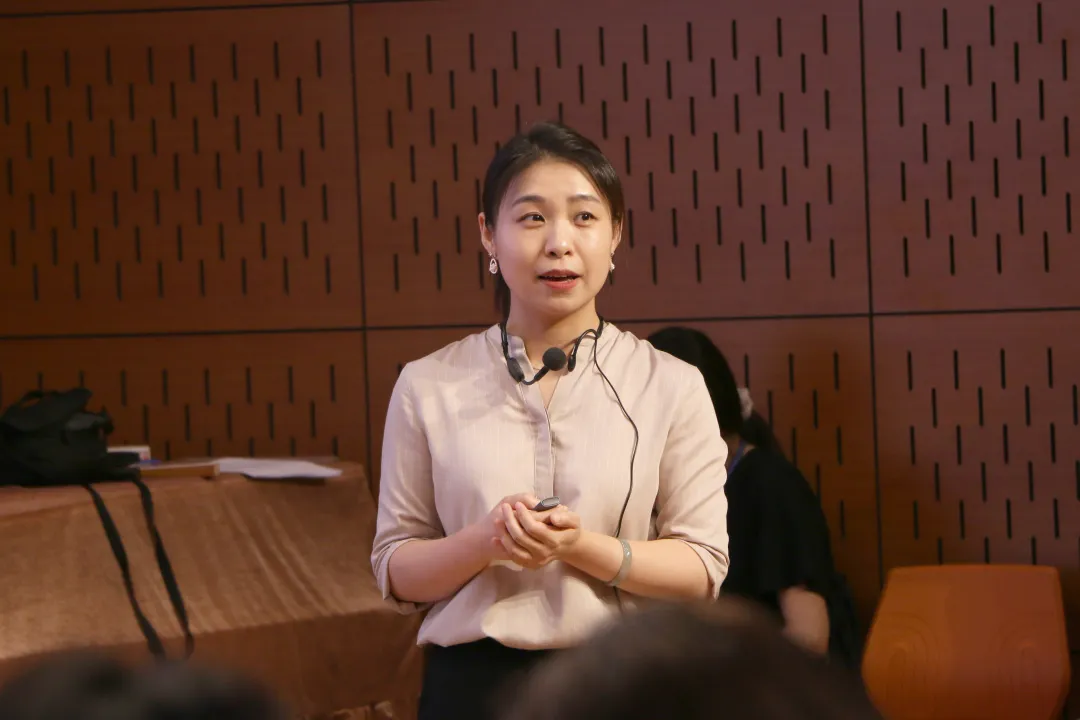 "Inspire kids with love, sincerity, and patience." —Liu Lei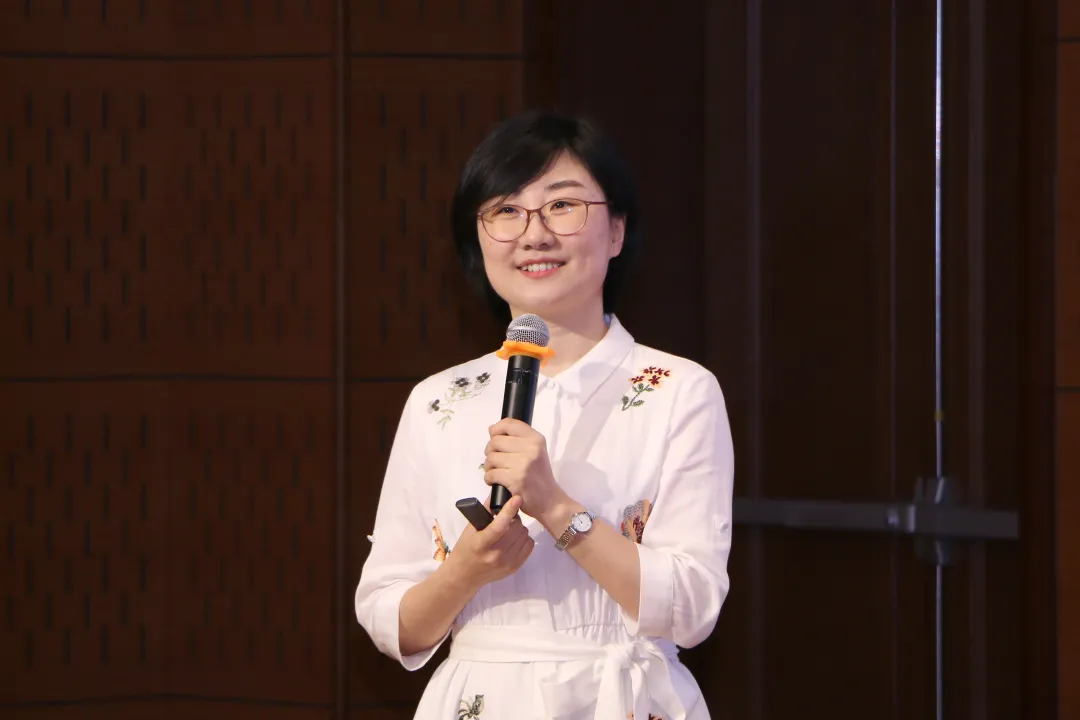 "Teach with love in our hearts and sparkles in our eyes. Learn through teaching and look forward to a bright future." —Qian Weilei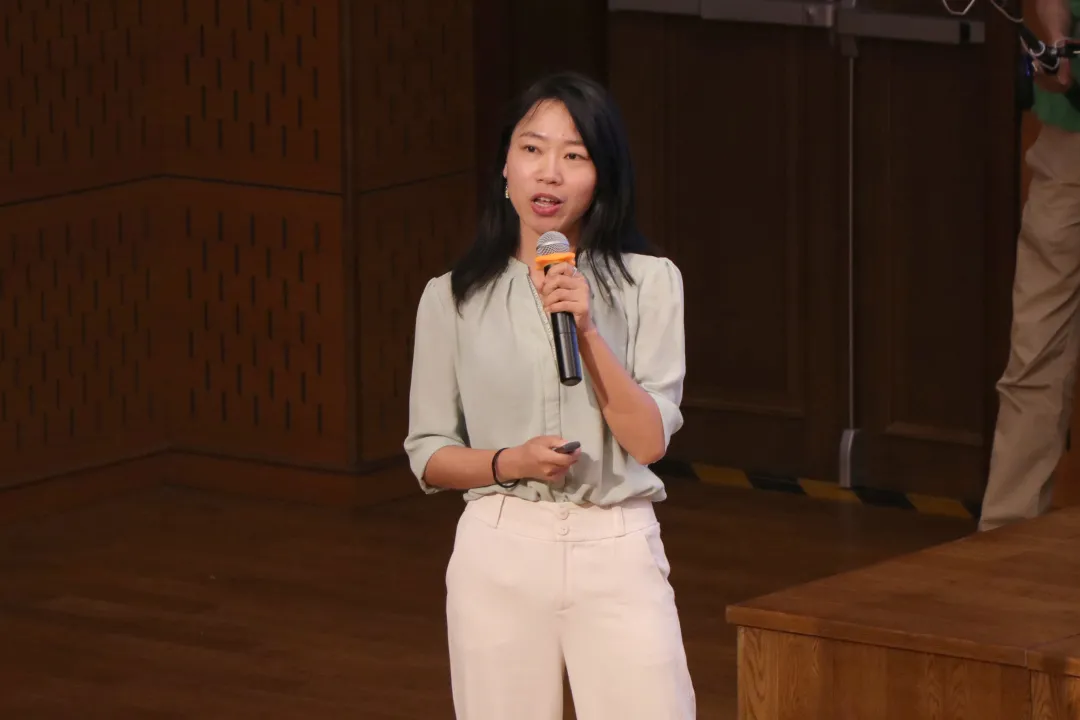 "Teach the unknown and prepare for the future." —Zhang Ting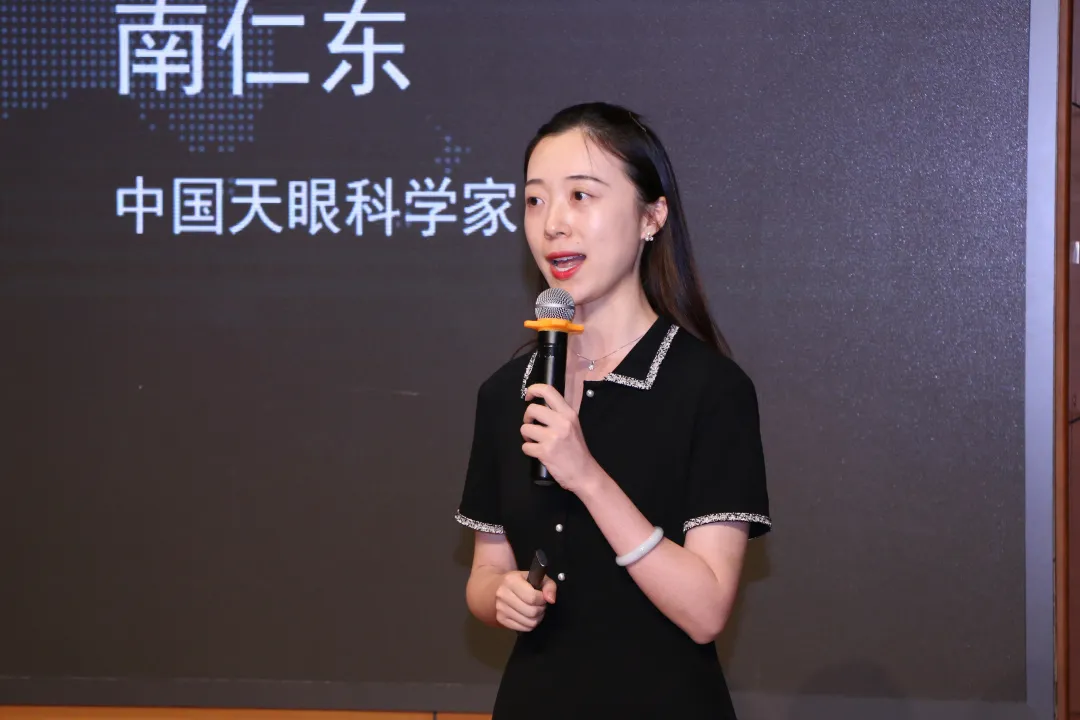 "Be kind but firm. Teach with a heart and be patient." —Meng Shiyue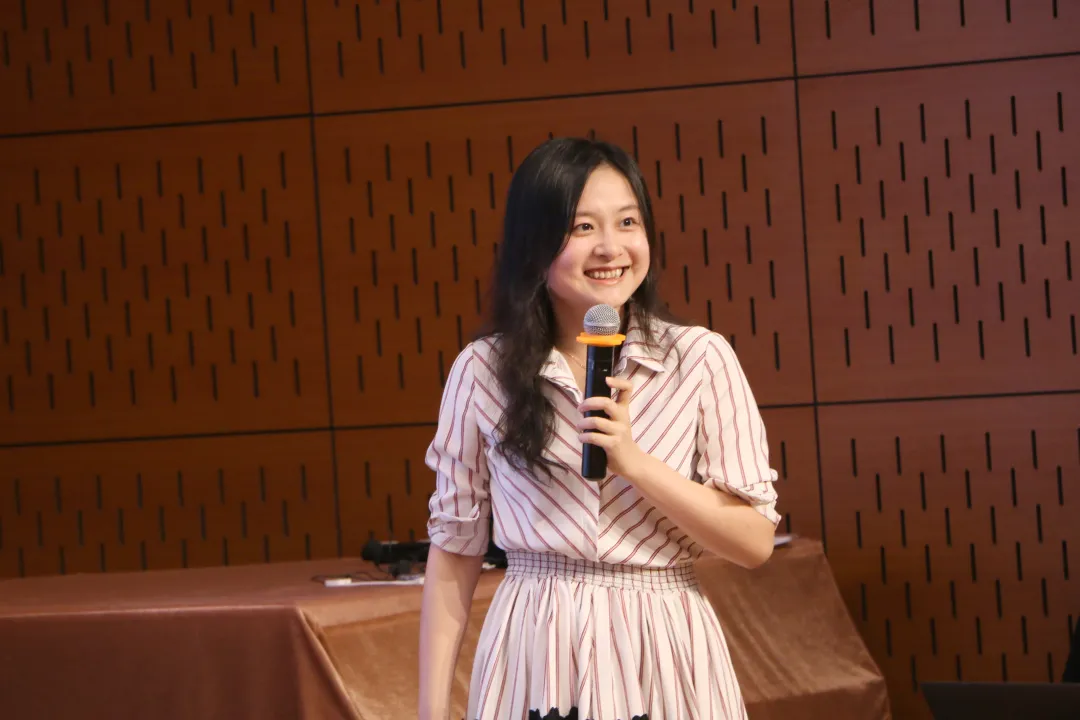 "I feel so supported by the teachers in my group. The discussions throughout the preparation inspired me a lot to bring today's work." —Wang Wenxin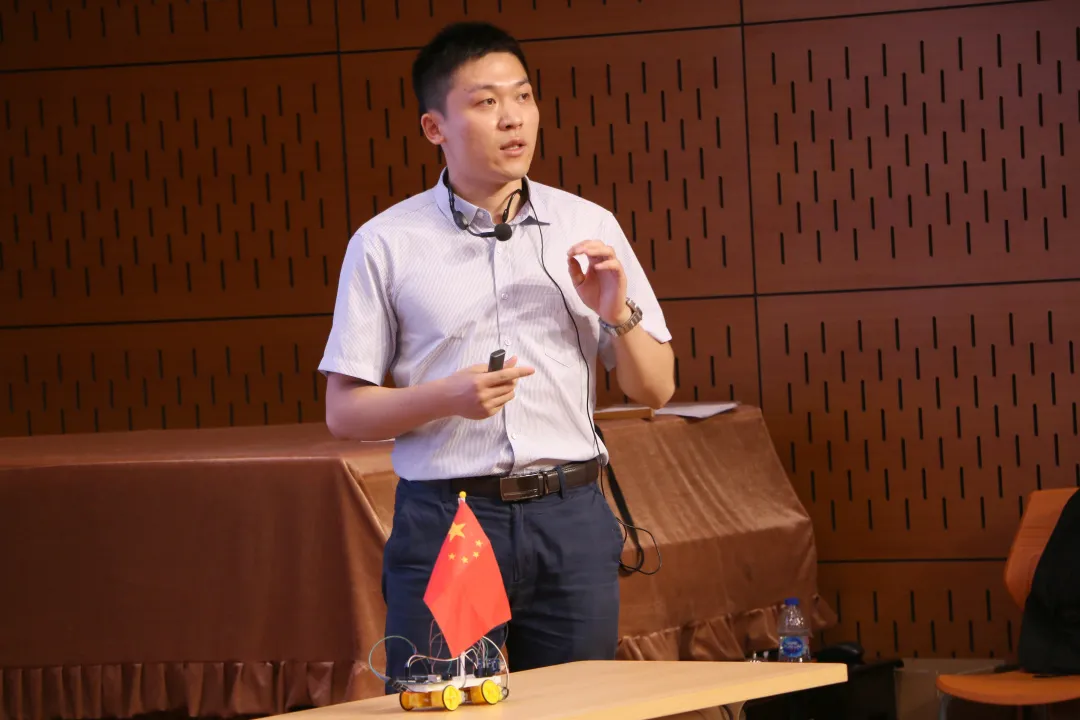 "The nature of education is to care about children." —Kang Liang
(Written by Sheng Min, Huang Shiyuan Pictures by Ginger, Nina Edited by MPTC)