This week in the second grade of Pudong Campus, the students got to celebrate weeks of hard work by throwing a Mini-Market on Thursday. Over the past few weeks, the second graders have been hard at work coming up with products to sell as they have been learning about consumers and producers. The students had to come up with an item that they could "sell" to their classmates, a slogan, and creative ways to sell their goods. All the students had a great time being creative and thinking of new and innovative ways to sell their goods. Many students found new ways to use their talents and artistic skills while creating items to sell. They were also tasked with coming up with prices for their goods to easily sell them to their classmates.
They created posters and advertisements for their products and then had to find ways to attract customers and sell their items. The students also had to keep track of the "money" they were given to spend on items. Through this lesson, they had a lot of fun learning how to manage money, sell goods, and advertise to consumers.
Many amazing products were sold in the Mini-Market that the students created, including bracelets, origami figures, "blind boxes," and themed bookmarks.
The Mini-Market was a huge success, and the students had a fantastic time working with their classmates during this event!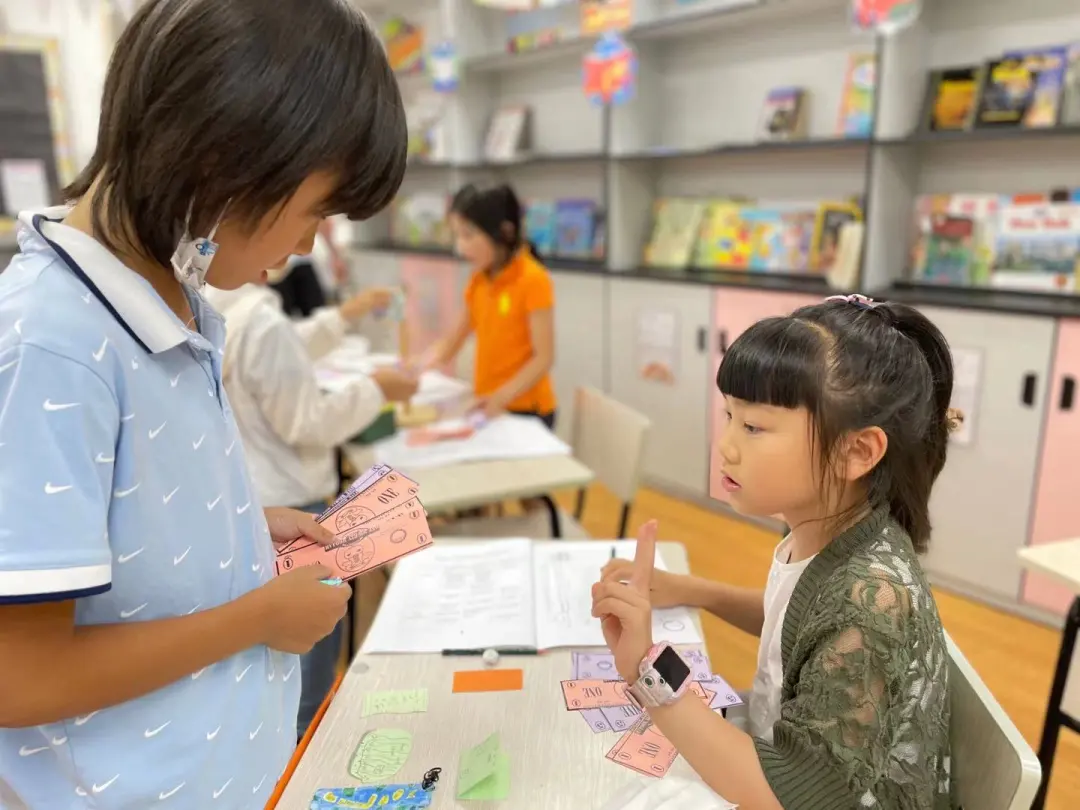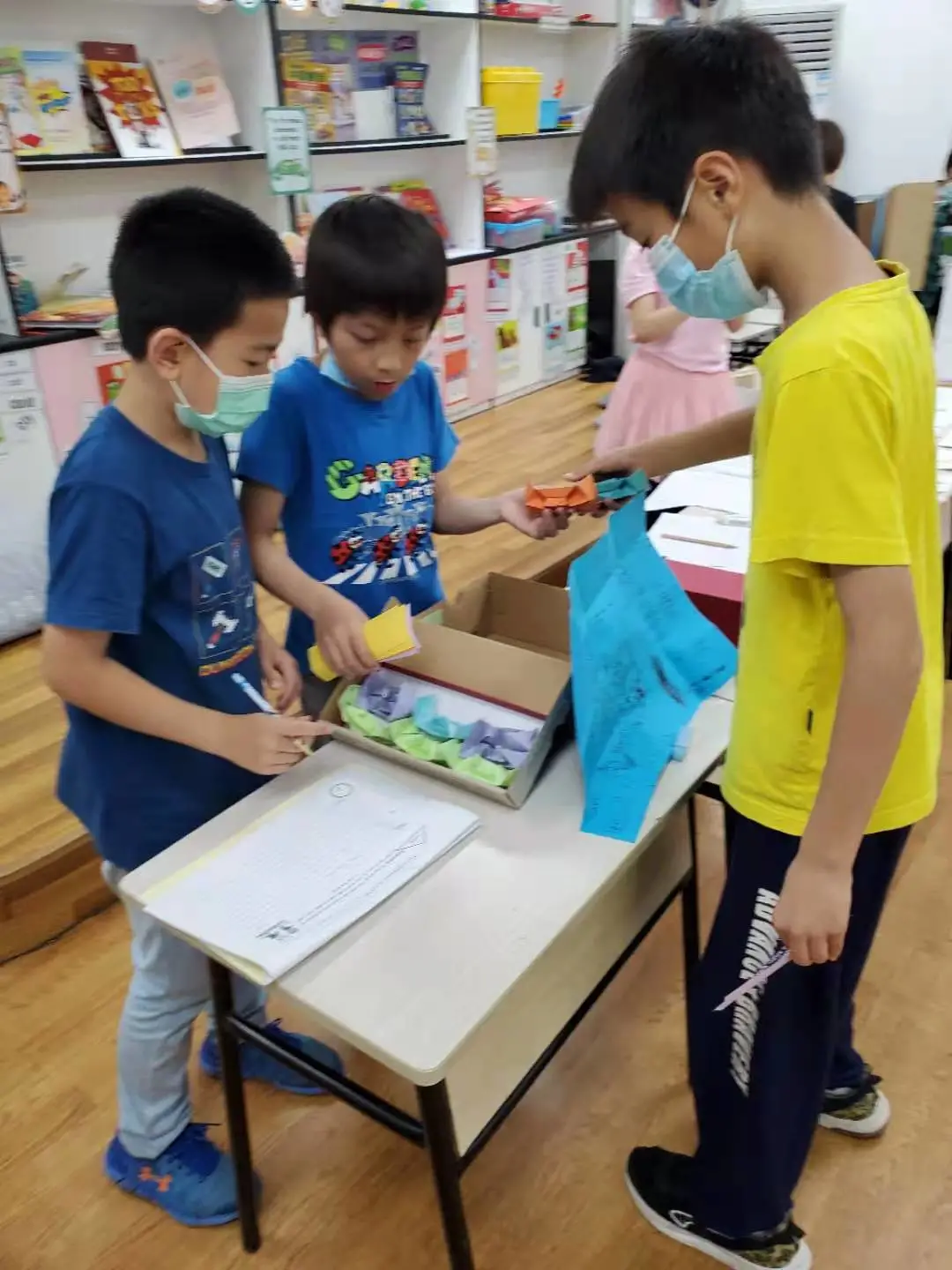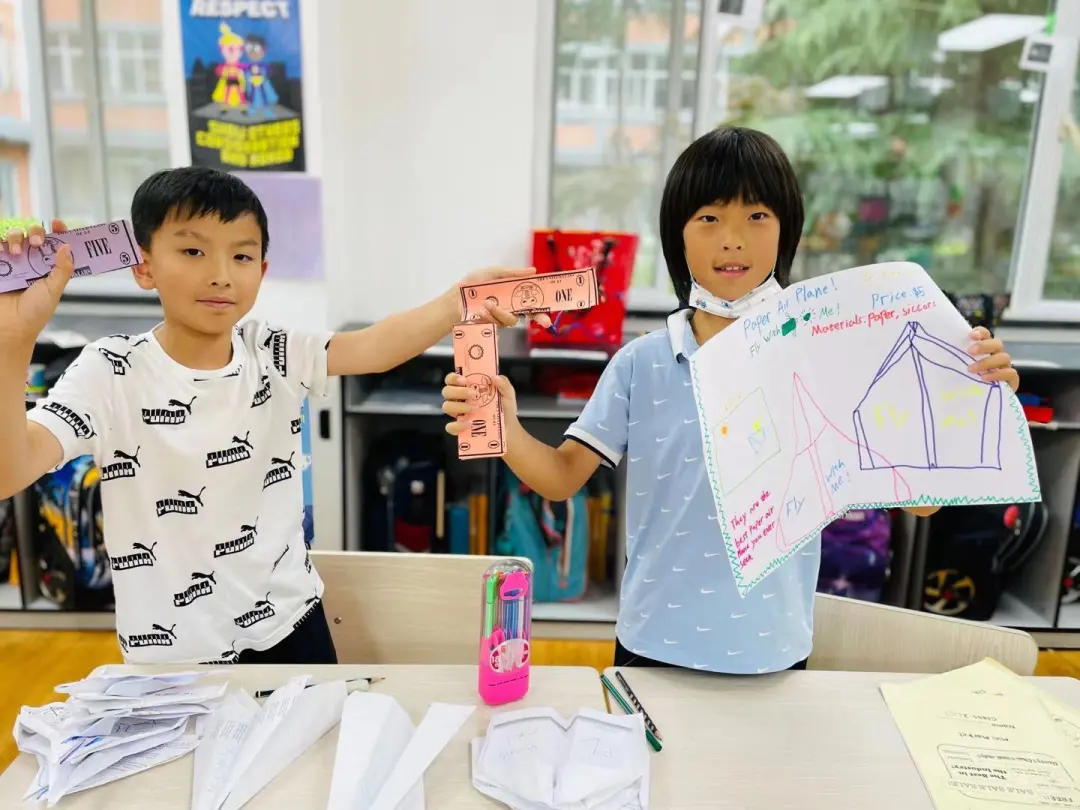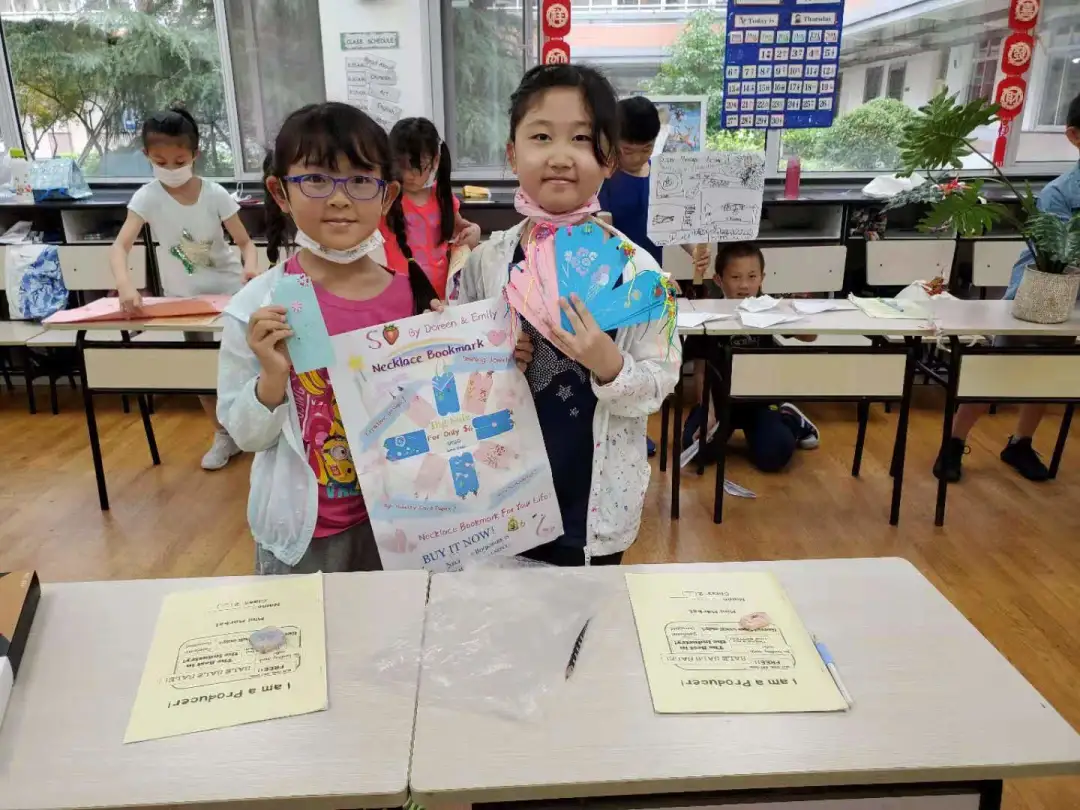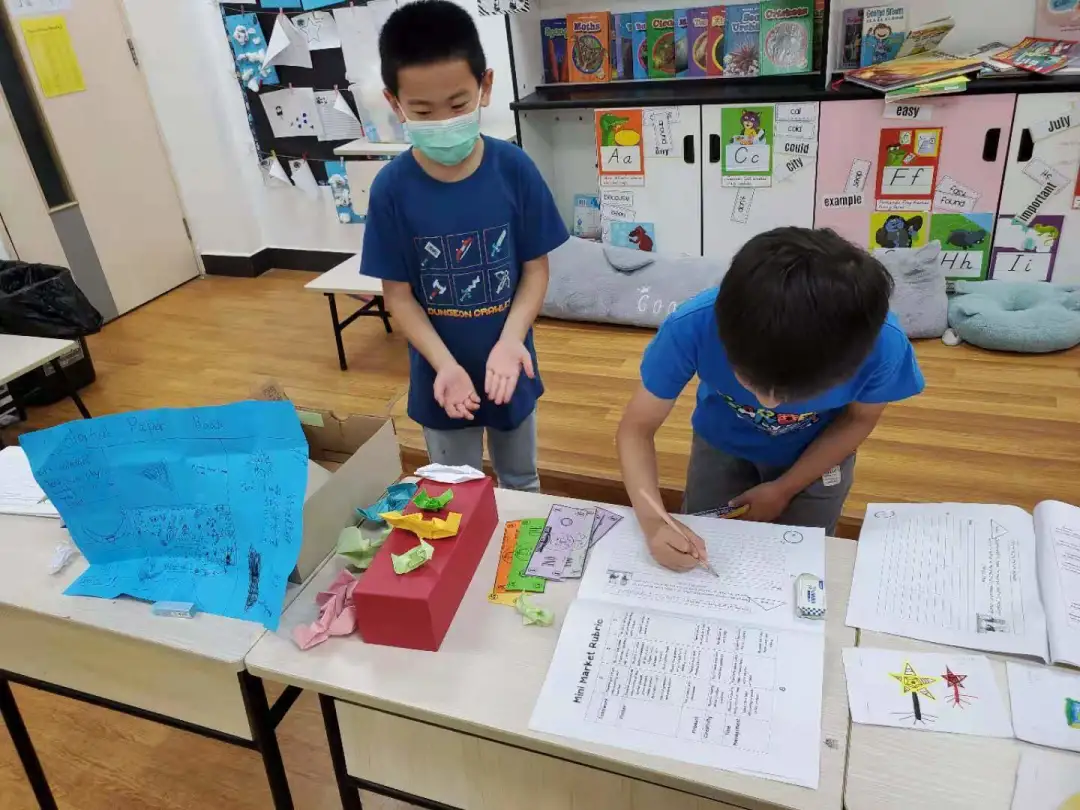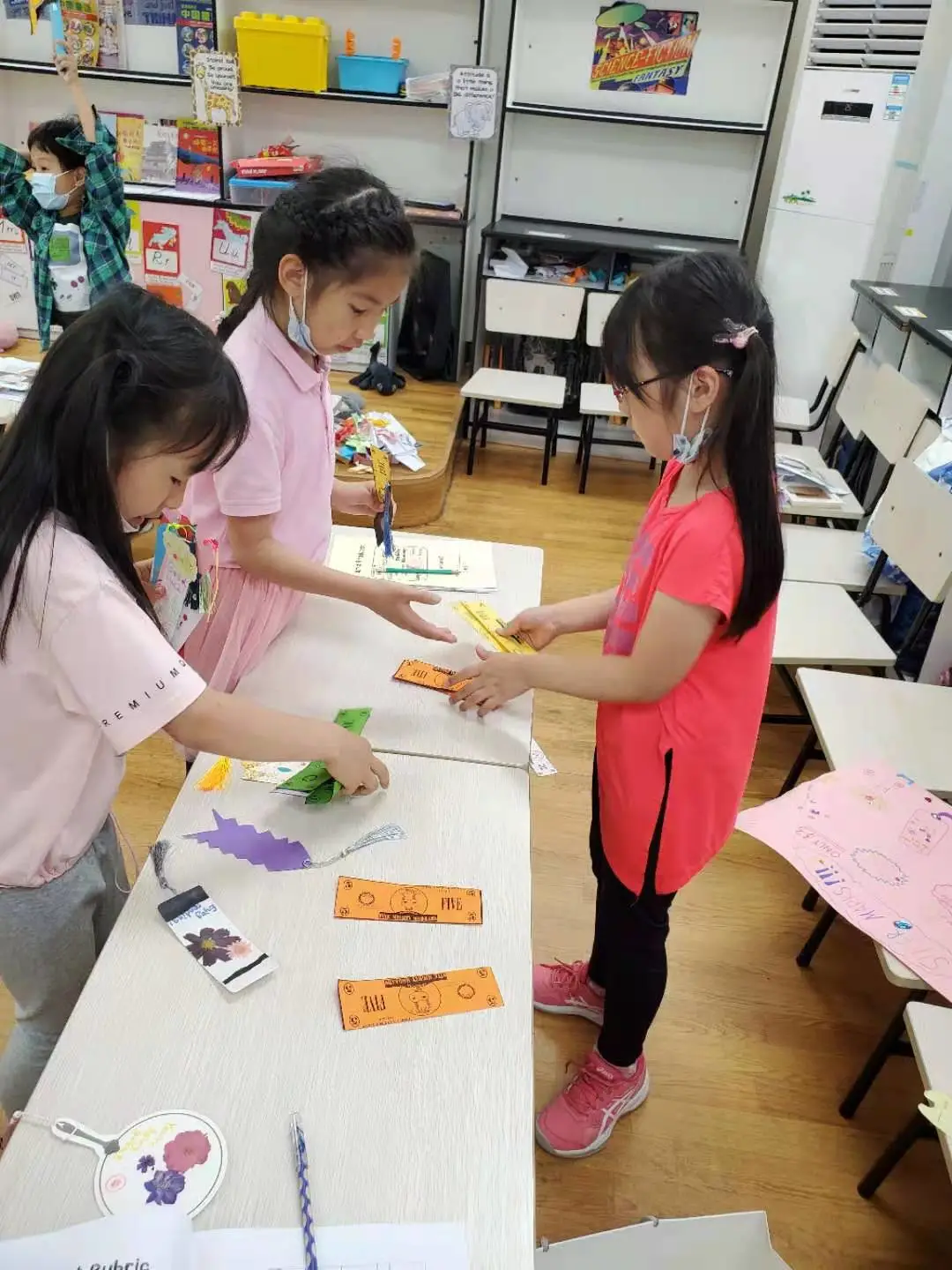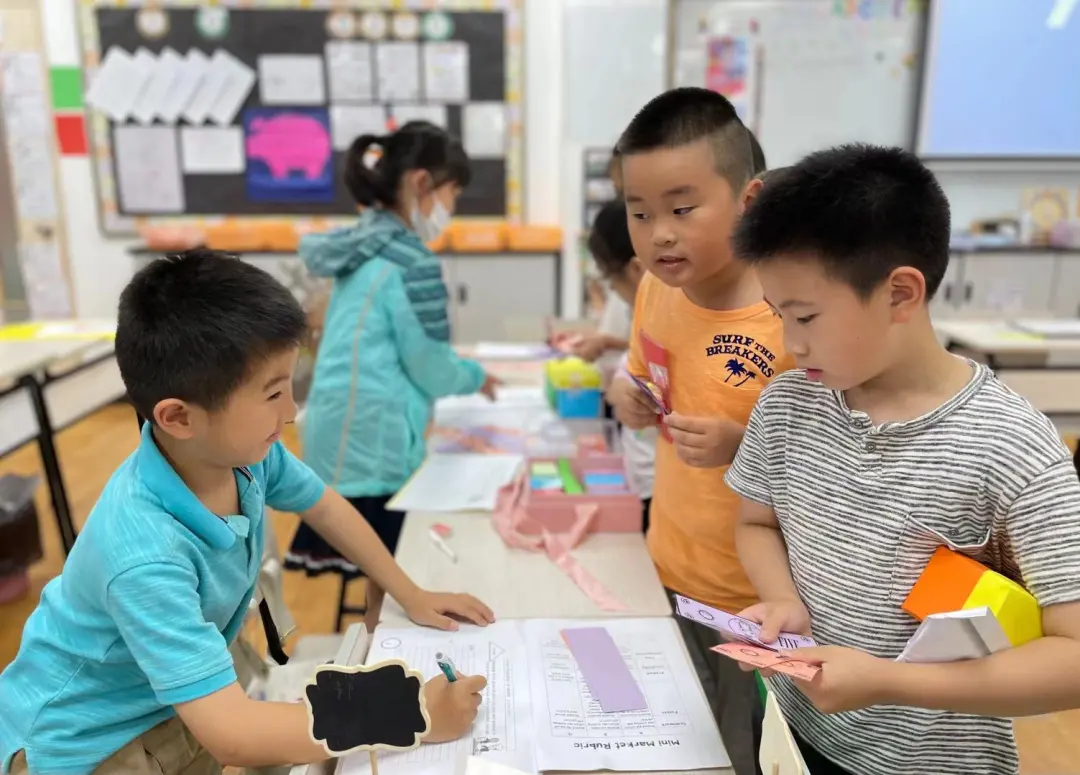 (Written by Travis Lee Pictures by Pudong Campus G2 Teachers Edited by Huang Shiyuan, Mikah Jimenez)