It was the Science Week at Pudong Campus in week 16, and after the Science Fair on Tuesday, another major activity of the Science Week came in the afternoon of June. 8th, the Science Exploring Day.

For our students, science is more than just the contents covered in the textbooks. It can be found in everyday life, in school, in travel, anywhere. To encourage our students to explore it in their lives, students of the Pudong campus had their Science field trips and special guest presentations on the Science Exploring Day. The spectacular journey of science has started!
The first graders visited the lab of Shanghai First Maternity and Infant Hospital and studied intriguing facts on human cells. After an enthralling lecture, our students observed the cells with highly advanced microscopes. It was such an impressive science field trip that our students studied the mystery of human bodies and had a deeper understanding of modern technology.
The second graders enjoyed a field trip and a guest speech. Students from 2-1 had an AI field trip and experienced how AI had changed our daily life. Students from 2-2 had a lot of fun with Lia's dad. Together, they reviewed the history of science and technology and took a peek at the future. They also built a Da Vinci's bridge.
The third graders were invited to the lab of Harbour BioMed. Scientists from Harbour BioMed had a presentation about cancer cells and the history of fighting cancer. After that, our students put on professional lab safety gears and closely observed cancer cells. They even experimented with onion cells and made their own onion cell slides.
The fourth graders had two guest speakers presenting an age-level appropriate introduction of AR and AI technology, followed by examples across the industry, healthcare, and everyday life. There was also a demo with the wearable computer of a simple application that students got their hands on. The presentation ended with imagining some applications that the kids were interested in, which stimulated them to think about what they could do with the wearable computer and AR technology.
The fifth graders experienced the charm of science along with real-life scientists. Steven's dad led the students from 5-1 into the world of organ regeneration. The informative speech and engrossing cases helped our students better understand how modern medical science could improve our daily lives. And students from 5-2 joined DOW Pack Studios with the DOW scientists. They studied what we could do to make package more sustainable and learned to be smart consumers.
The Science Exploring Day brought our students to the gate leading to the future and handed them the key to science and technology. Striding through the gate, our young scientists are sure to earn their own achievements soon.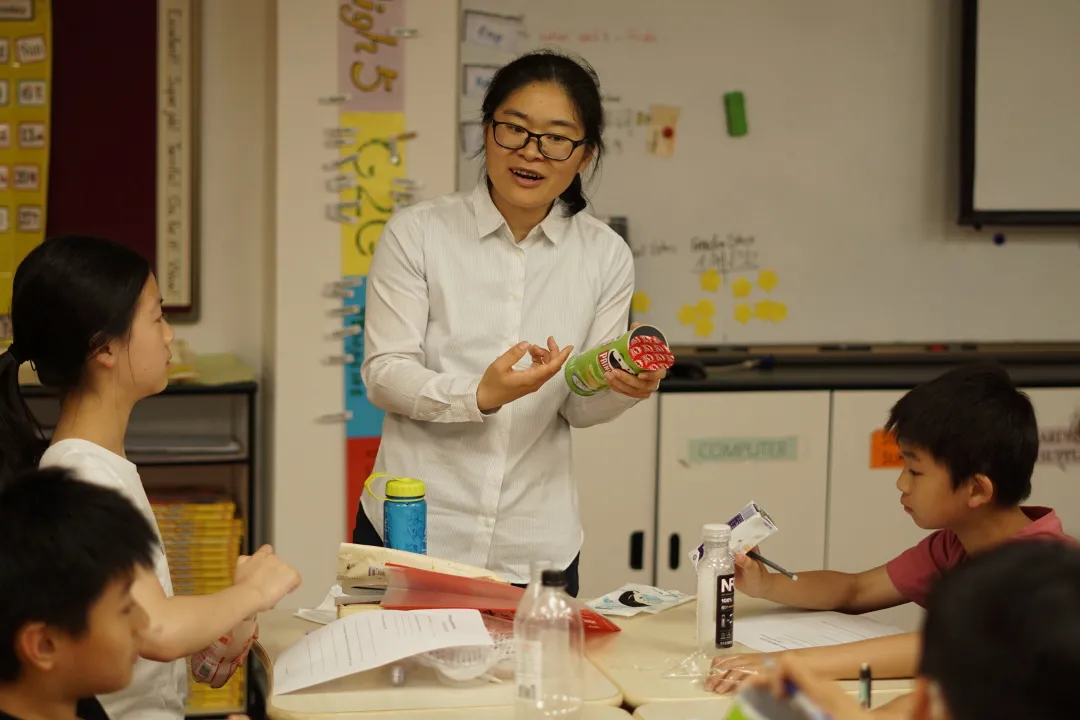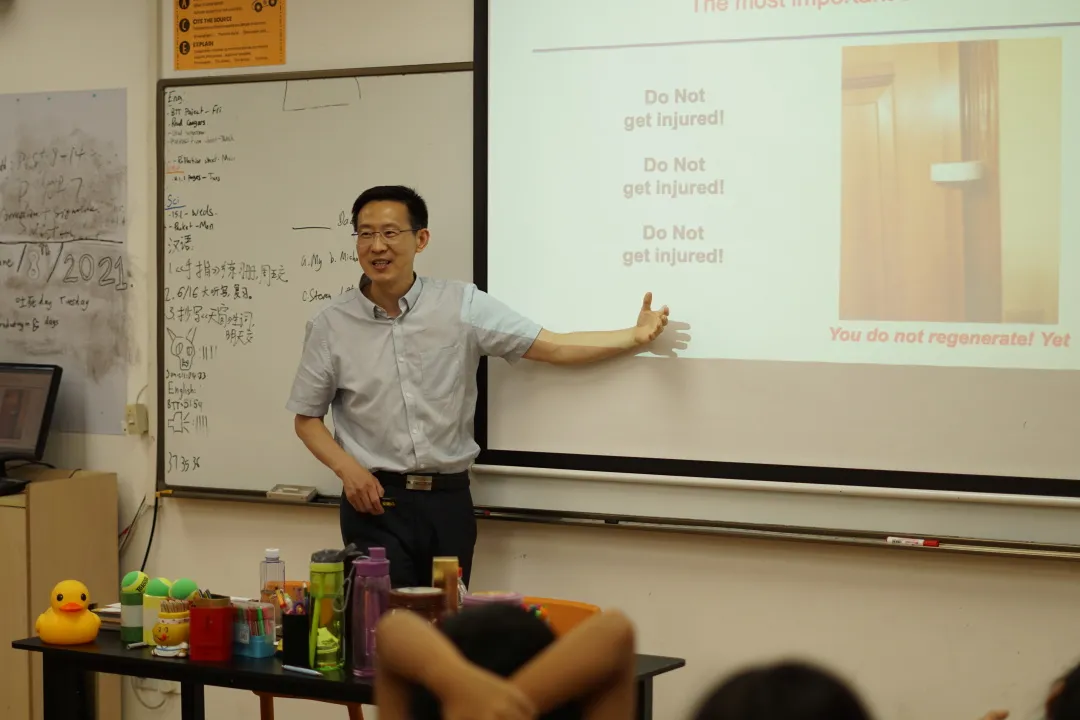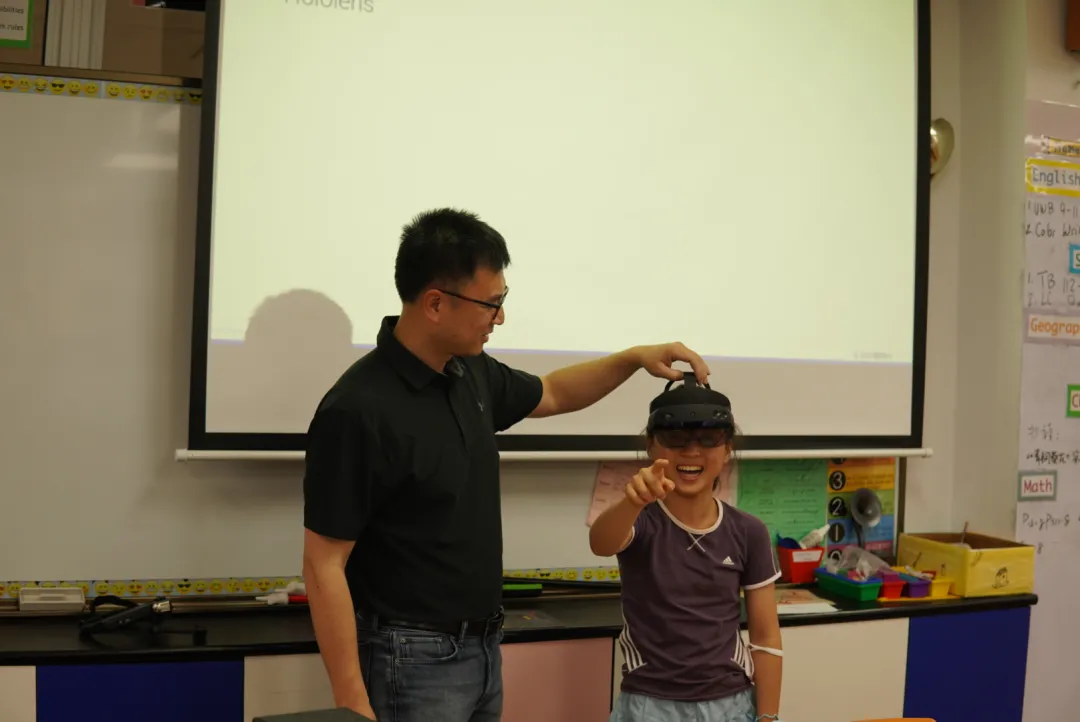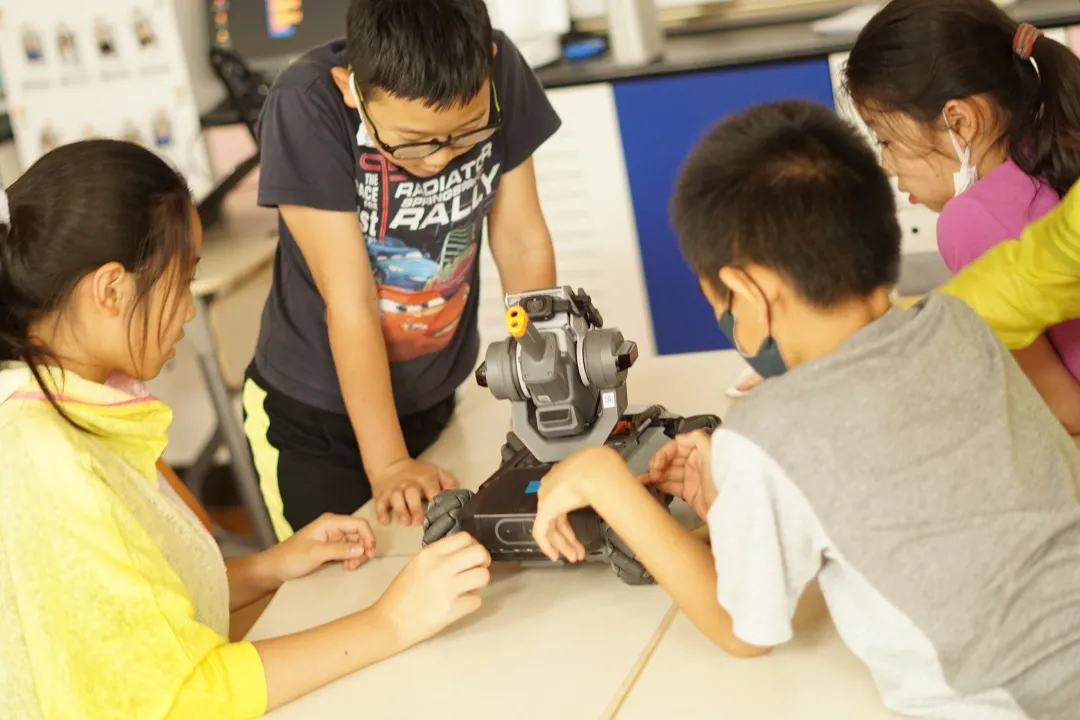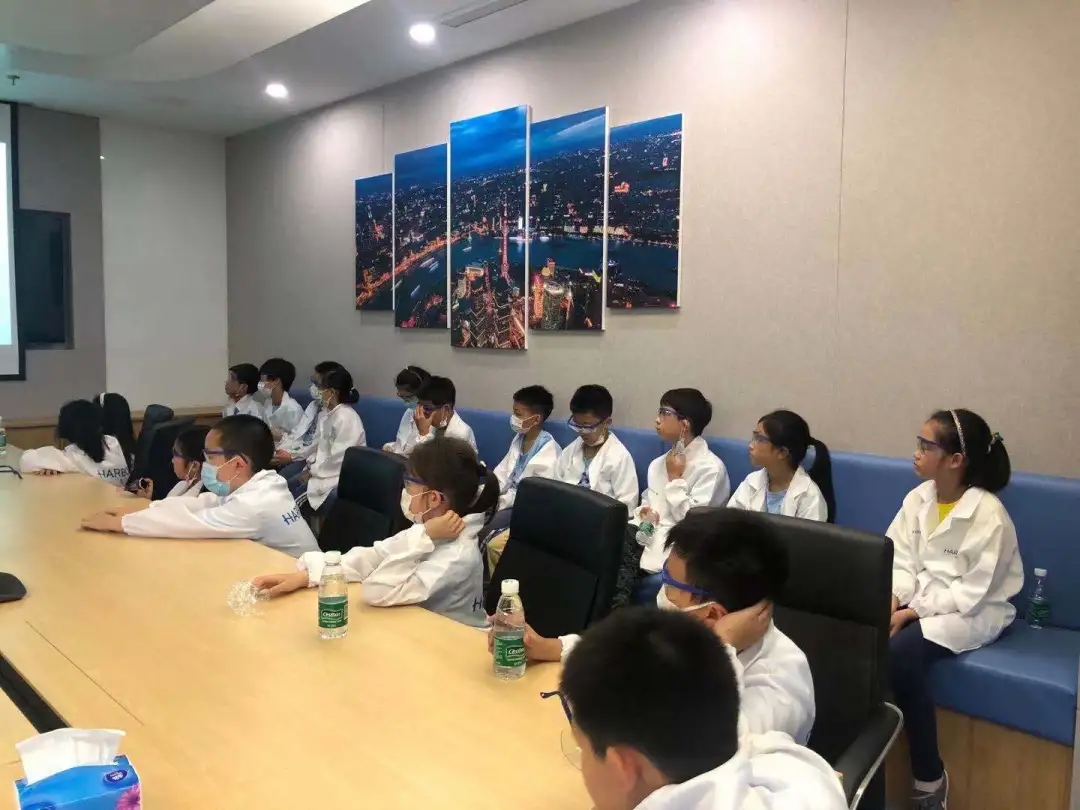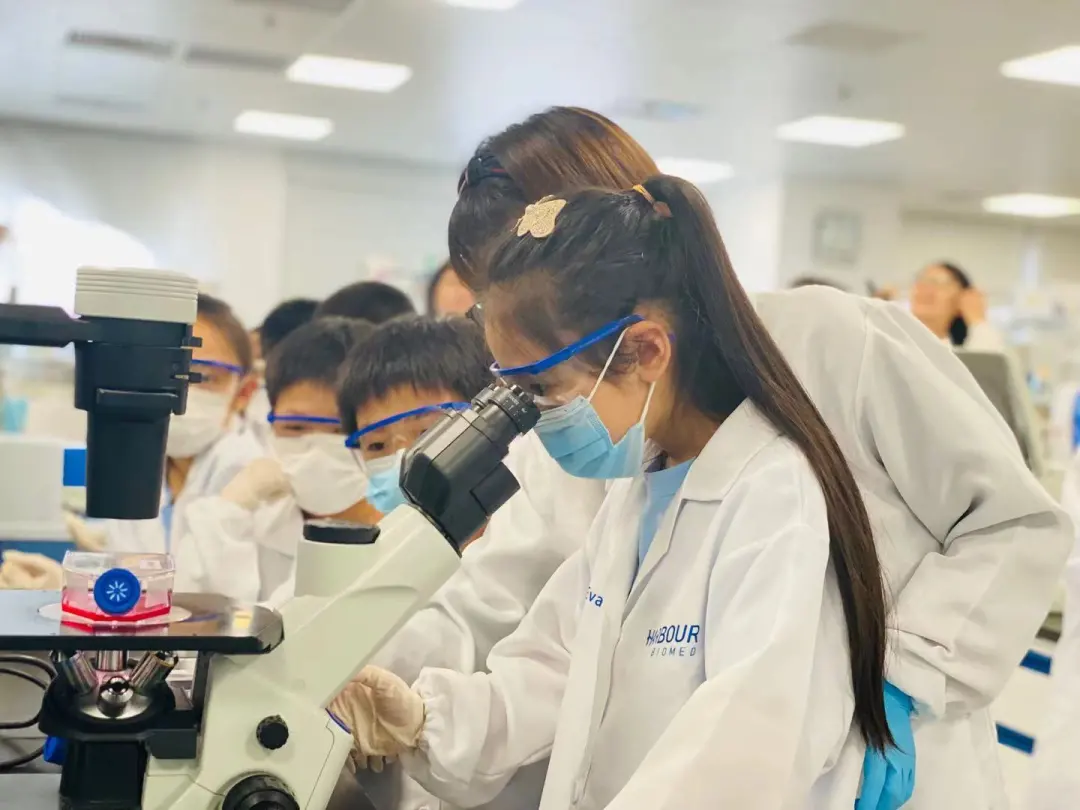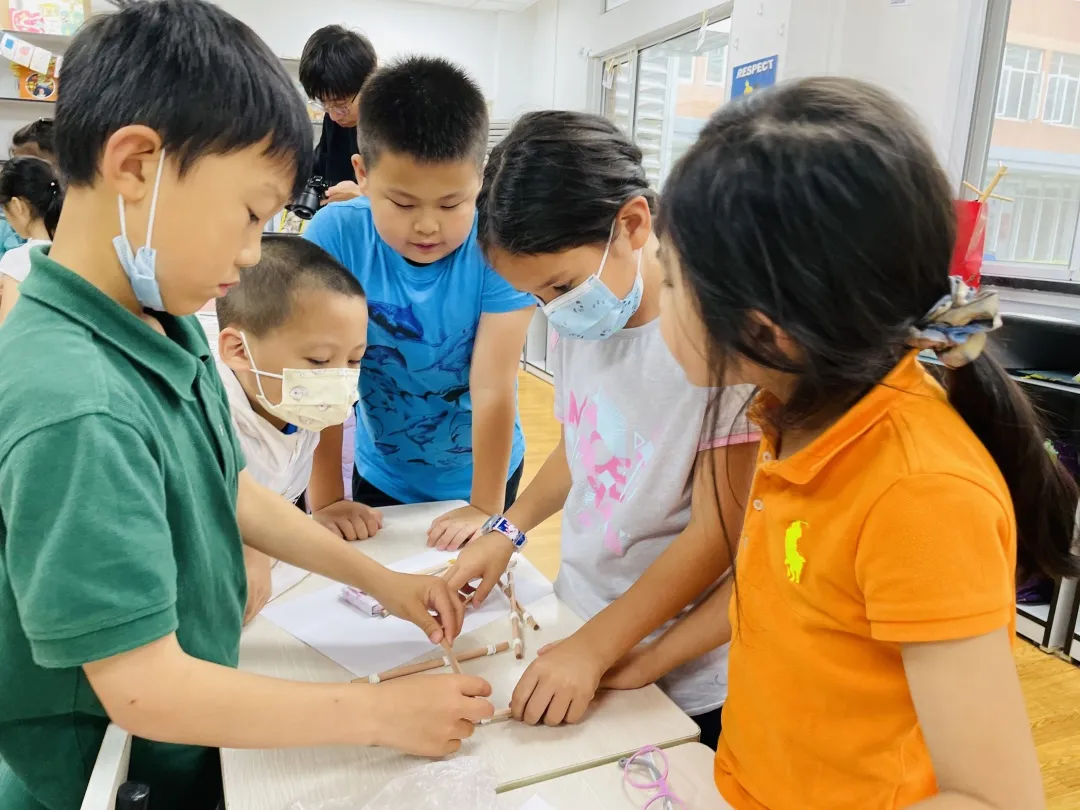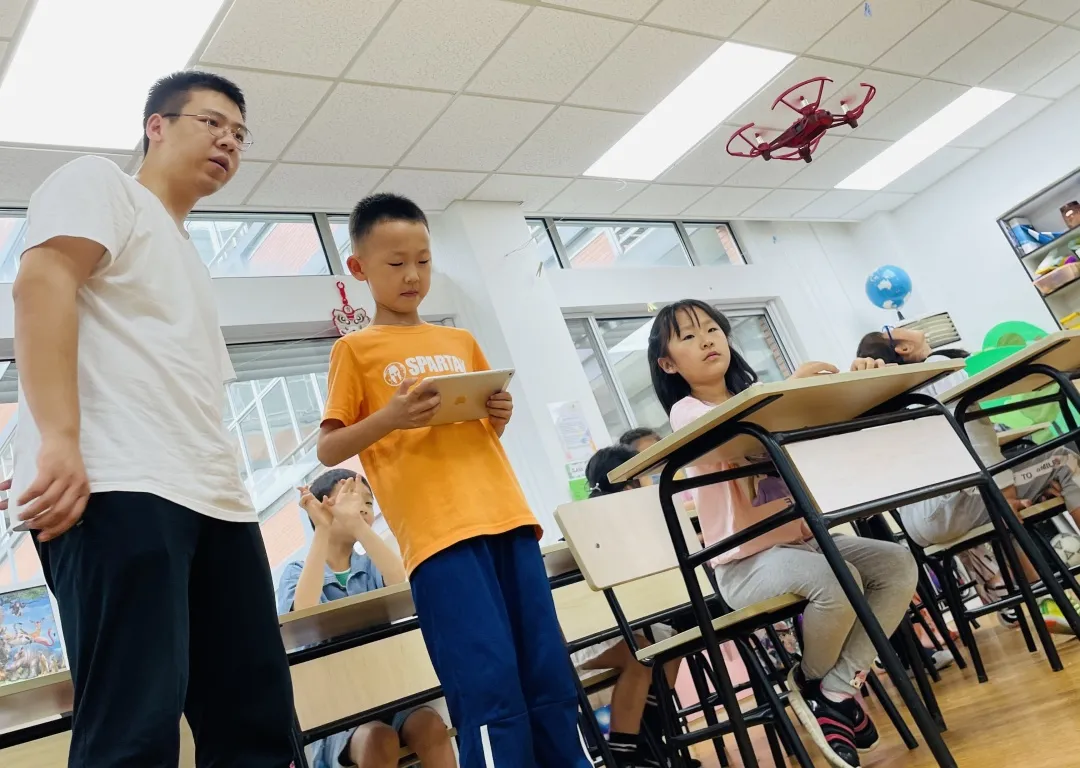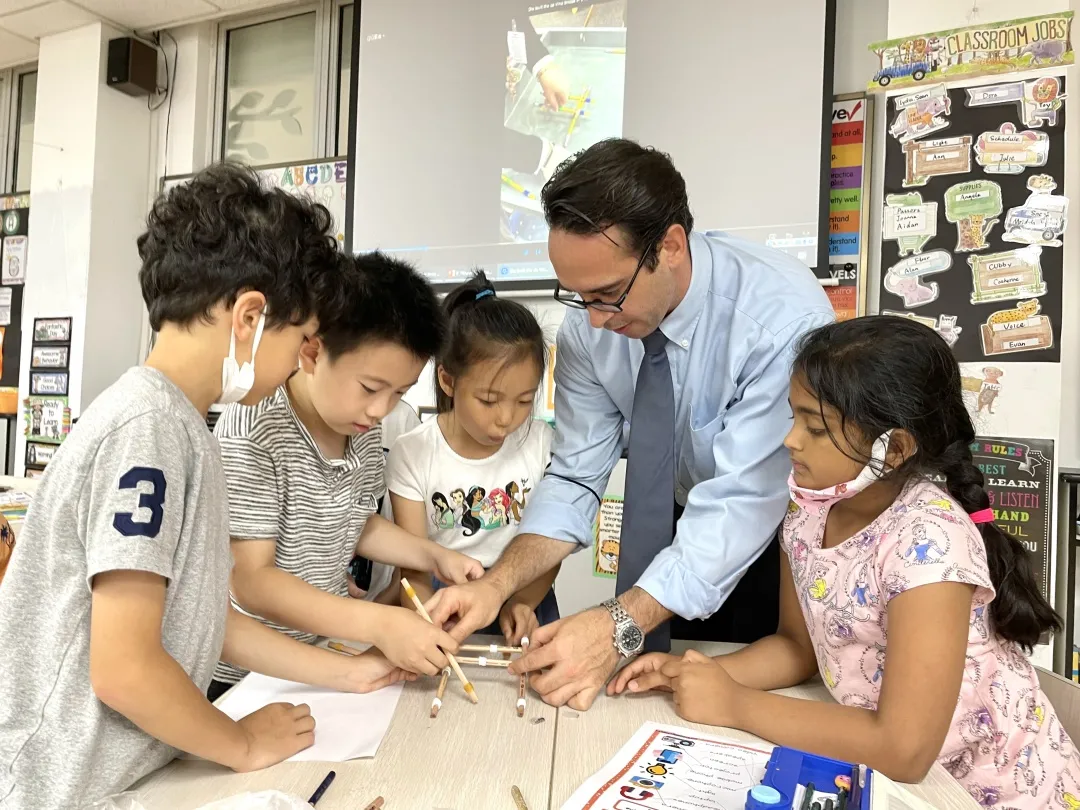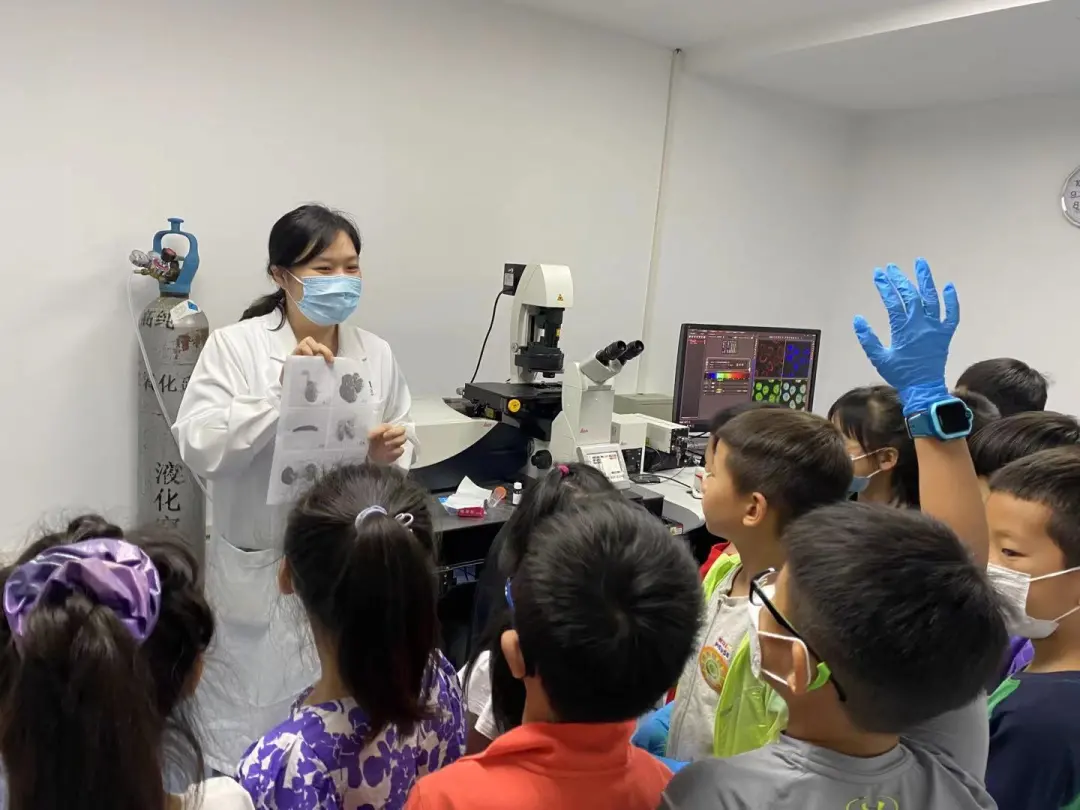 (Written by Wu Xiaodong, Deng Yan, Gu Jingyang, Li Haoruo, Xie Yuchen, Pan Yingying Pictures by Wu Xiaodong Edited by Huang Shiyuan, Mikah Jimenez)