The month for the children must be June! During this week for Children's Day, the school prepared a lot of surprises for our students.

The first surprise was "Sweets in the Morning." Ms. Liu, the director of SHSID Pudong campus, and other teachers put on cute costumes and greeted children at the school gate. They passed lollipops to every single kid. After taking sweets, they happily jumped into their classrooms.
The second surprise was "Fun in the classroom." To make this week unique and fun, not only did the kids receive meaningful and lovely gifts from their homeroom teachers, but they also participated in various fun activities. Laughter filled every corner of the classroom.
The third surprise was the talent show. Our little contestants had prepared diligently, and their brilliant performances stunned all the audiences: the performance of different instruments, bilingual stage plays, vibrant dance, humorous play, and talk show. The versatile students showed us excellent talents and diligence, which brought the show to a climax.
Apart from the talent show, the kids had no idea that there was a fourth surprise waiting for them. The school prepared delicious ice cream cones and a buffet. It is the first time our kids got to experience the joy of a buffet on campus. They were eating delicious food while sharing the fun of childhood, what a blast!
The children also took the school bus to the cinema, another stop for the surprise trip. All the teachers and students watched a warm and touching kids film together, which added a lovely memory to their happy childhood life!
Childhood is colorful and precious. We hope that every kid in SHSID can be happy every day and weave a wonderful childhood of their own!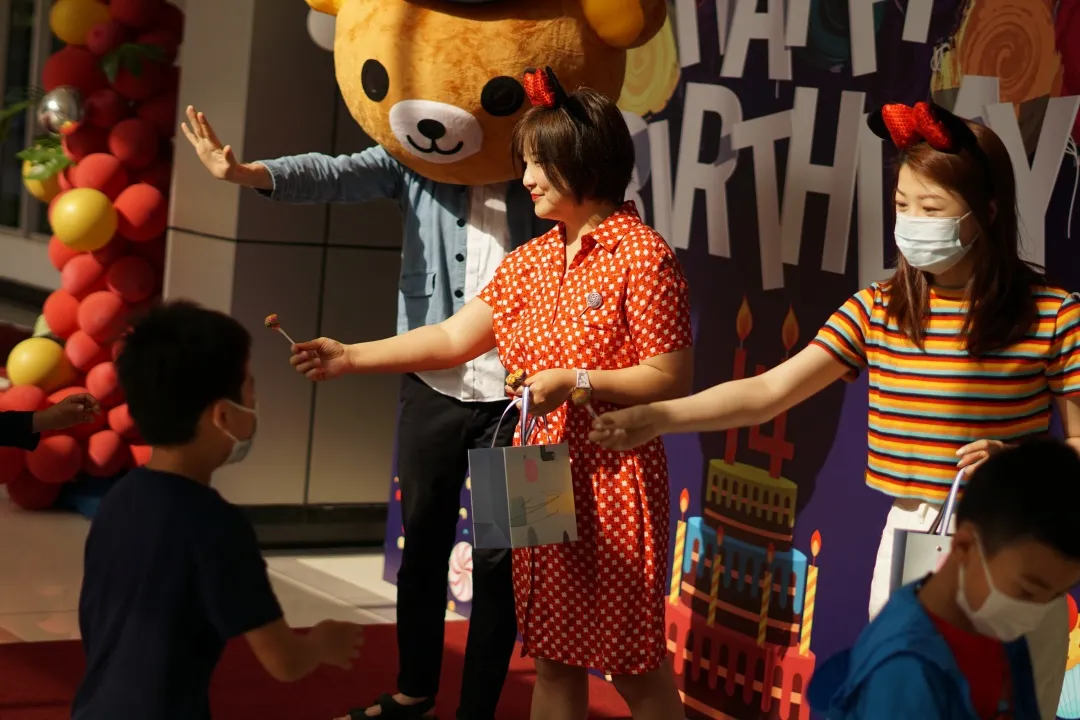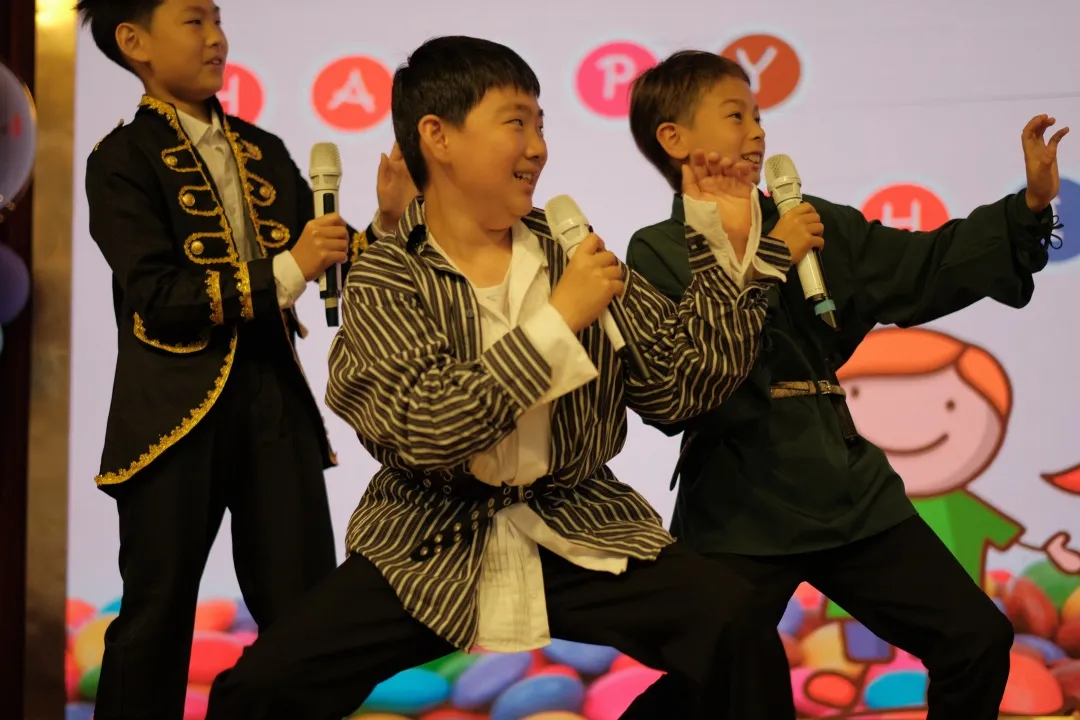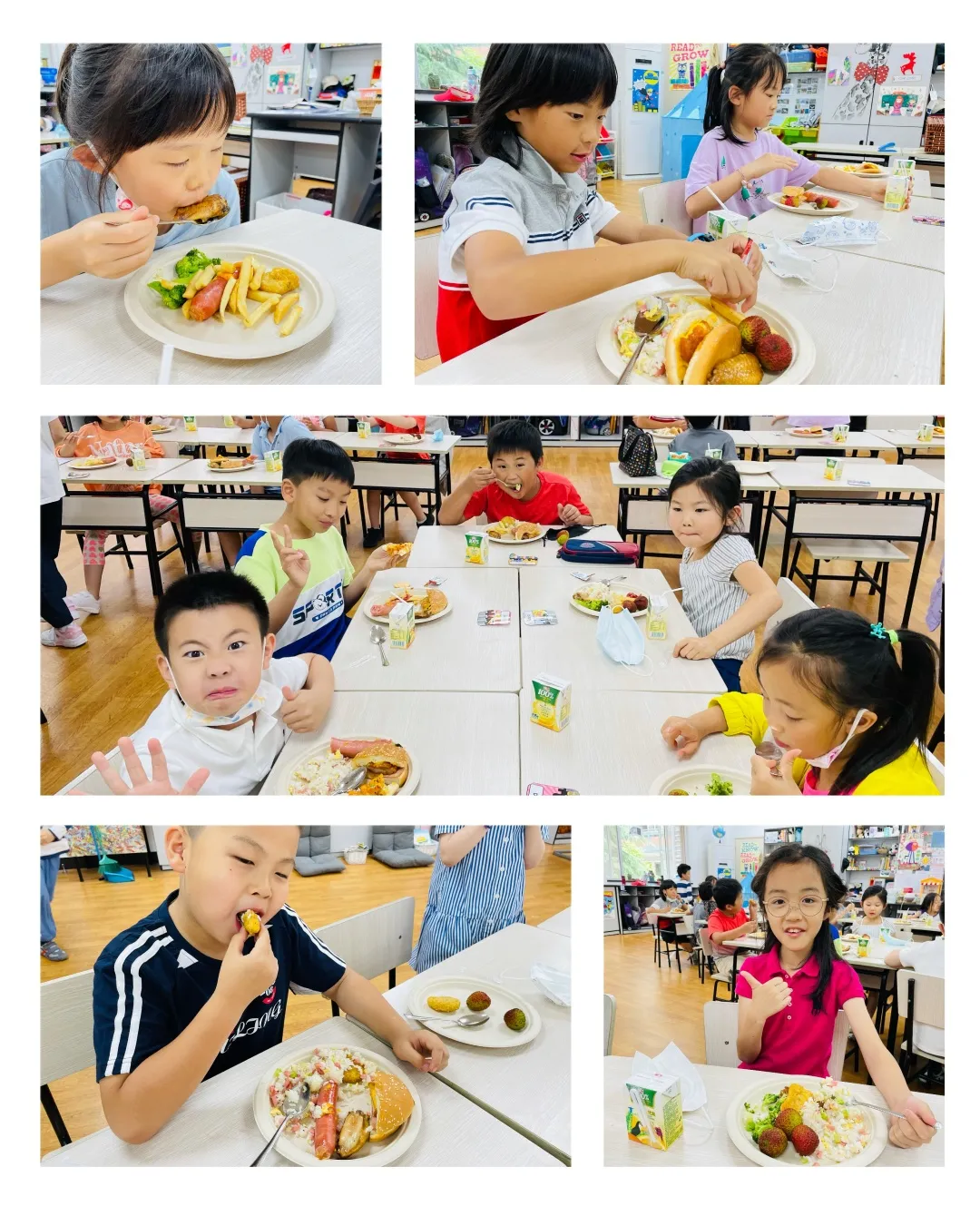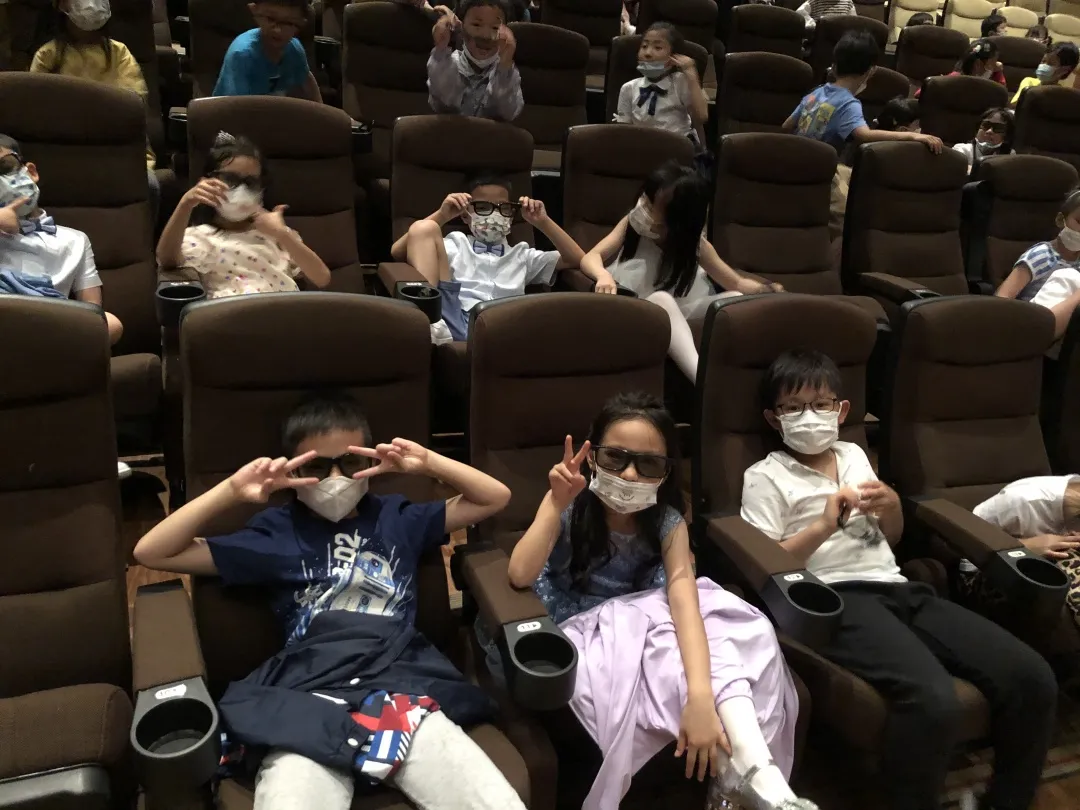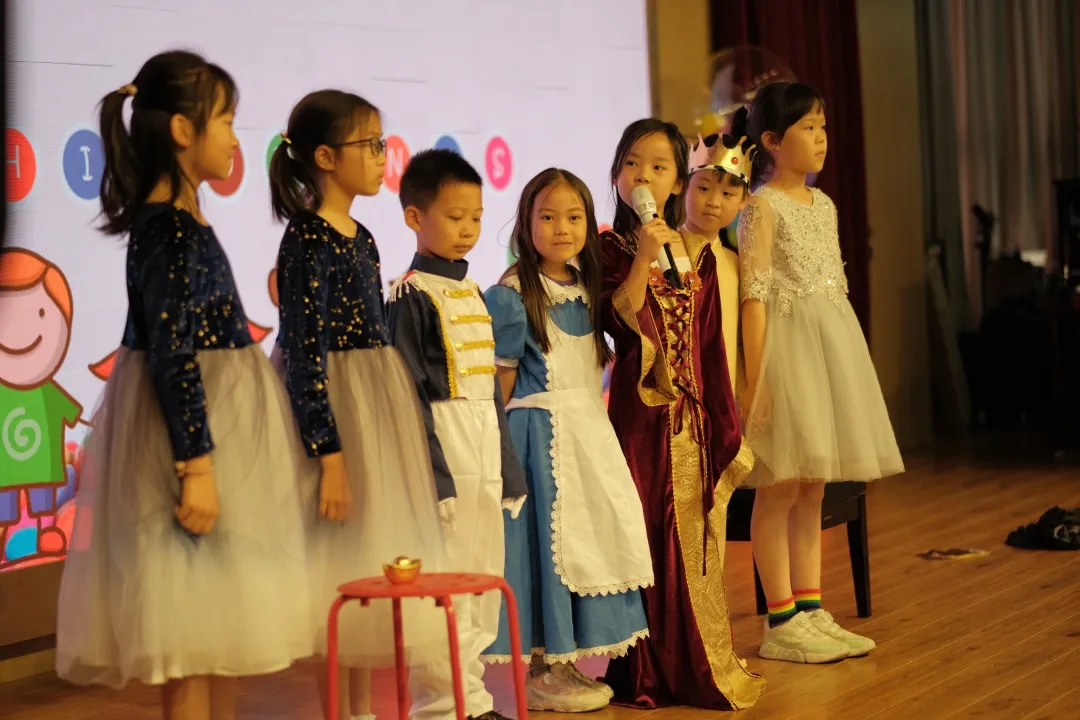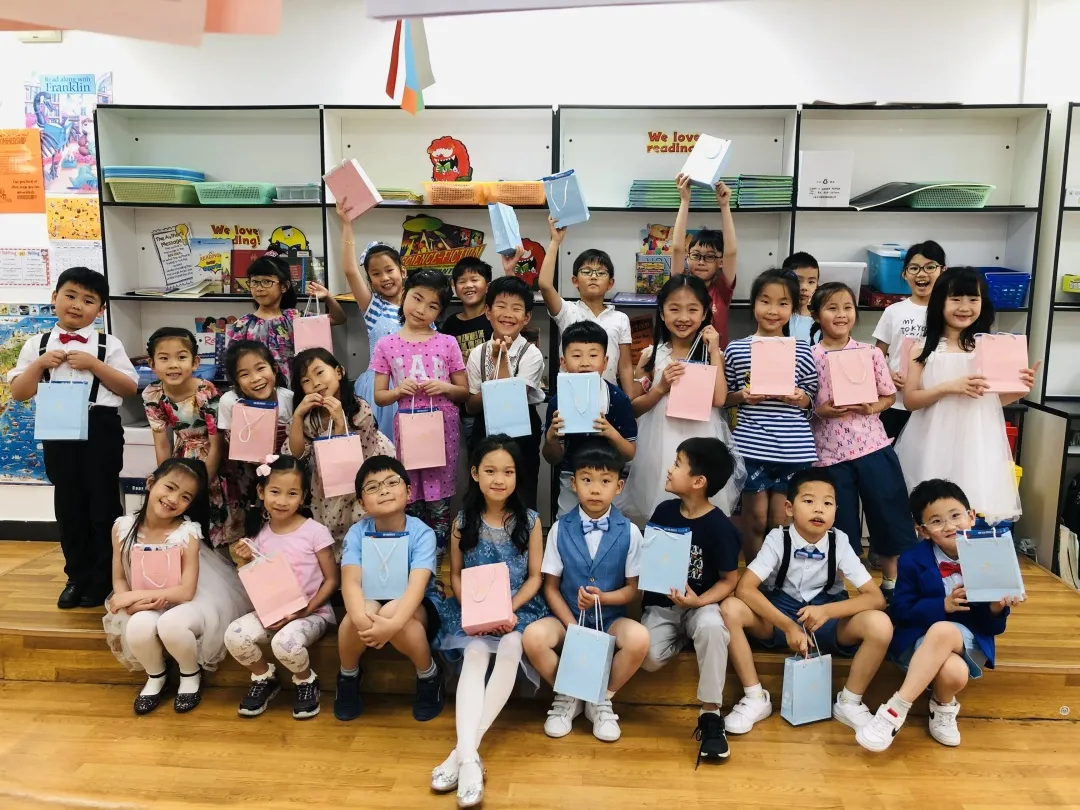 (Written by Gu Jingyang, Deng Yan, Li Haoruo, Xie Yuchen, Pan Yingying Pictures by Teachers of Pudong Campus Edited by Huang Shiyuan, Mikah Jimenez)