In the afternoon of June 8th, all the students of the Pudong campus finally had their long-anticipated Science Fair. Our students had spent almost a whole month preparing for this event and tried their best in everything with their young team members to show their fellow students a modern and remarkable experiment. They worked through their experiments with scientific methods we had learned in Science classes: find a problem, make a hypothesis, conduct an experiment, analyze the data, and form a conclusion.
This year, we focused more on the difference between a Science experiment and a demo experiment. The goal of our Science Fair is to teach our students to design an experiment to solve a genuine question in their daily lives. The students were obsessed with making paper airplanes and designed their experiment to figure out what the best material for an origami airplane was. The trash bags always get punctured by garbage, and that bothered our young scientists a lot. To solve that problem, they designed a "leakproof bag" experiment, studying the effect of different puncturing tools in a plastic bag.
During the Science Fair, we invited some volunteer parents with a Science background from all homerooms to be our judges. After the presentation and Q&A, our kids had a better understanding of their experiments and the scientific method. The judges were also impressed by the work of our young students. Mr. Liu, the principal of SHSID middle and primary school, also joined our young scientists and listened to them sharing their journey of scientific exploration.
It is never a bad thing to have a question without an answer. Instead, it is the first step of our scientific research to find such a question in our real lives. Our young scientists are observing the world around with their unique eyes and obtaining a better understanding of the world by carrying out their experiments. This is the way we do Science!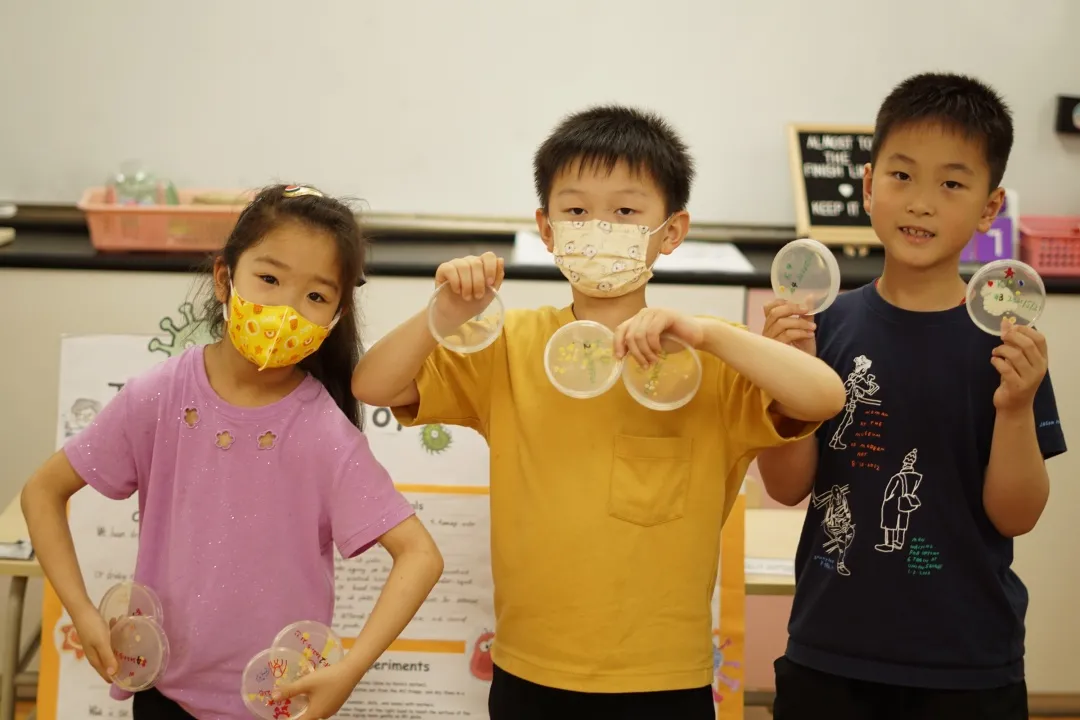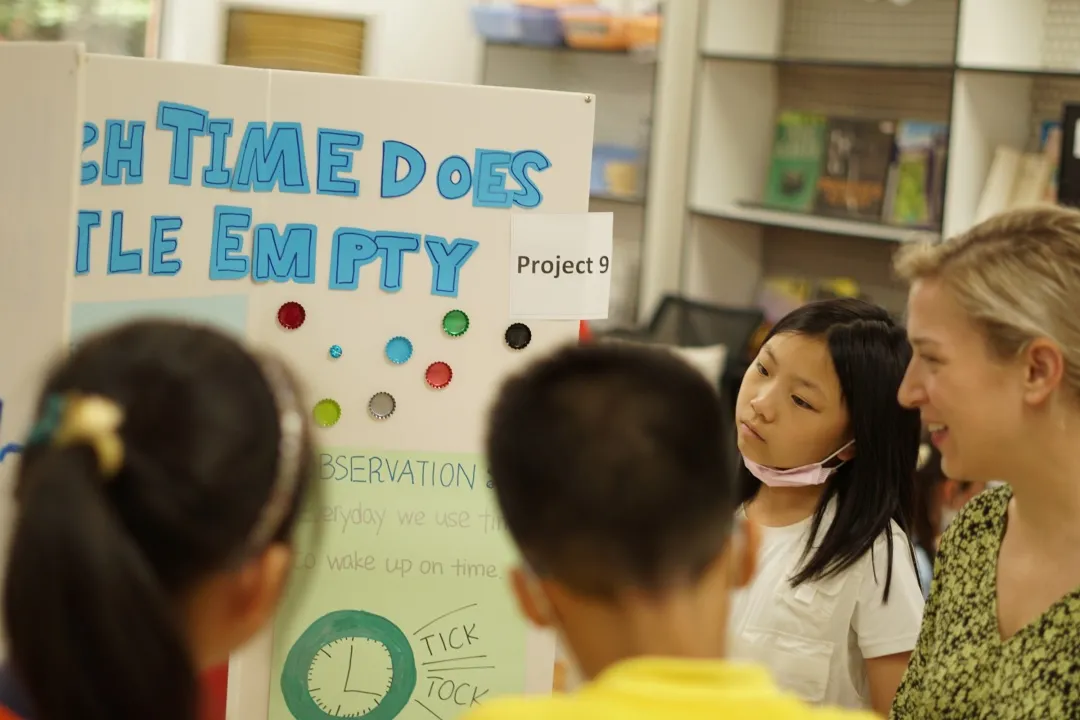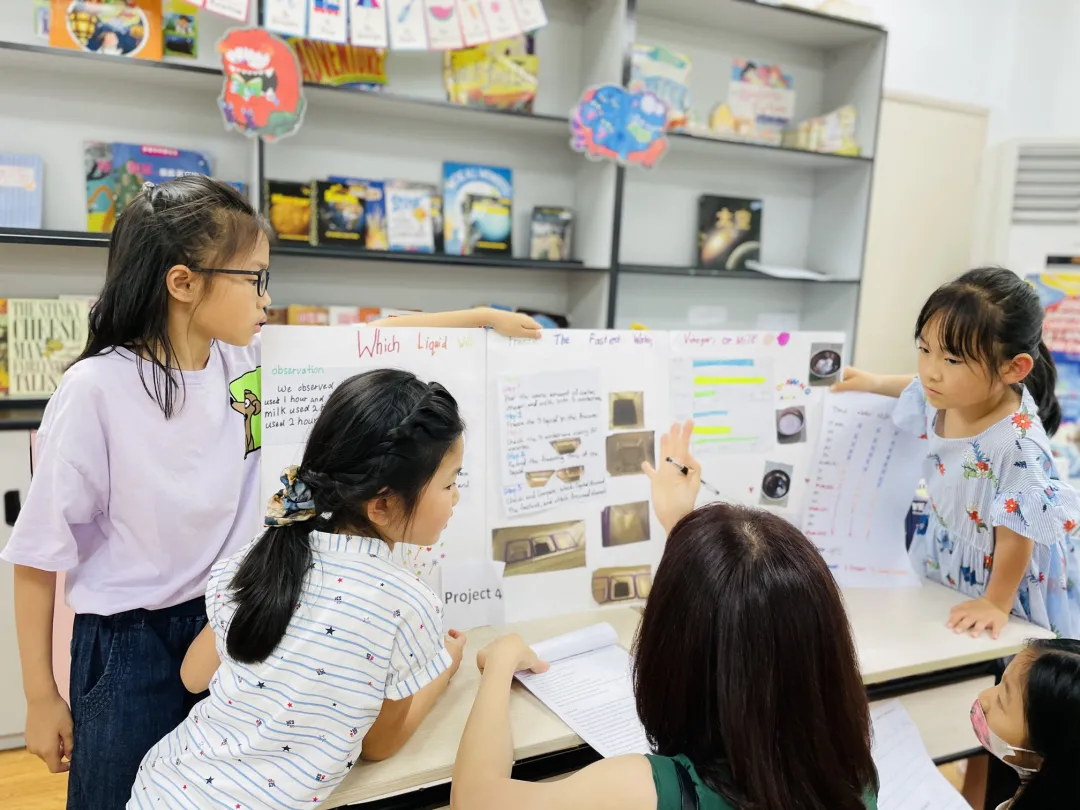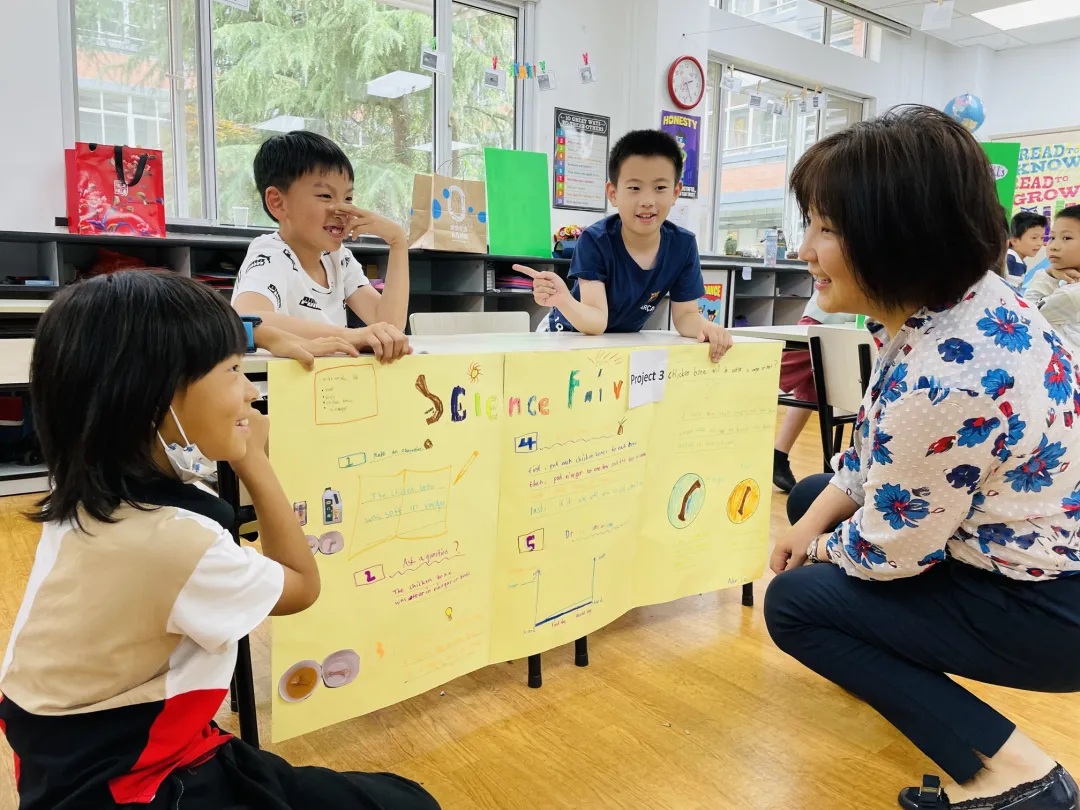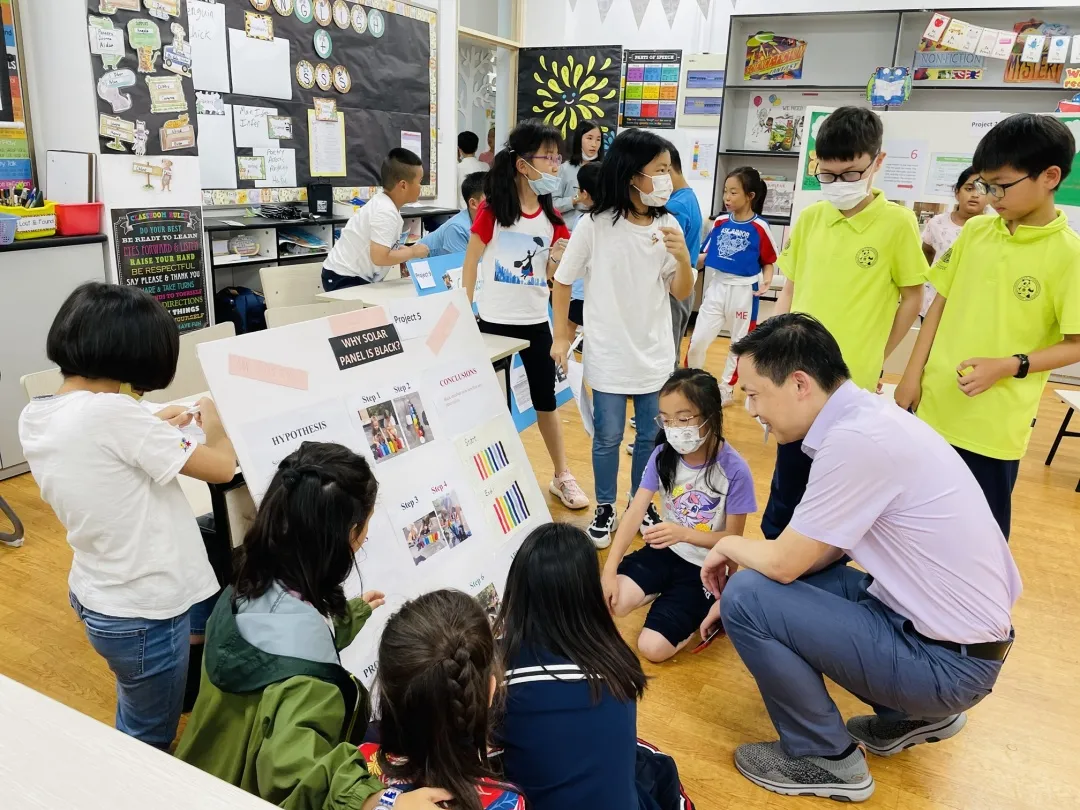 (Written by Wu Xiaodong Picture by Teachers of Pudong Campus Edited by Huang Shiyuan, Mikah Jimenez)