Recently, good news came from the Odyssey of the Mind (OM). The middle school team of SHSID won fifth place at the OM International Competition. OM is an international competition that examines students' comprehensive abilities. It aims to develop young people's creativity and cultivate the spirit of teamwork. There are no standard answers to questions put forth at OM because the aim is for each solution method to be unique. The more creative the answer, the better.
The team this year includes seven students from SHSID: Jonathan of class 7(12); Esat of 7(8), Angela of 7(1), Emma of 7(1), Richy of 7(5), Amy of 7(9), and Andy of 7(10). Following their teachers' lead, these seven students ignited in themselves the inspiration to work together and surpass all of the obstacles placed before them!
From the start of last semester, the OM club was formally established. After the students learned the rules of the OM competition and selected a competition topic, they immediately started to study for it and assign tasks: the students with solid language skills wrote scripts; the students with constructive and creative abilities made environmentally-themed costumes and props for the team; the students interested in machinery designed and manufactured vehicles. Although the midterm exam was approaching, they still worked strenuously to complete their tasks.
Although the initial task assignment was reasonable and fair, students still encountered many difficulties during the first round of the Shanghai competition, such as the quality of the props, the content of the script, and problems that arose anytime the vehicle they created was in motion. After successfully entering the second-round of rhe National competition, the group deliberated and decided to improve the props and adapt the script, again and again, to be more appealing and attractive. The team worked intensively to complete long-term questions and impromptu questions, often working overtime until 9 pm.
After submitting their work, there was a long waiting period. Everyone was nervous until the teacher happily announced: "We have successfully entered the World Championship!" Overcoming fatigue and many difficulties, the team further refined the props, improved the vehicles, and increased the video production value. Finally, through unremitting mutual support and hard work during the final round. the school was honored to obtain fifth place worldwide!
From the city competition to the national competition, and then to the world competition, the students pushed through hardship and stress, overcame challenges, and persevered to the end, finally achieving recognition for their outstanding performance. In this competition, the team members learned well the adage, "no pain, no gain." By cultivating a spirit of unity and cooperation and by never giving up, they finally experienced the absolute sense of happiness in exchange for wisdom and sweat!
We look forward to more outstanding students joining the OM community. It is a club where they will contribute their wisdom, engage their energy, and achieve new heights in their performances!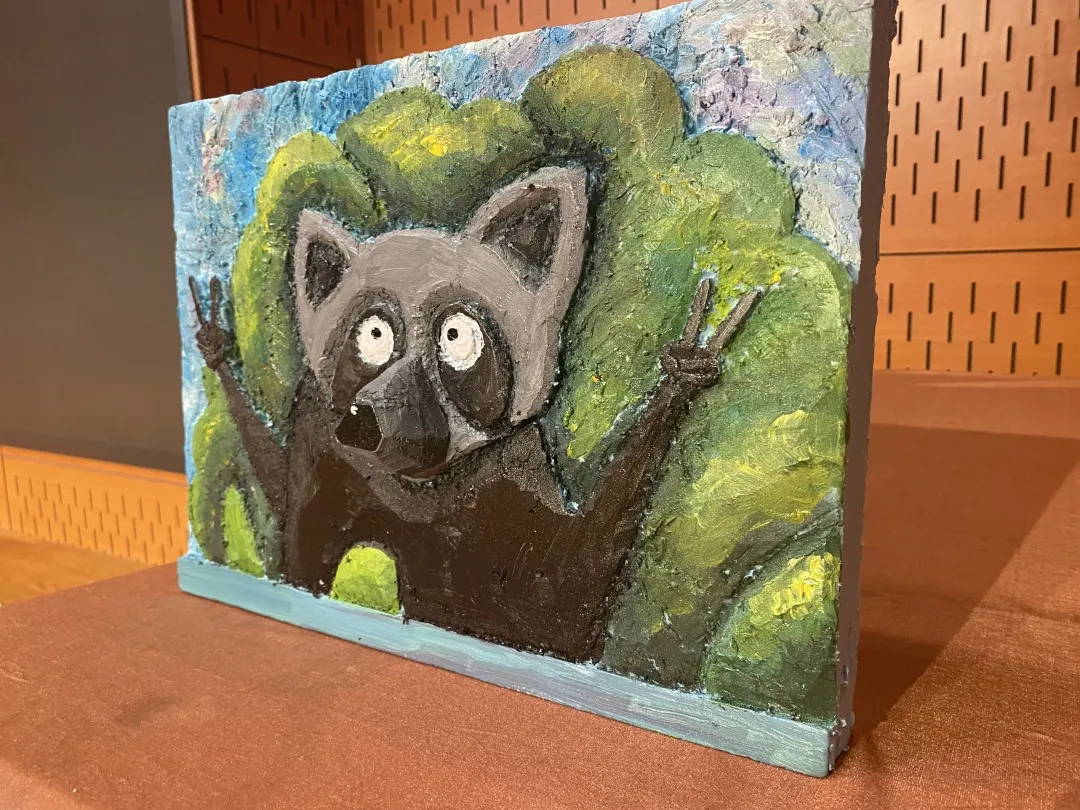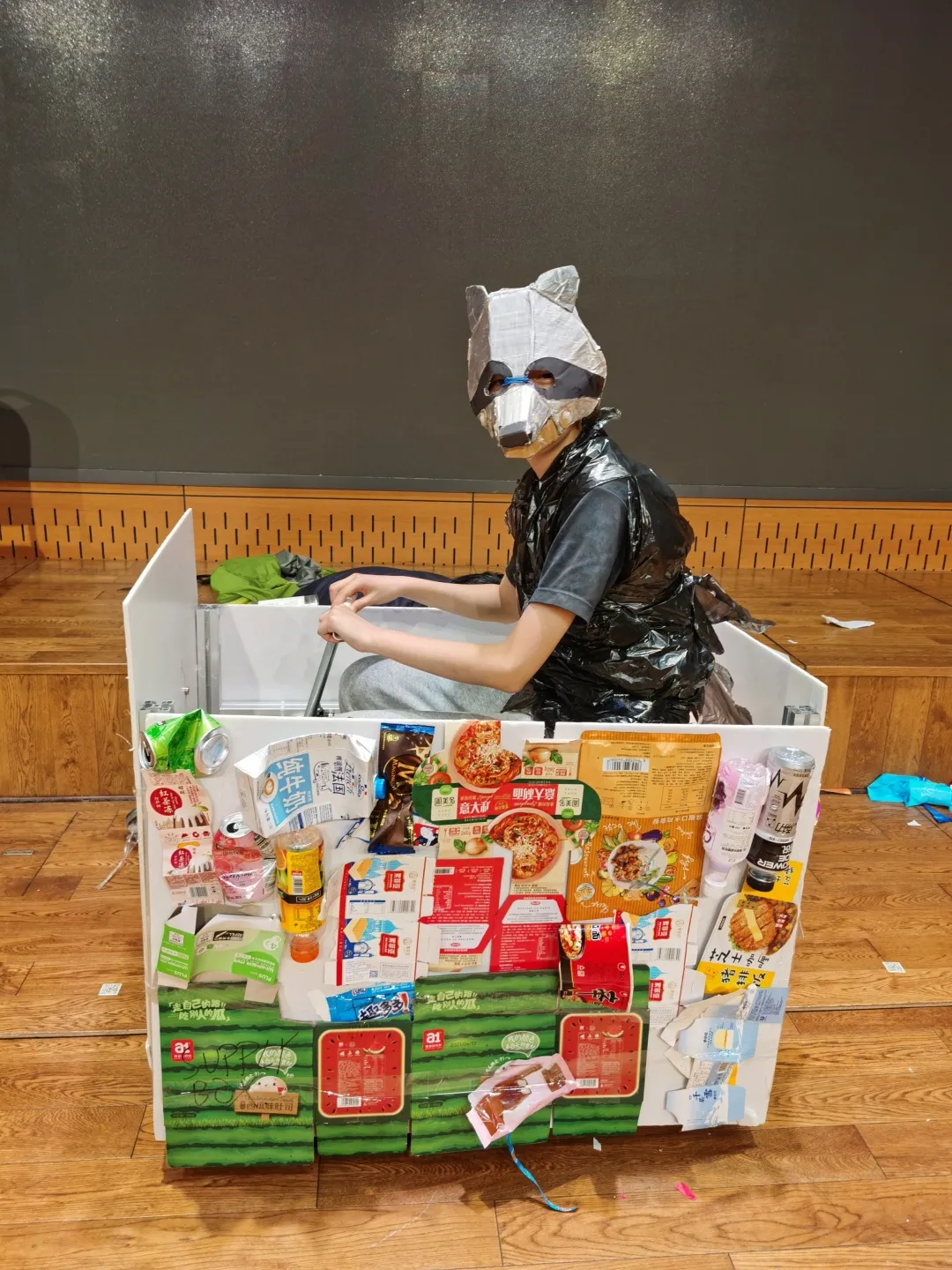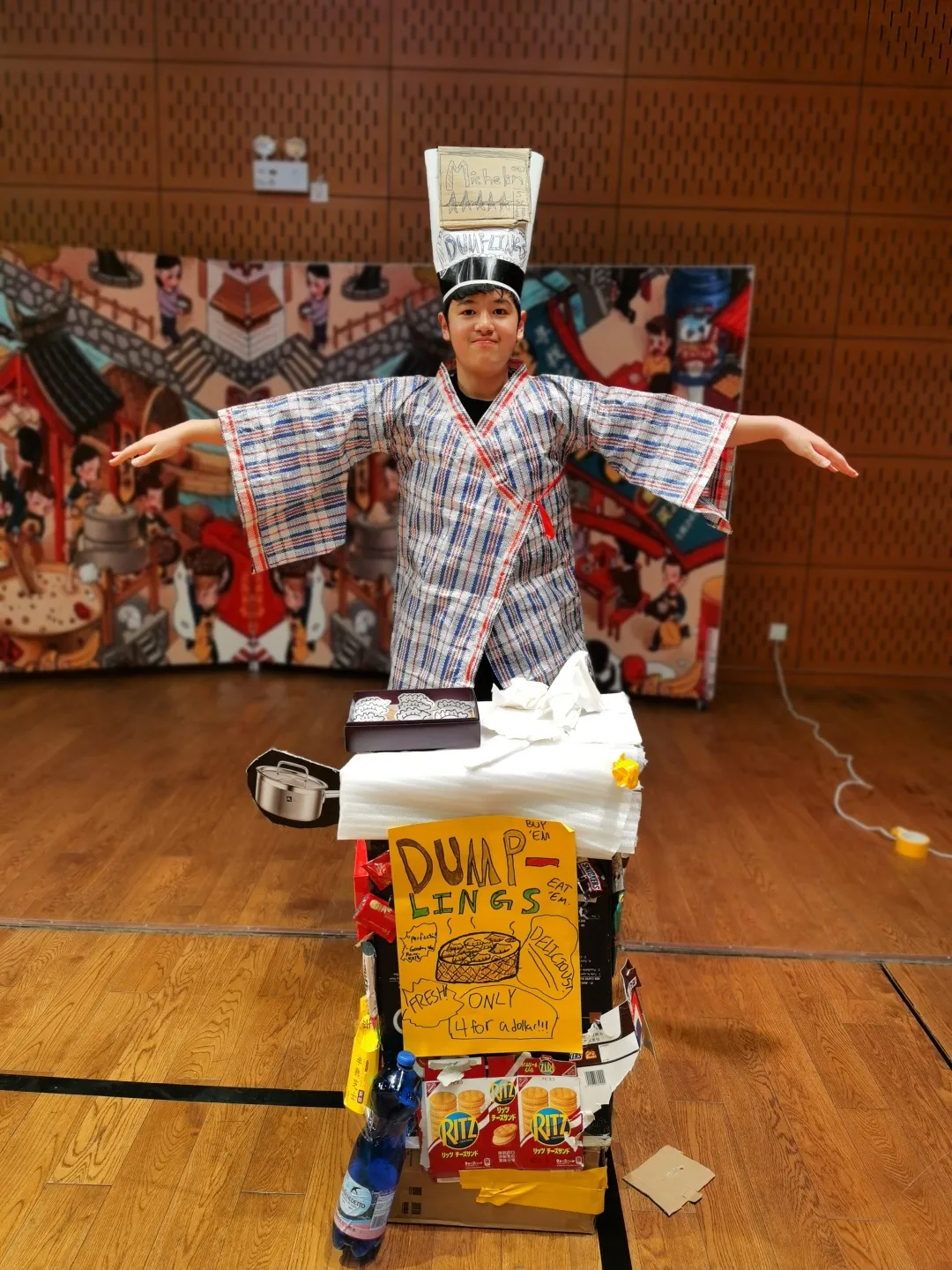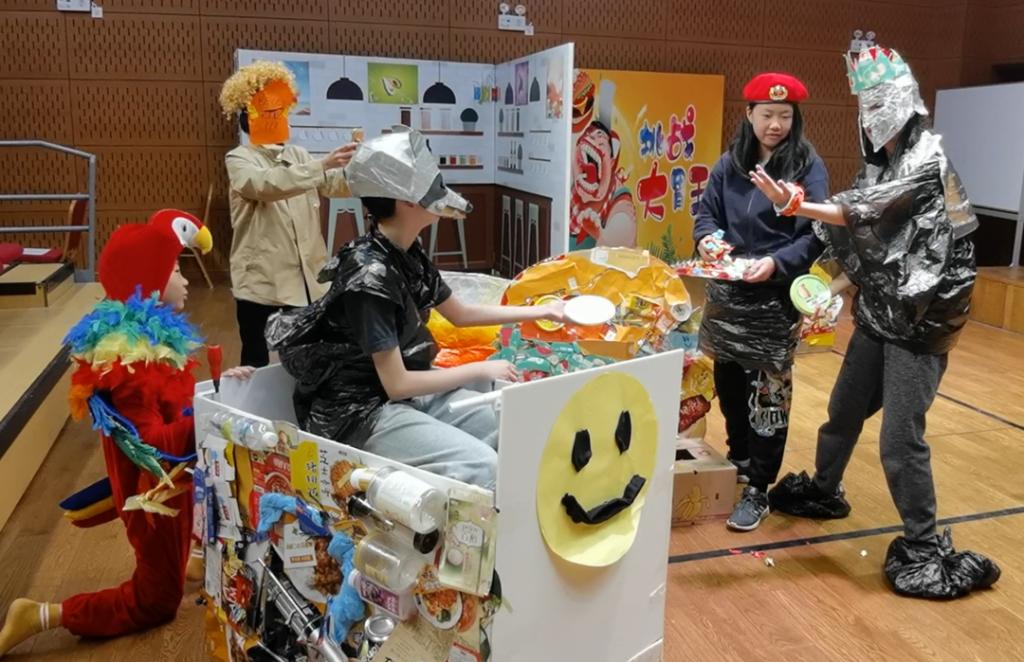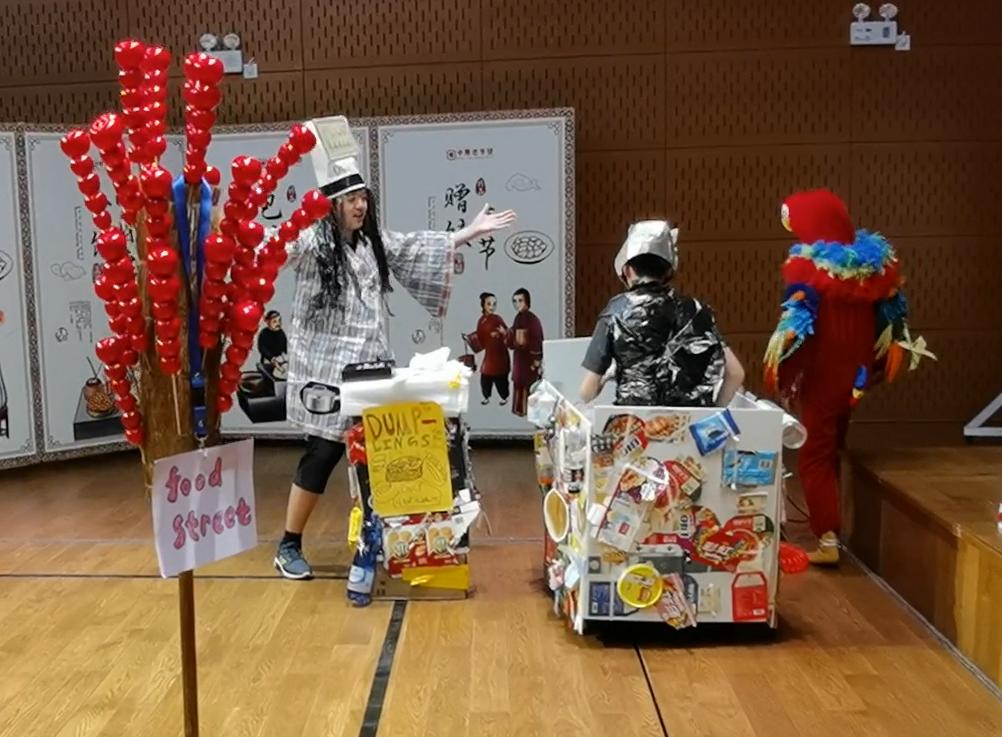 (Written by 7-1 Angela, and 7-12 Jonathan Supervised by Liu Cong Pictures by Liu Cong Edited by Huang Shiyuan, Mikah Jimenez)