As SHSID 6th grade students, the boys and girls are not only great at their academics but are also excellent in a variety of different extra-curricular activities. After working hard all year, students finally have their chance on stage at the Talent Show held at the school auditorium on Thursday afternoon.
During the auditions, countless wondrous performances tried out. However, due to the limited time allotted to the students, only a portion of them were chosen. Nevertheless, the students who unfortunately got eliminated have done a great job as well.
The students who passed the audition portion had a month to rehearse and carefully polish their routines. Finally, this week they presented us with an audio-visual feast. Among them were hip-hop performances by Elena, Spring 6 (10), Audrey 6 (5), Victoria 6 (5), and Kandi 6 (12) performing to "helicopter," the dance "nonstop," performed by Jenny 6 (6) and Paris 6 (3), and the dance performance "pretty savage" by Sara 6 (1), Emily 6 (2), Victoria 6 (3) and Felicia 6 (7). The fast-paced and dynamic dances filled the stage with energy. Singing programs included 6 (5) Anna's bel canto solo "Thanksgiving," 6 (6) Aarman's song "Memories," and 6 (9) Vania and Leticia's song and dance performance to "Beautiful People." We were impressed by the elegance and uniqueness of Bel Canto and also intrigued by the moving melody of the pop songs. Instrumental performances include 6 (1) Kai's piano performance "Cai Yun Zhui Yue," 6 (4) Michael's piano performance "Rhapsody of Croatia," 6 (11) Amelia and Grace's piano and flute duet "Yu Zhou Chang Wan," providing tactful and pleasant playing with lingering sounds. From 6 (2) Victoria, Yoyo, and Lindsey brought their band and danced "Summer by Seasons." The full-blown performance with the vigorous dance once again ignited the stage. 6 (7) Patrick's ukelele performance of "Braised Meat" made everyone happy and smile. Also, the classical dance by Cindy from 6 (9) "Depending on You" made students feel the beauty of Chinese classical culture.
Finally, to the great surprise of the students, there was a performance from the teachers. Mr. Poe sang a hilarious song "Tangerines," which amused students greatly with its humorous lyrics. All the homeroom teachers in Grade 6 also presented a collective singing. Through the song "Invisible Wings," the teachers expressed their encouragement and expectation to the students, while the students expressed their support to the teachers with warm applause.
After being immersed in the mesmerizing sounds of singing and dancing of students, the time has come to say goodbye. Looking back to the year of 6th grade, we hope that all the students will remember this special day and these special performances.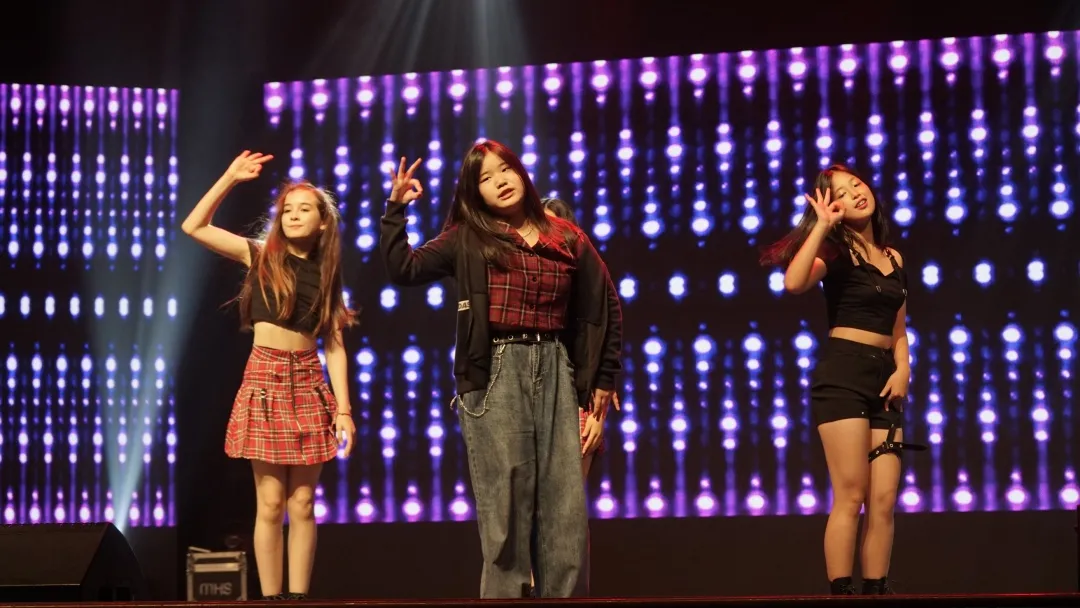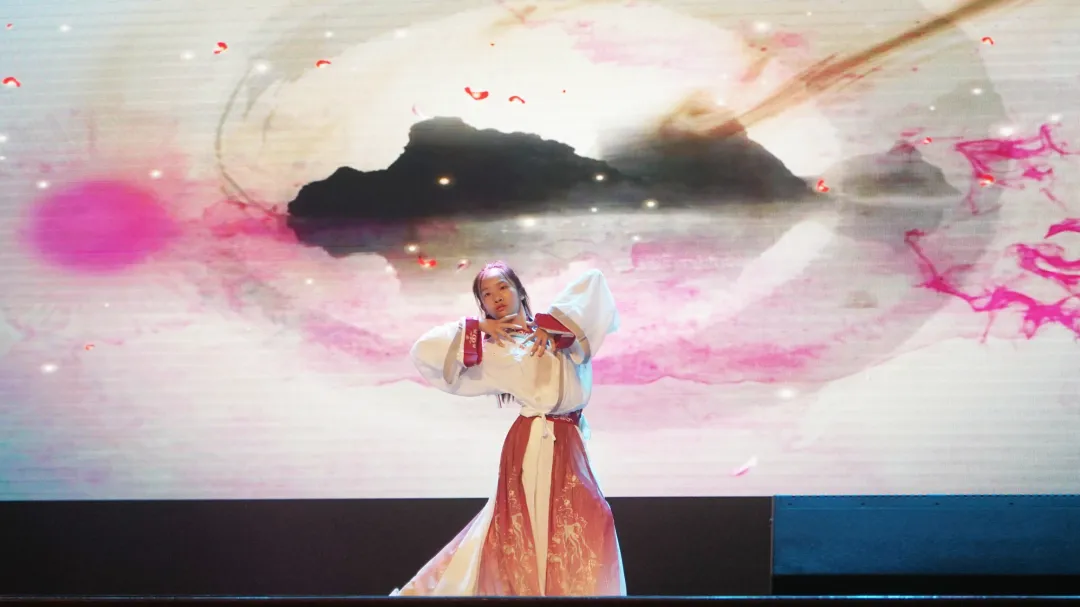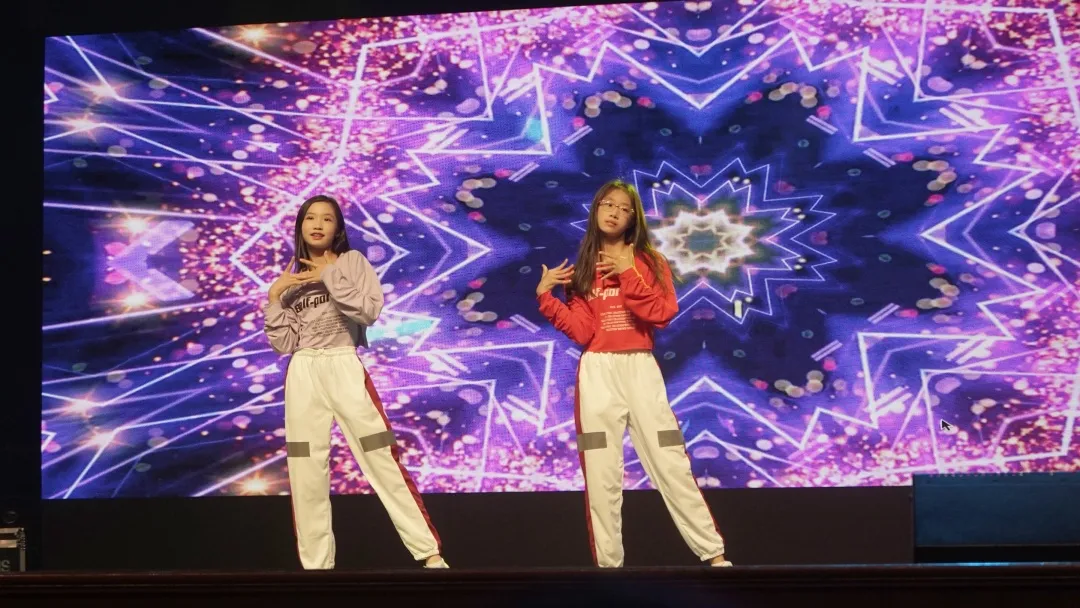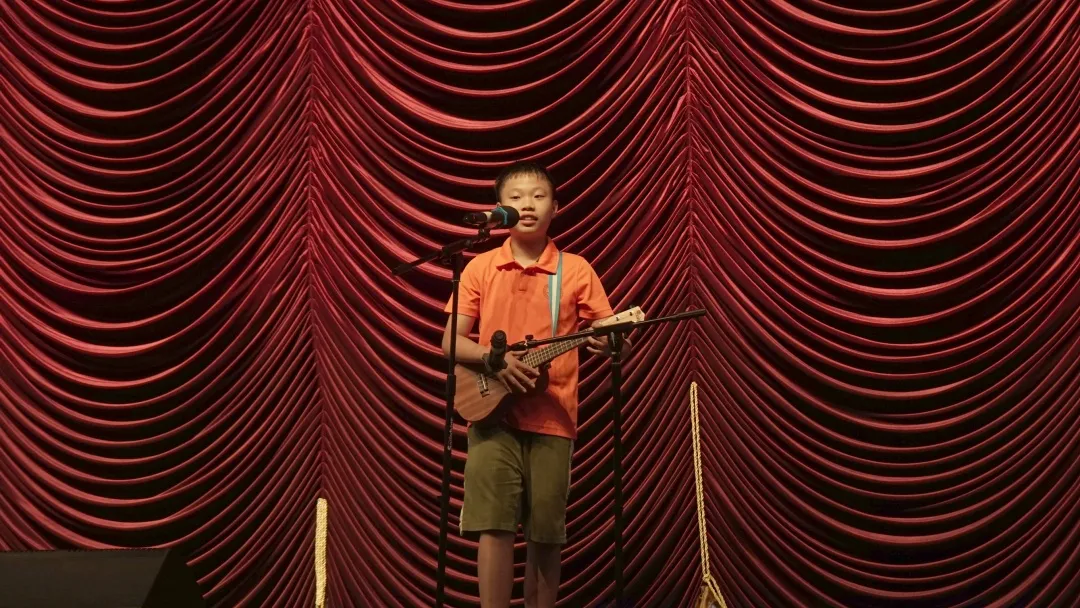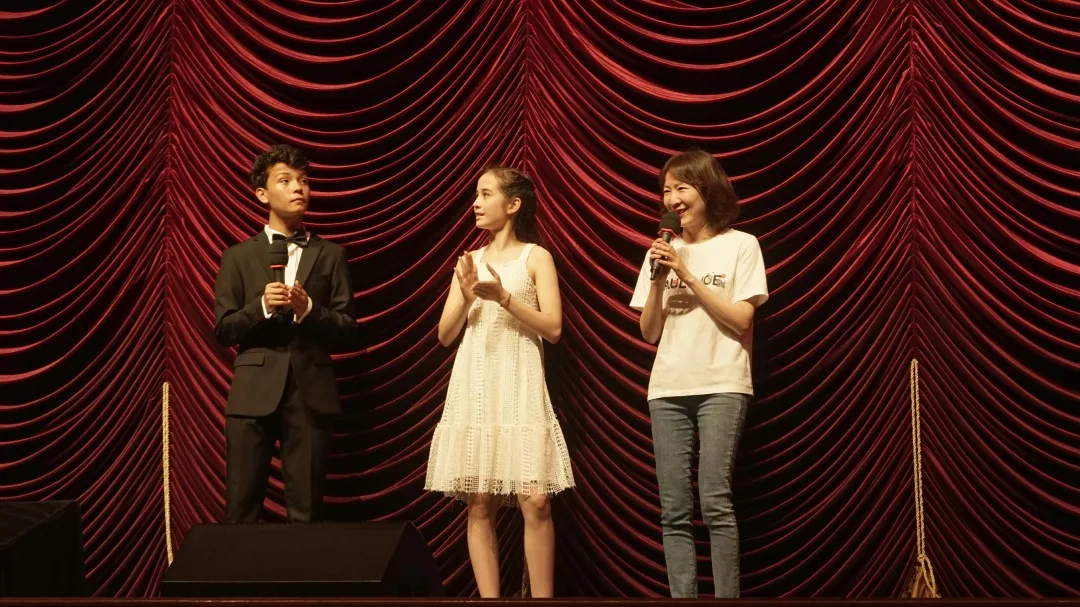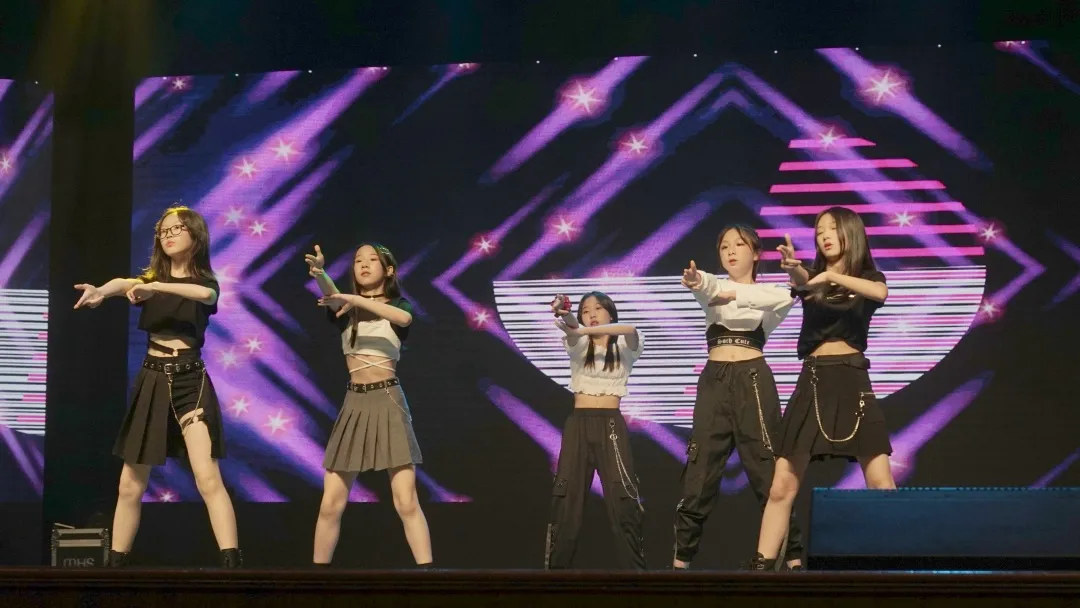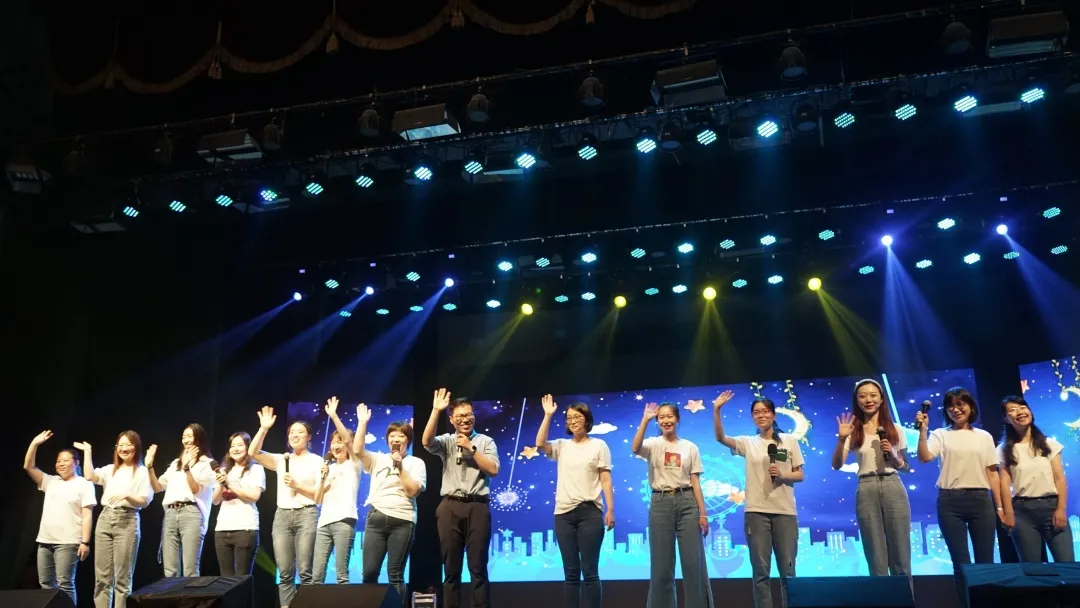 (Written by 6-1 Teresa Supervised by Mrs. Portillo Pictures by Jinger Edited by Huang Shiyuan, Mikah Jimenez)