Exhibition: Flower Arrangement Exhibition of SHSID
Dates: Oct. 12nd, 2021 – Nov. 15th, 2021
Location: SHSID Art Gallery (2nd floor, Art Center of SHSID)
Flower arrangement is one of the plastic arts. It refers to reconfiguring the cut plant branches, leaves, flowers, and fruits into a refined and perfect, poetic flower art that can reproduce the beauty of nature and life after certain technical and artistic processing.
As an elective course for students in Grades 5-10, the flower arrangement course aims to cultivate students to make full use of the truth of nature, learn basic modeling techniques, improve students' aesthetic ability and artistic cultivation, and expand their artistic and cultural vision.
This exhibition is a combination of pictures and objects to display 42 exercises from classroom flower arrangements by Grade 5 to Grade10 students. This exhibition shows the students' understanding, mastery, and expression of flower art to our faculties and students, and it is also our hope that it conveys the beauty of nature.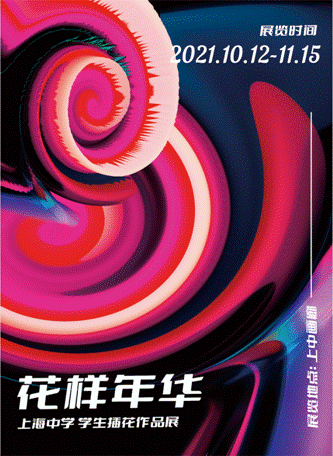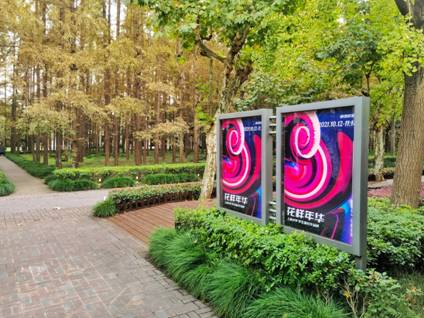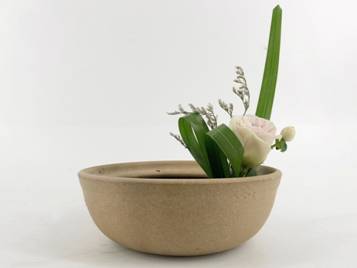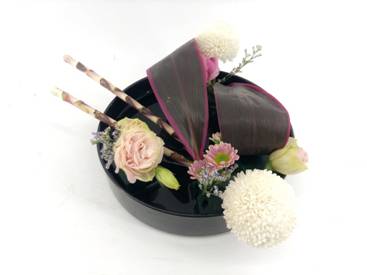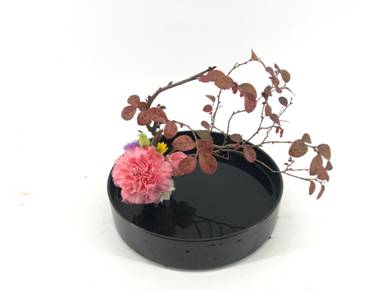 (Written by Gloria Chen Pictures by Li Mufeng Reviewed by Qian Zuo)