As fall season settles in with lingering fragrance and harvest joy all around campus, the faculty and staff of SHSID middle and primary school section gathered on Friday, Oct.15 for a special Professional Development Day event.
Mr. Ni Minxue, director of the middle and primary school teaching affairs center, addressed the PD day event started with the "New Teacher Mentoring Program Completion Ceremony" at 9 a.m. Under the two-year formal mentoring program that supports the professional and personal growth of beginning teachers offered by the school, 14 teachers have successfully passed all the evaluations required and significantly improved, taking on more responsibilities in subject and grade teaching teams. Among them, for the first time in the middle and primary school section, four teachers have completed the new teacher training a semester or even a year early due to their outstanding professional competence.
Greeted by genuine applause, Mr. Liu Lian, middle and primary school principal, and Ms. Liu Fang, middle and primary school vice principal, extended congratulations to this group of teachers and presented them with certificates and bouquets. The mentees turned around and presented the flowers to their dear mentors who acted as not only advisors and colleagues, but also role models, and adequately supported the beginning teachers.
"The little teacher podium embodies endless passion for teaching," Ms. Chen Xi, an extraordinary mentee from the primary school, said at the ceremony. She sincerely thanked for her mentors' onsite guidance and effective suggestions and the strong support from school leaders, teaching affairs center, and colleagues. Her subject mentor, Ms. Yang Yijuan, shared thoughts from a mentor's perspective. She recognized Ms. Chen's dedication and encouraged that all the young teachers continue to expand their knowledge, keep their innocence, and make a difference in students' life. "Although the mentoring program finishes, the commitment to delivering high-standard education required all teachers keep learning and improving themselves," remarked Principal Liu Lian.
The PD day event also celebrated the exceptional competence of teachers who joined SHSID community in 2020—the Outstanding Young Teachers Contest Awards Ceremony generating rounds of applause and laughter from the audience present. The group of teachers who participated in the last year's competition not only demonstrated professional skills in their lesson plans and English impromptu speeches, but also showed their unique awesomeness in areas of dance, playing music, painting, calligraphy, cooking, and even coding and sewing. Ms. Chen Fei, award receiver representative from the middle school biology department, and her mentor Ms. Yao Shenghua, genuinely shared their experiences of mentorship through the first year.
Principal Liu Lian concluded the ceremony by congratulating these young teachers who were very deserving of this recognition. He also emphasized that the young and experienced teachers should communicate efficiently and work together towards common goals of the team.
As the PD day event came to an end, Mr. Ni took the composition theory of Chinese landscape painting to inspire young teachers to "start with excellence and persevere untill the end" and achieve excellence in teaching with love and sincerity.
Like the saying goes "When a crane soars into the clouds, my ambitions follow it to the sky," Shanghai High School—the "Aircraft Carrier" of primary and secondary education will soar to its new heights, supported by the most competent teachers and professionals.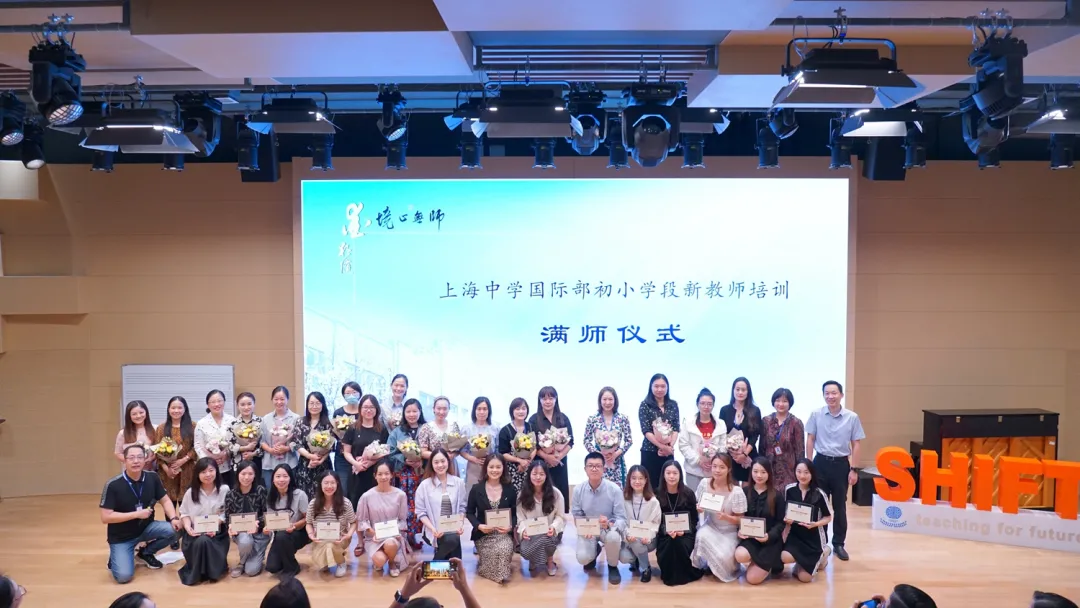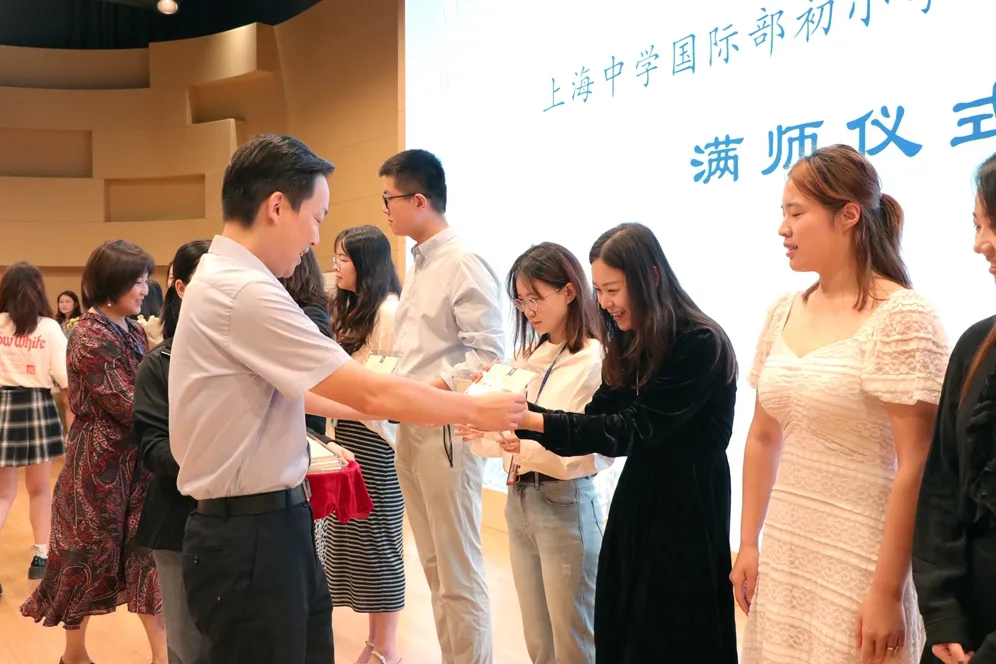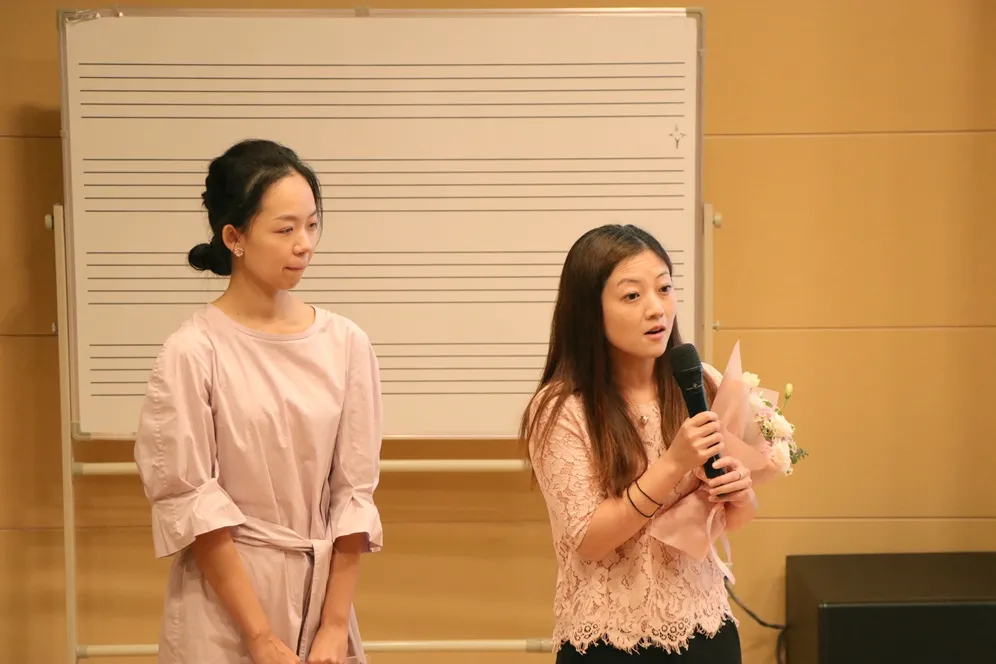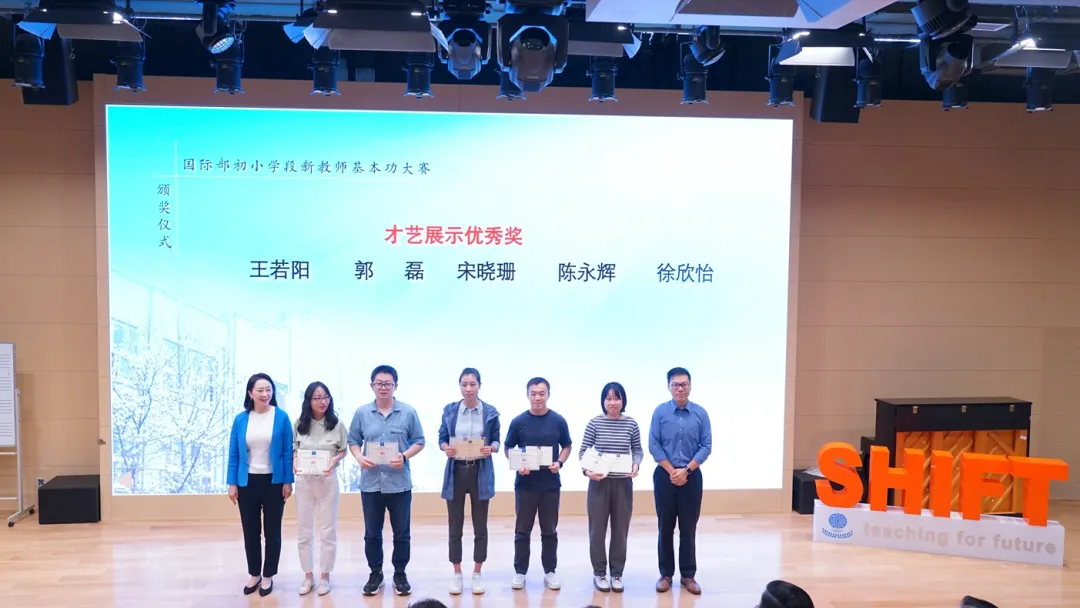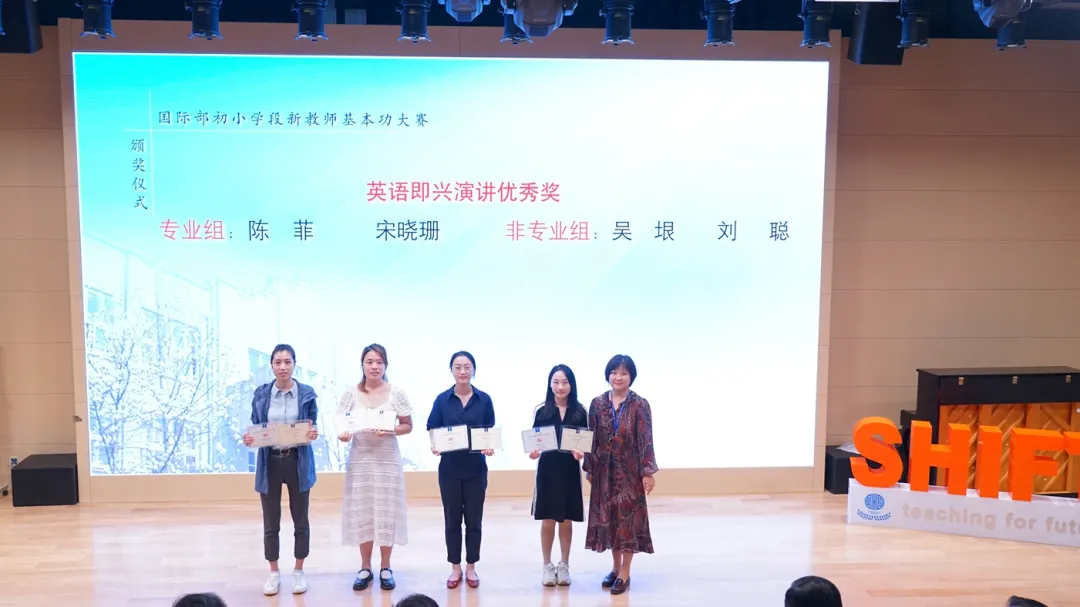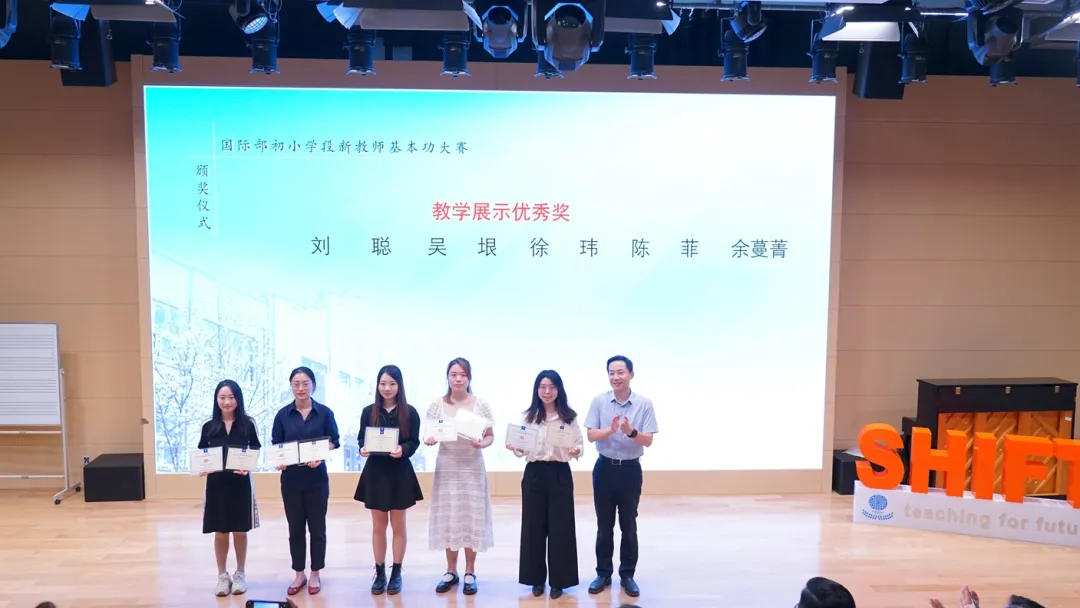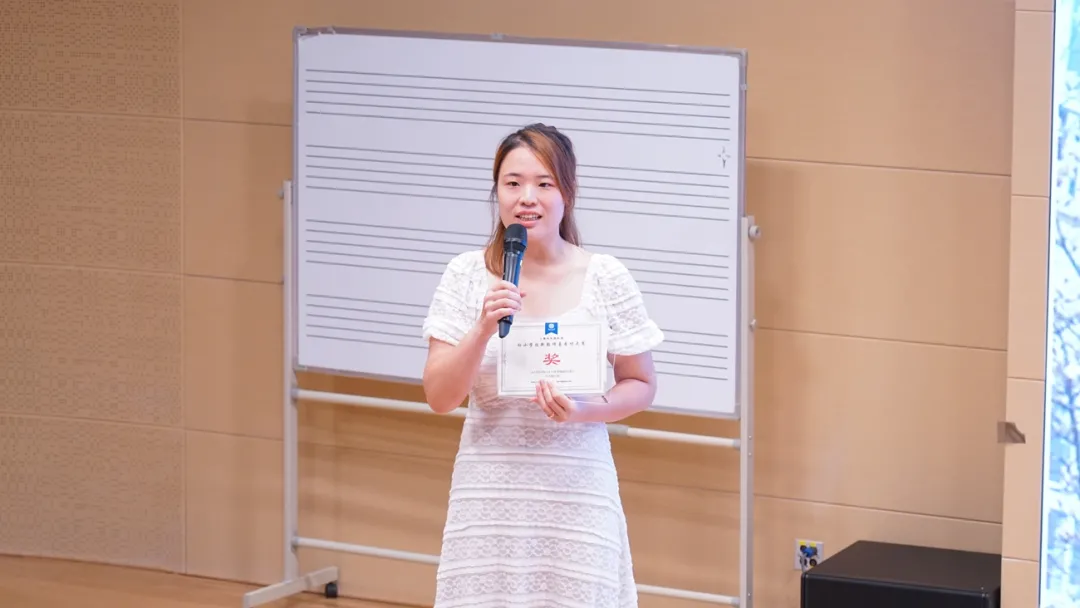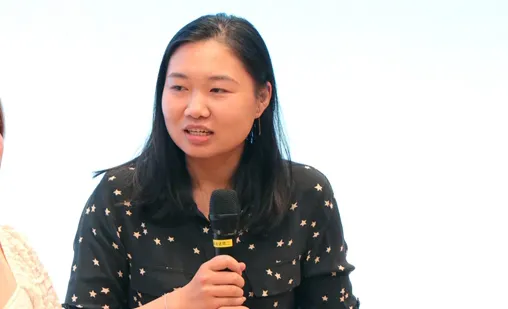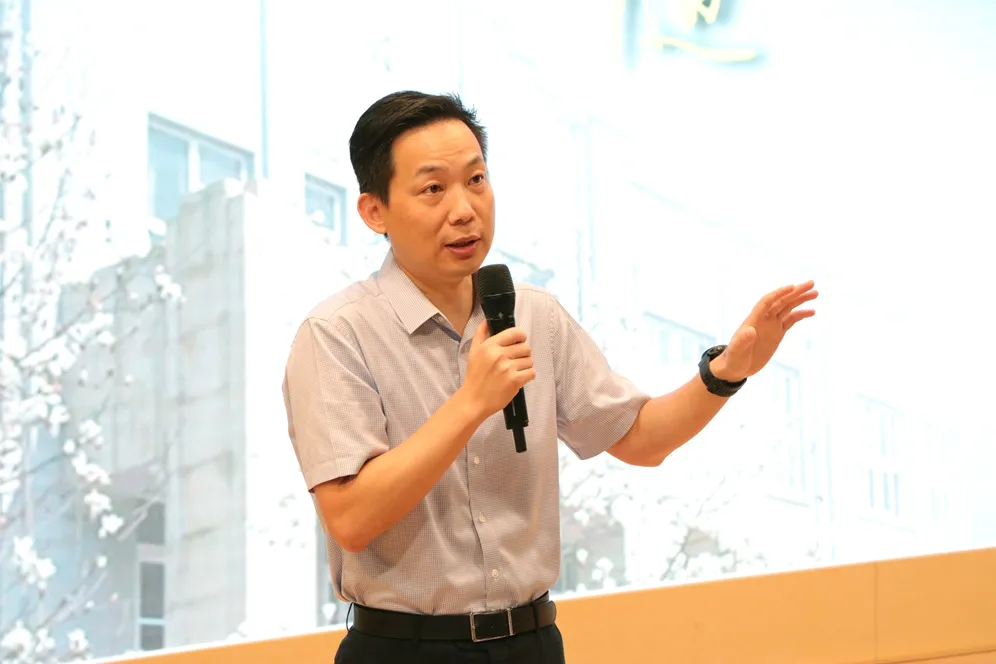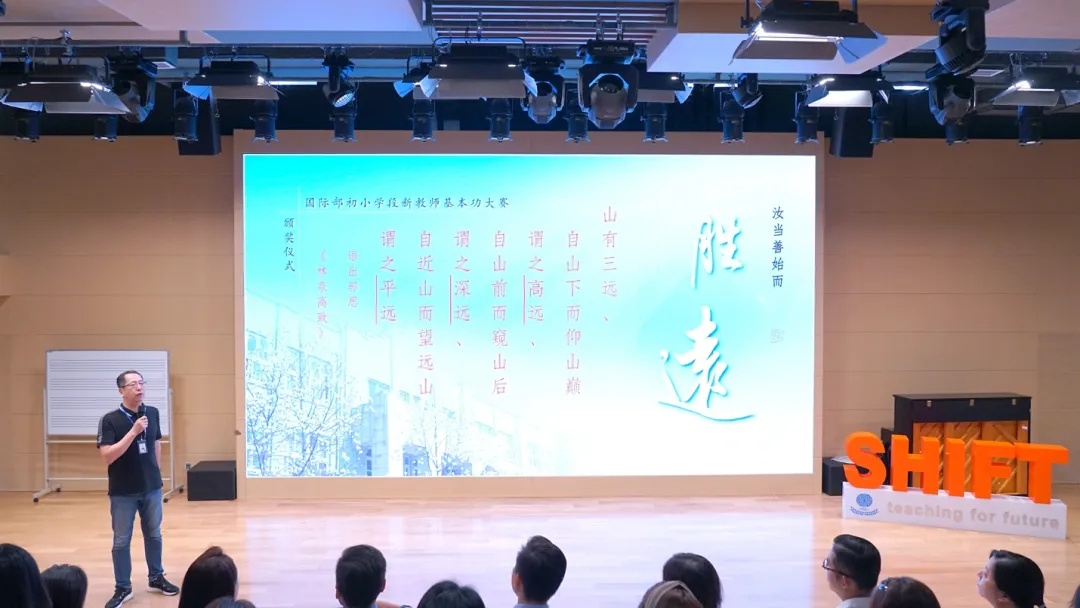 (Written by Zuo Tianyu, Huang Shiyuan Pictures by Ginger, Nina Edited by MPTC)