Baseball is always one of the most popular after-school clubs at Pudong Campus. In week 16, the young baseball team members finished their last training of the semester and called an end of this baseball season.
Our 30 team members have their weekly training after school every Friday. They have learned a lot of things about baseball, from the very fun though confusing baseball rules, the basic throwing and catching skills, to the batting skills, strategies, and real games. What's more, they all enjoyed their training very much!
Baseball is an event requiring great teamwork skills. In this club, through out a whole semester's hard work, our team members learned more than just baseball itself. They also gained essential teamwork skills and the spirit of never giving up, which is the real charm of baseball!
This semester's baseball season has come to an end. Our young baseball members have already been looking forward to the coming season!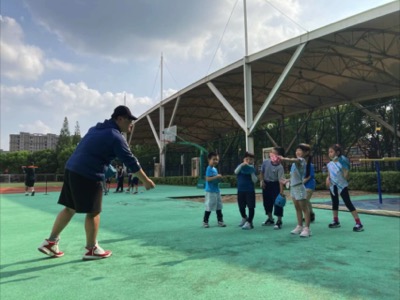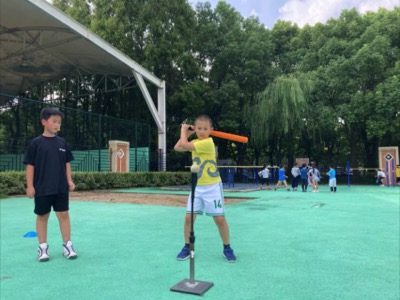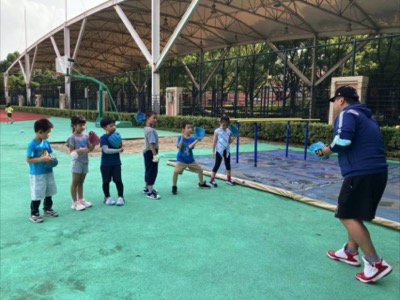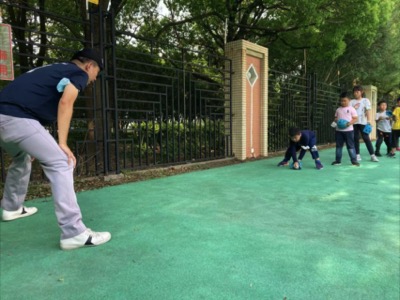 (Written by Wu Xiaodong Pictures by Wu Xiaodong Edited by Serene Yang)