Grade 8 students wrote letters to their future selves and participated in a fire drill during their Youth Development (YD) class on September 21, 2023.
As the busy beginning of grade 8 unfolded, students were faced with both changes and challenges. It was a form of training that nurtured their resilience in the face of academic pressure, time management skills, and academic abilities across various subjects. Under such motivation, it is certain that the students will progress significantly in a year's time. The 8th graders wrote letters for themselves in the first period of YD. The letters are intended to record themselves as they are now, so that their future selves can reflect on their progress and improvement. This way, the students will be able to recognize their growth after the long academic year.
When the students first heard about writing the letter, most were nervous and unsure if they could write a good letter. The teachers carefully explained the steps to write their letters and encouraged the students to try their best.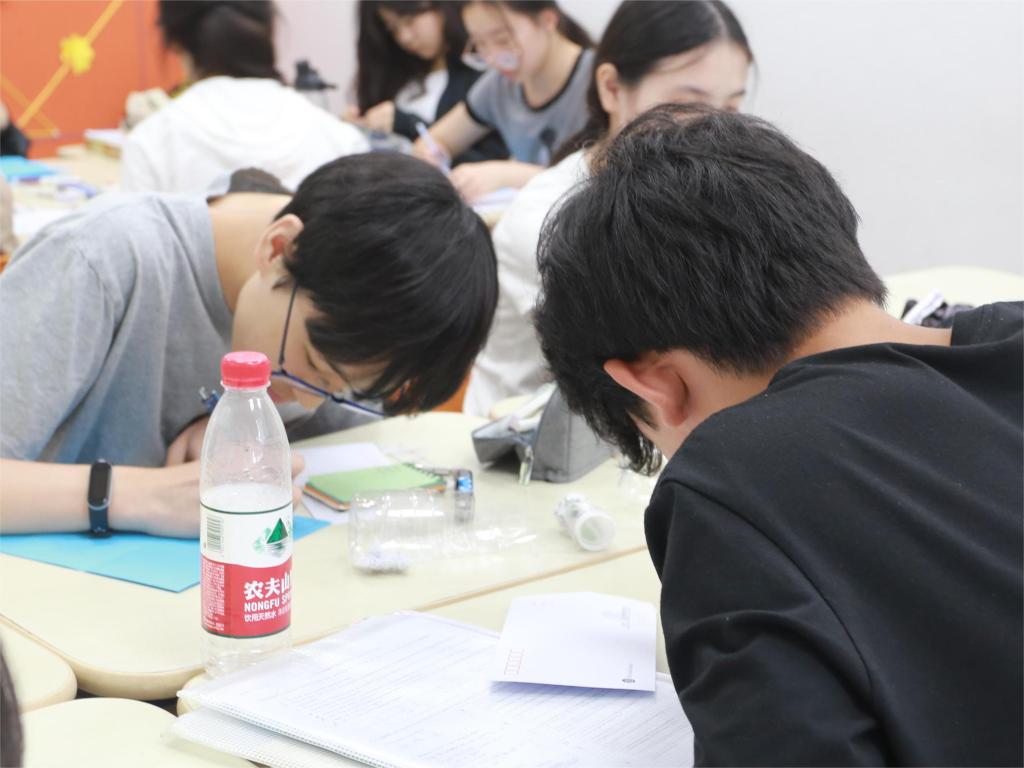 The students could choose to write anything they wish to tell themselves. Some declared their goal: they will score well on tests, get good grades, and receive an offer from their favorite universities. Others focused on recording their daily life: where they live, who their friends are, and what hobbies they enjoy. Some might still be contemplating their goals. Many also included physical manifestations of their current selves: including money, souvenirs, and other random personal items in their envelopes.
They will receive whatever they send by the time of graduation and will see how much they progressed throughout the year.
(Written by 8-6 Richard
Supervised by Zhang Xinyi
Pictures by 8(1), Jesilina, 8(5) Harumi, 8(6) Gordon
Edited by Cong Luo, Wu Shiyu (Intern), Bianca Noguera)