Time flies, and in the blink of an eye, graduation is near. The eighth graders will soon end their middle school journey. The best times will slip away, but the most glorious memories of youth will always remain. The 8th grade Chinese teachers took this opportunity to give the students a special project assignment—a DIY graduation album.
The graduation album contains five "most" sections, where the students recorded five impactful events throughout their middle school life. Under each "most," 3 sections were included: "capture the moments," "time witness," and "tell the youth."
At the beginning of June, the projects were presented in each class. The most outstanding ones were hung outside in the corridors and classrooms. All the corners of the school were full with the aura of youth.
Time can't stay, but we can keep the most beautiful memories. The Graduation Album summarizes grade 8's middle school years and leaves us all with these memories.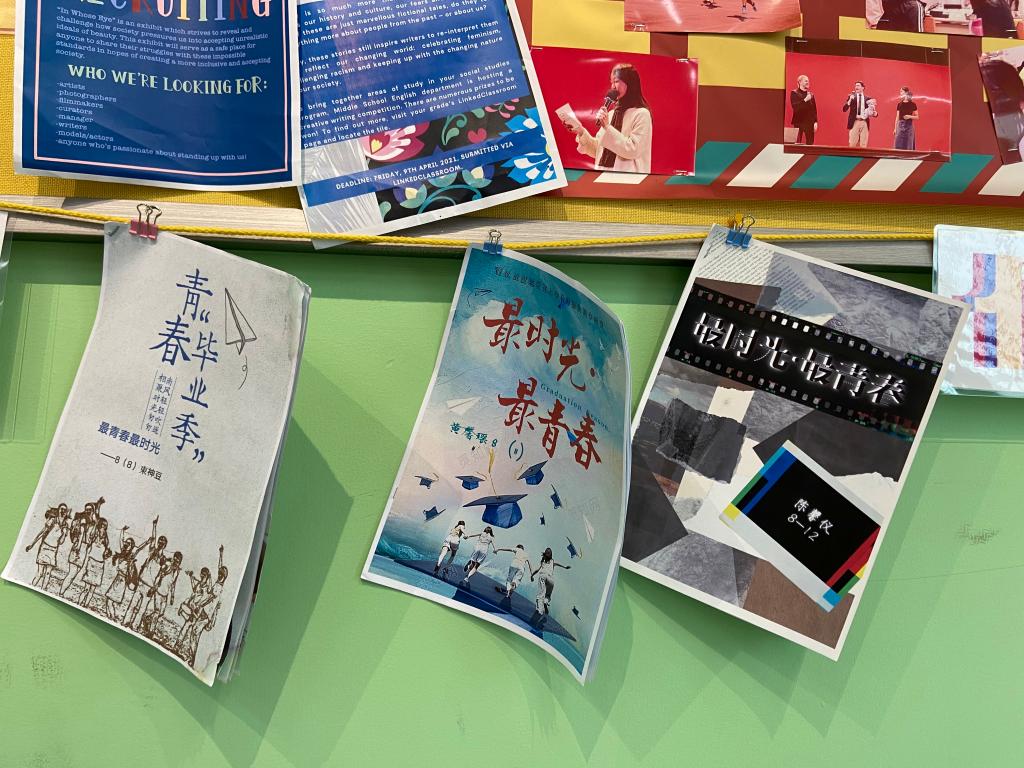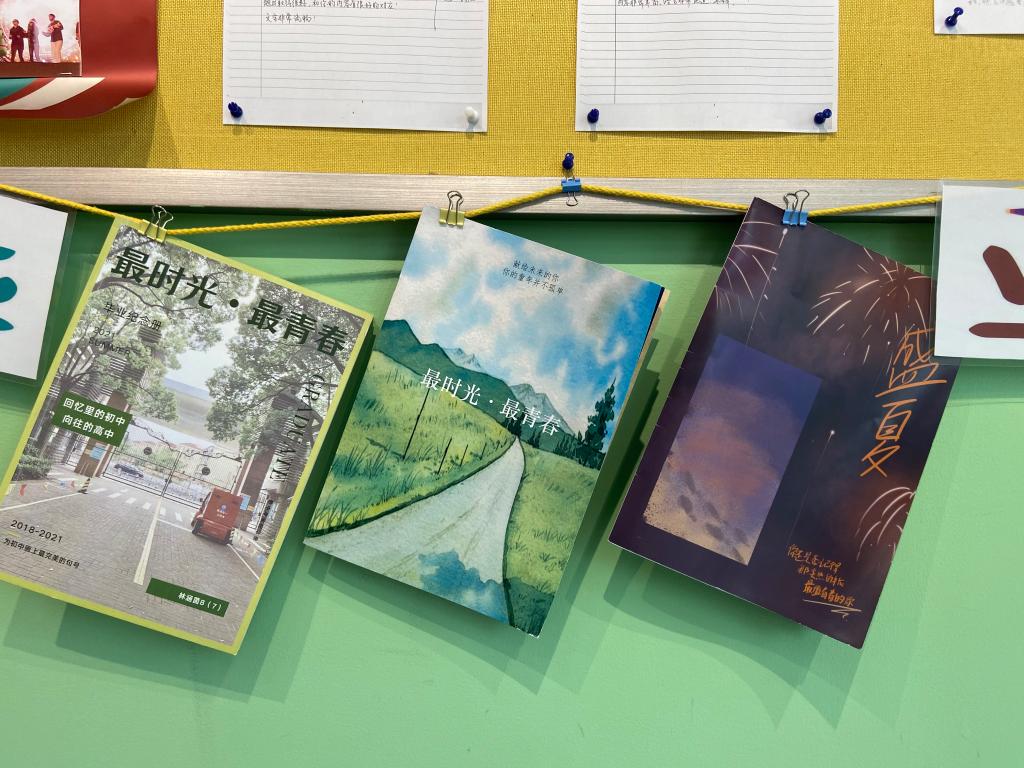 (Written by 8 (12) Audrey Supervised by Mr. Key Pictures by Ms. Chen Edited by Huang Shiyuan)