The end of the semester is finally here. All teachers and students of G8 non-native Chinese classes gathered at the Zhentao Building lecture hall to celebrate this grand event that honored students' achievements throughout the year! In G8 non-native Chinese classes, every student can find their places and potentials, be it the most reliable, the most restrained, the most ingenious, or the most versatile. Students were very cheerful at the event. They were awarded medals and certificates, with their excellent works presented and genuine applause for them.

This semester is over. But our memories, all the past, good moments, will last forever. We wished all the best of our outstanding, dedicated students.
To start, the teachers of each language level announced the winners of this semester's individual awards.
Ms. Yu Manqing—Introductory
8-6 Andrew Most Potential
Ms. Ni Minxue—Beginner
8-12 Sophia Most Diligent
Ms. Ma Xinyu—Pre-intermediate I
8-5 Jung Yoonsuk Most Potential
8-7 Regina Most Multitalented
8-11 Luca Chen Most Active
Ms. Liu Chen—Pre-intermediate II
8-11 Yuna Most Multitalented 8-7 Camilla Most Diligent
8-12 Jennifer Most Diligent 8-11 Joy Most Potential
8-2 Jaden Most Potential
Ms. Gao Xiaoling—Intermediate I
8-2 Carol Most Reliable 8-3 Claire Most Active
8-3 Angela Most Multitalented 8-7 Victoria Most Devoted
8-4 Xiangyu Most Diligent
Ms. Yu Xinwen—Advanced I
8-2 Kate Most Hard-working 8-11 Chris Most Persevering
8-6 Frank Most Serene 8-3 Bryan Most Restrained
8-2 Christine Most Expressive 8-12 Josh Most Artistic
Ms. Liu Dong—Advanced II
8-11 Sabrina Most Devoted 8-5 Addison Most Multitalented
8-9 Kate Most Reliable 8-10 Angelina Most Restrained
8-5 Rachel Most Potential
Afterward, the awards were presented to students who excelled in this semester's creative reading contest. This contest has generated nearly 50 students' original works, such as Tang and Song Poetry and proses. Students read their compositions to the audience, followed by delightful pictures and music, allowing them to appreciate their works more fully. In summary, five students won awards: one for Best Work and four students for Outstanding Work.
For Best Work: 8-5 Rachel
For Outstanding Works: 8-10 Angelina, 8-4 Xiangyu, 8-7 Victoria, 8-3 Angela
The most thrilling awarding arrived for students who had been devoted to designing the Graduation Book "My Story with SHS." Based on their personal experiences, students captured the most unique, memorable moments in this book with photos and words. A total of five winners were selected, including one Best Work award and four Outstanding Work awards. The list is as follows:

For Best Work: 8-12 Sophia
For Outstanding Works: 8-2 Chloe, 8-5 Addison, 8-5 Rachel, 8-9 Kate
Farewell messages from the teachers of the G8 Non-native Chinese Group with abundant love are as follows:
"I would like to take this opportunity to praise and thank Andrew. He is the only student in my introductory-level Chinese class. Although he came to school this semester, he adapted so fast to the study and life here. I was impressed by his straightforwardness, and he had a good sense of humor. He kept surprising me with his tremendous progress in Chinese learning. And he truly deserved the title of 'Most Potential,' a second language never an easy task. I hope that our students can be aware of how beautiful words can be and write about your stories and life in your future Chinese learning. Congratulations on your graduation!"
—Ms. Yu Manqing
"I was so proud to see all my students persisted in learning Chinese, paying attention to every class, and accomplished every assignment perfectly. You can express your own opinions and communicate effectively. The determination you had will help you get closer to your dreams!"
—Ms. Gao Xiaoling
"All my students have progressed towards their goals in the past year. The efforts you put into Chinese learning finally paid off. We are so proud of the amazing achievements you have made. Hope you stay curious and enthusiastic about the Chinese language and culture and accomplish your goals in grade 9."
—Ms. Liu Chen
"Happy graduation, my students! You may struggle with learning Chinese at times. But every progress you made added up, little by little. I sincerely hope that in your future studies and life, you can explore China and have a better understanding of Chinese culture. Last and most importantly, I am so grateful to have all of you in my class this year, and I will always remember the time we spent together."
—Ms. Ma Xinyu
All the past is yet the start of the beginning, and all the future is filled with prospects. For every student, today, you all are going to set on a new adventure. Mr. Ni Minxue wished that all the students can stay focused, keep healthy, and work thoroughly to reach their goals.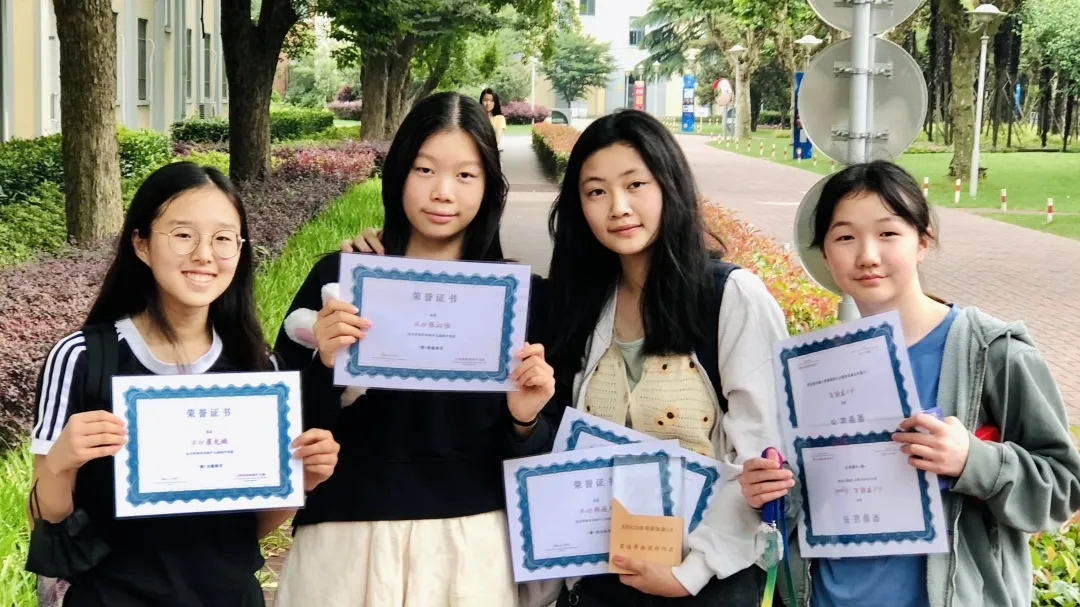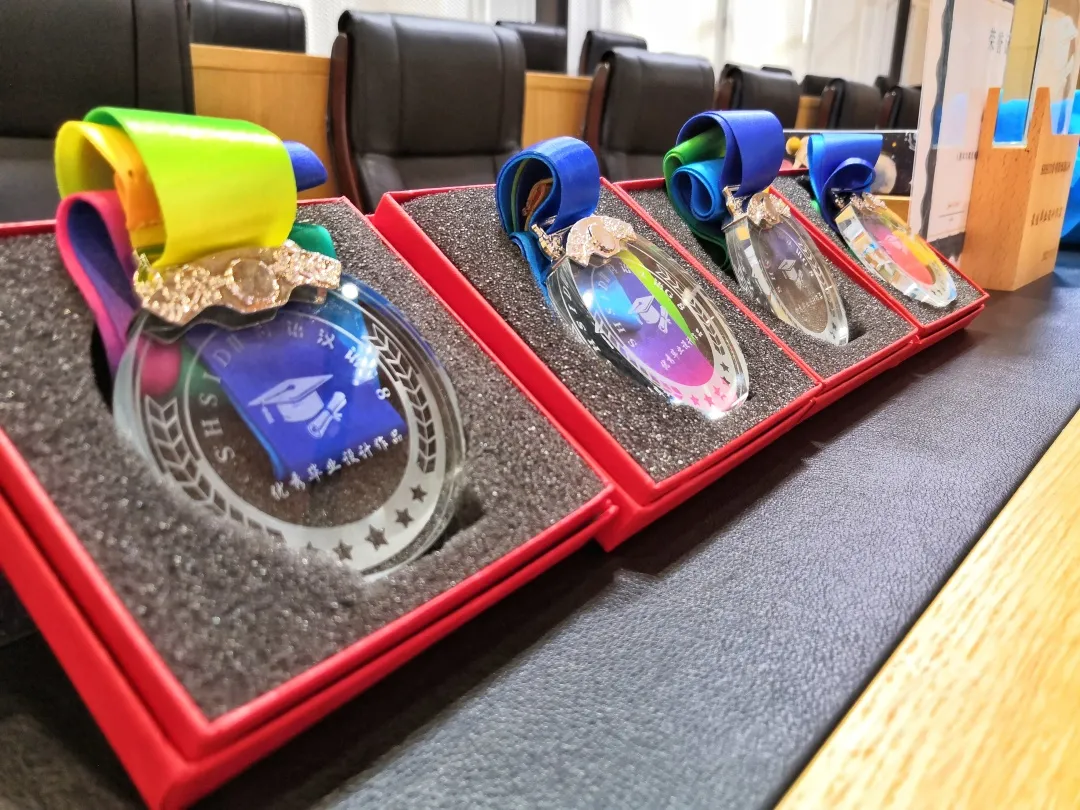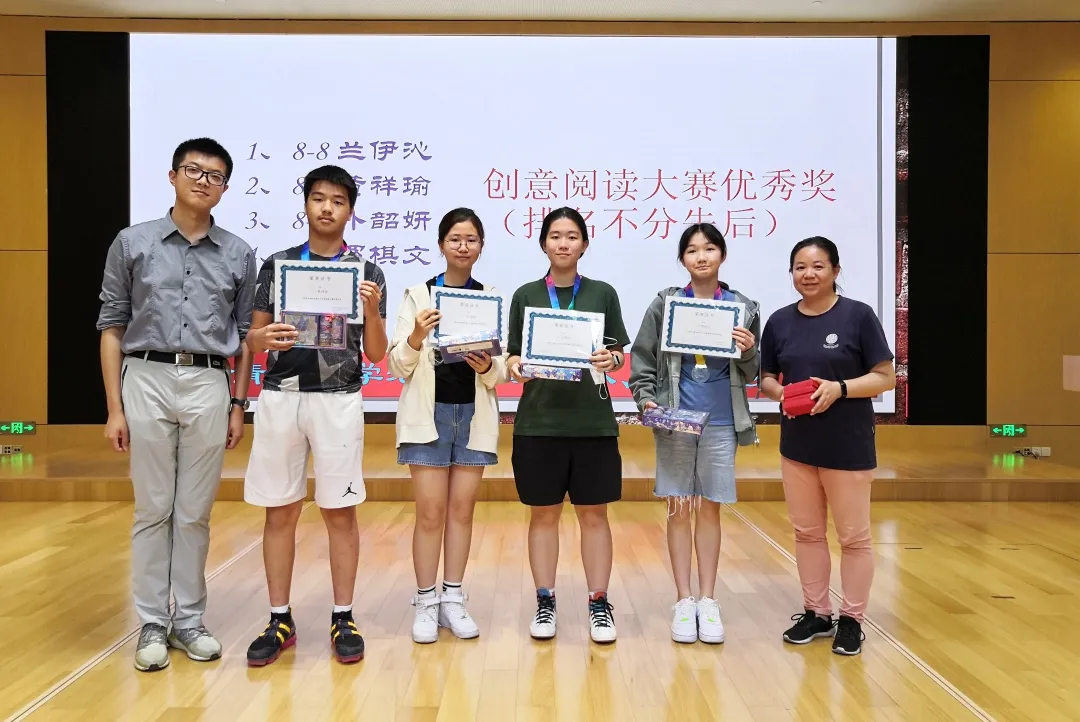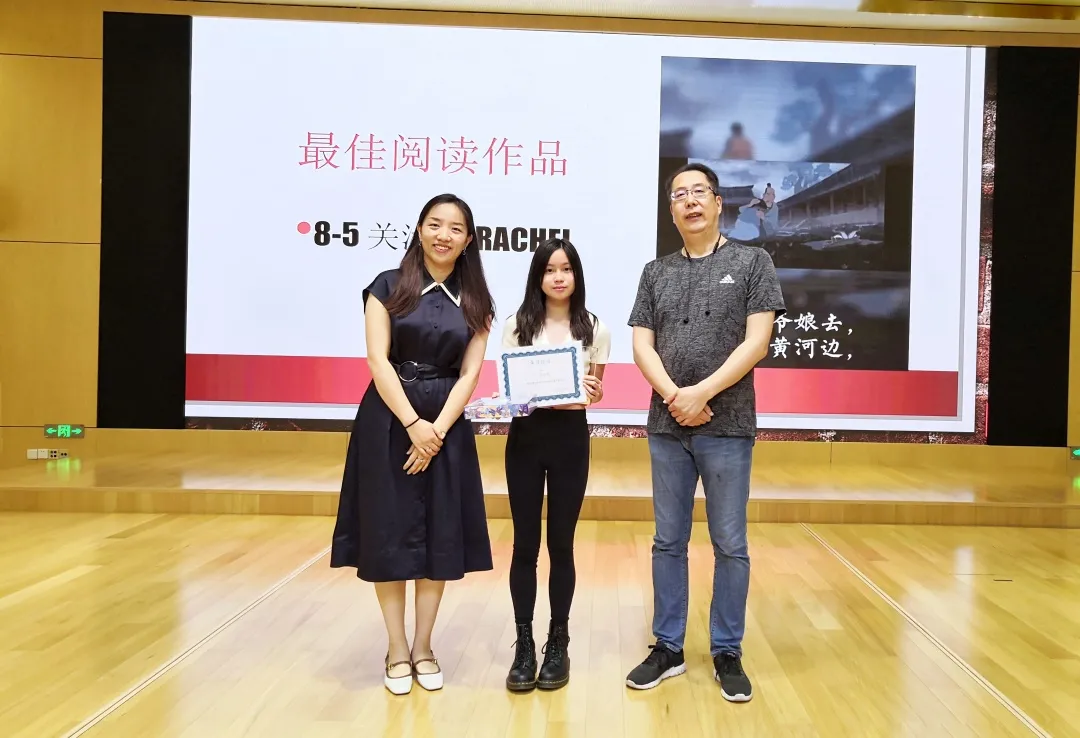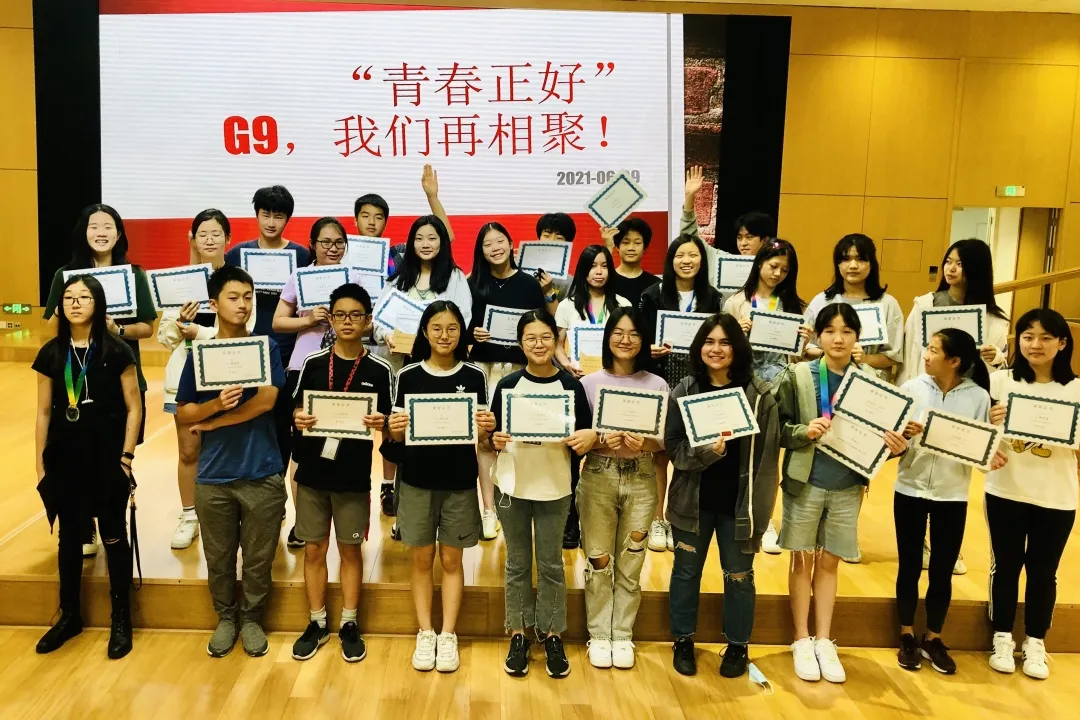 (Written by G8 Non-native Chinese Group Pictures by G8 Non-native Chinese Group Edited by Huang Shiyuan, Mikah Jimenez)