To celebrate the Chinese Dragon Boat Festival, students from the Pudong campus started their journey on traditional culture during recent activity and personal growth classes.
First, getting a better understanding of the legend of this festival is necessary for students who come from different nationalities. With a history of more than 2,000 years, there are many legends about the Dragon Boat Festival. The most popular one is in commemoration of Qu Yuan, the minister of the State of Chu and one of China's earliest poets. Some of the upper primary students already knew him because of his famous poems.
Lower-grade students were more captivated by the customs of the Dragon Boat Festival. Eating Zongzi might be the most popular of them all, and many students had tried it before. Additionally, having a dragon boat race is a traditional way to celebrate the festival, but kids living in cities rarely have the chance to experience this.
To help students deepen their understanding of traditional culture, teachers prepared different kinds of festival-themed handcrafts for them.
Students from grades 1 and 2 made Zongzi handcrafts. Grade three to grade five students made dragon boats with various materials. They created a lot of cute Zongzi and unique dragon boats with their imagination.
It was a magical journey of celebrating the Dragon Boat Festival!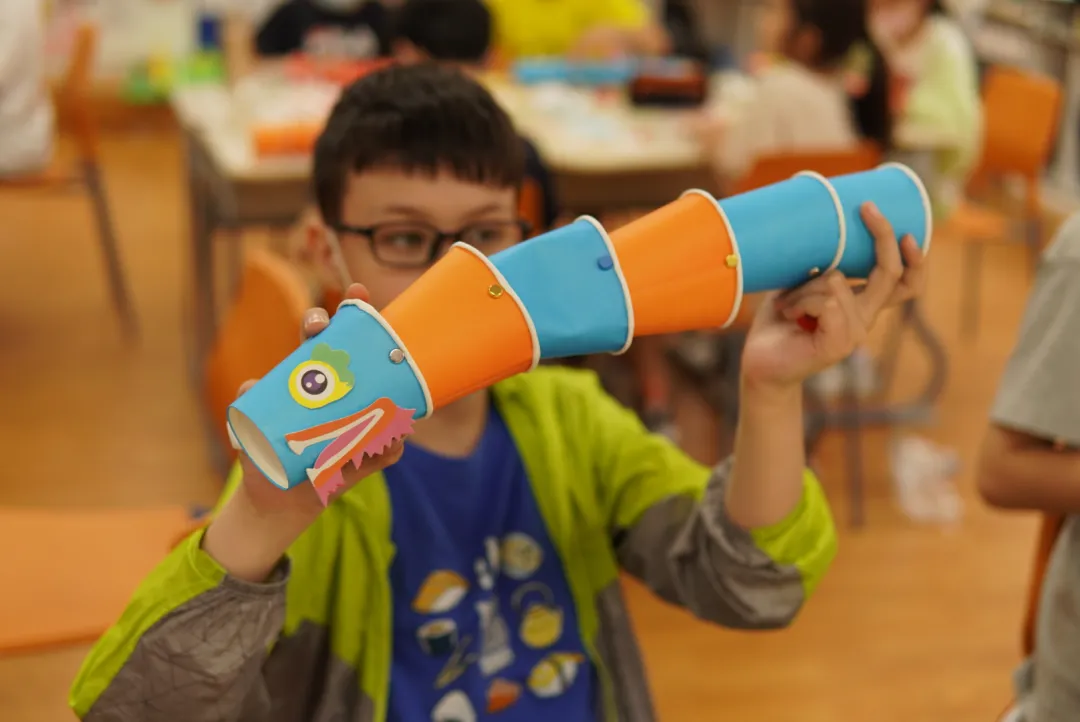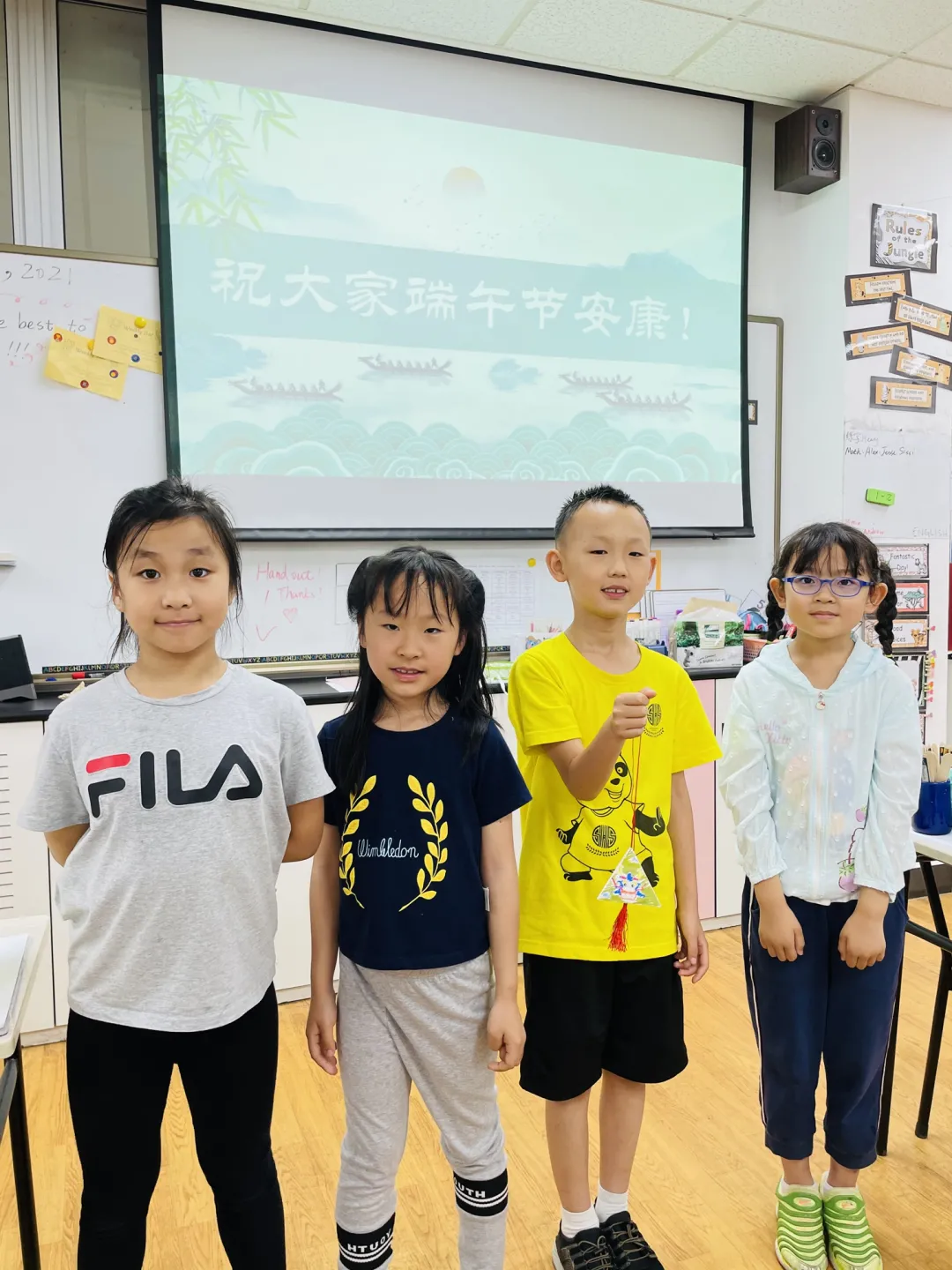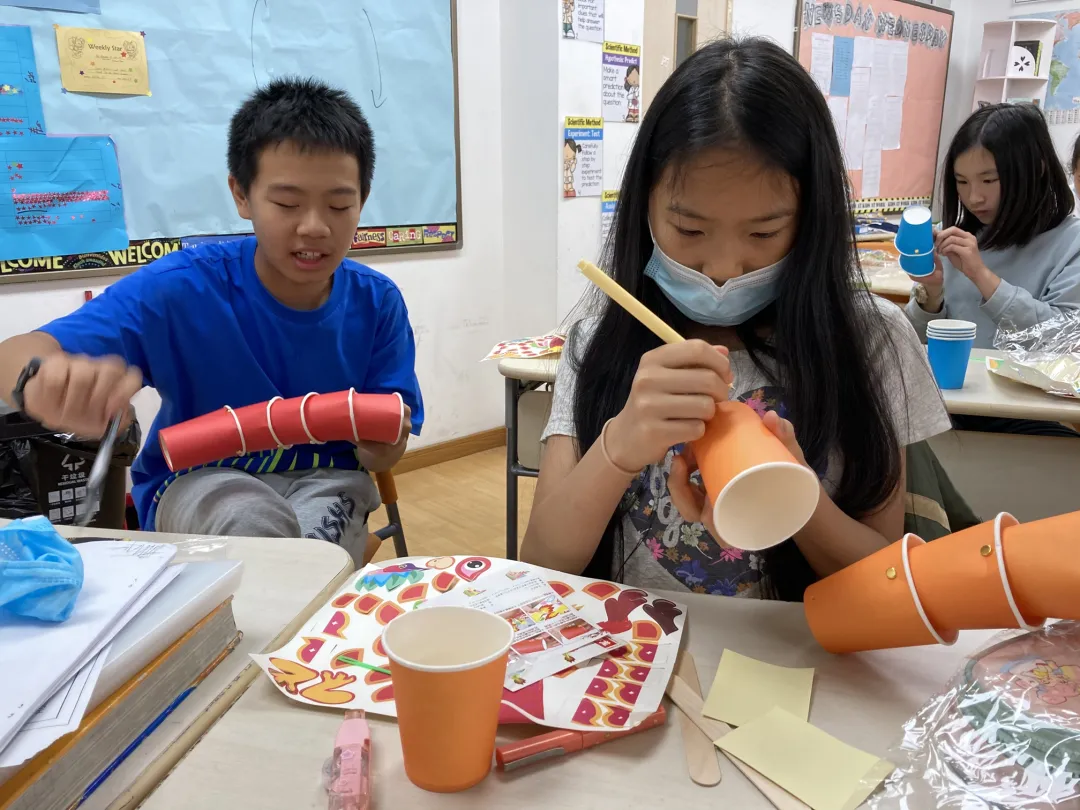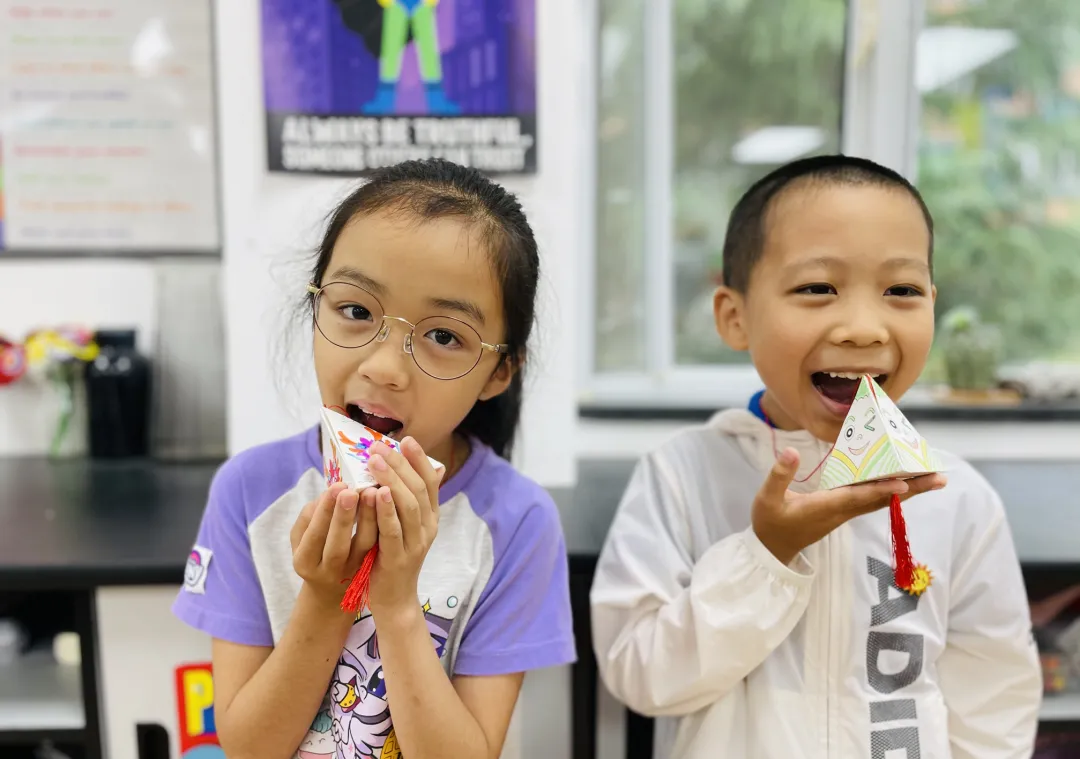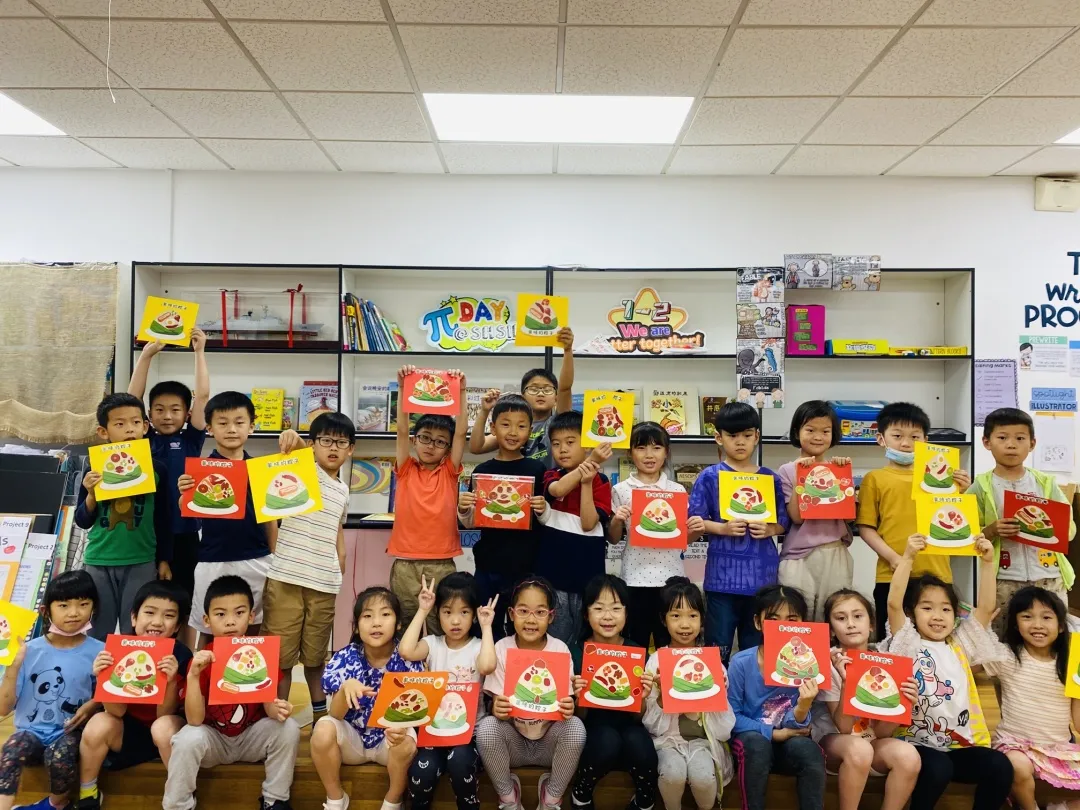 (Written by Gu Jingyang, Deng Yan, Li Haoruo, Xie Yuchen, Pan Yingying Pictures by Teachers of Pudong Campus Edited by Huang Shiyuan, Mikah Jimenez)