Recently, the online Science and Technology Festival "Engineering Master PK Competition," organized by SHSID middle and primary school section, concluded successfully. The competition received widespread attention and enthusiastic participation from the students, with a total of 272 students registering for the contest.
The competition was divided into three main categories: Hardware Projects, Software Projects and Science and Technology Creative Research Projects. It also included multiple sub-projects, including "Dream Rebuilder in 3D Modeling," "K'Nex Construction," "Creative Construction," "Imagining an Intelligent Society," "Python/C++ Creative Programming," and "Science and Technology Creative Research Project." These projects aim to help children envision predictable future technological directions and ignite their passion for technology.
During the nearly two-month competition, in order to deepen students' understanding of project skills and competition rules more effectively, teachers organized multiple training sessions for each event and patiently answered students' questions during the preparation process. Now, let's review the highlights of each sub-competition by categorizing them into the main categories.
Part I: Hardware Projects
1) Creative Construction: "Innovation Makes Life Better."
The purpose of this project was to guide students' attention to the details of life and stimulate their thinking and imagination about a better life. Participants created works through model construction to express their ideas. During the video presentation, participants explained and demonstrated their works again, expressing their longing for a better future life. This event was well-loved by lower-grade students, and many excellent works were submitted, including designs for future ambulances, public restrooms, and low-carbon environmentally friendly buildings, etc.
2) Dream Rebuilder in 3D Modeling
The project focused on designing and building an inspiring classroom space as the main venue for learning knowledge and skills and communication. Based on a given floor plan, participants were allowed to design a creative classroom that included desks, various teaching equipment, and wall decorations to meet the future needs of information-based teaching, interactive communication, and leisure activities during breaks through any 3D modeling software. The project attracted the active participation of numerous modeling enthusiasts. Participants optimized the classroom layout from the perspective of improving teacher-student communication efficiency and adding fun. They designed themed classrooms, incorporated information technology devices such as VR and intelligent robots, and created ergonomic and creative desks and chairs. We hope this will be an opportunity to encourage students to pay more attention to their learning spaces and cultivate their skills and interest in computer-aided design.
3) K'Nex Construction: "Cloud Ball Roller Coaster"
This challenged students to design and build a K'Nex roller coaster structure to transport a target ball. Participants showcased their innovative thinking and combined their knowledge of basic mechanics with engineering. They not only designed and built structurally complete models but also used posters, design drawings, and presentations to explain their design concepts and processes. During the construction process, students applied various mechanical principles to transport the ball, considering physics knowledge and implementing effective deceleration measures to prevent the ball from derailing. This competition was well-received by students in the primary school section and conducted in groups. The aim was to cultivate students' interest in physics and engineering and enhance their teamwork skills.
Part II: Software Projects
1) Imagining an Intelligent Society
In this category, students explored and imagined how artificial intelligence would change our lives in the future. They used Scratch programming software to create diverse works, such as games, animations, and stories. Participants submitted works that included scenarios like autonomous driving, robots becoming our assistants, and space exploration.
2) Python/C++ Creative Programming
In this section, students combined their programming knowledge with their interests and talents in areas such as art, fun games, and tool usage. They showcased their creative abilities in a few minutes of video presentations. As young developers, they used professional yet vivid language to share their ideas, demonstrating excellent scientific literacy.
Looking back at the whole event, the students exercised various engineering skills and knowledge, and showed their style and potential! Here, we have seen the bearers of the future work boldly and optimistically towards a better world while in pursuit of gaining a deeper understanding of it. Let us congratulate and wish all the best for the next generation!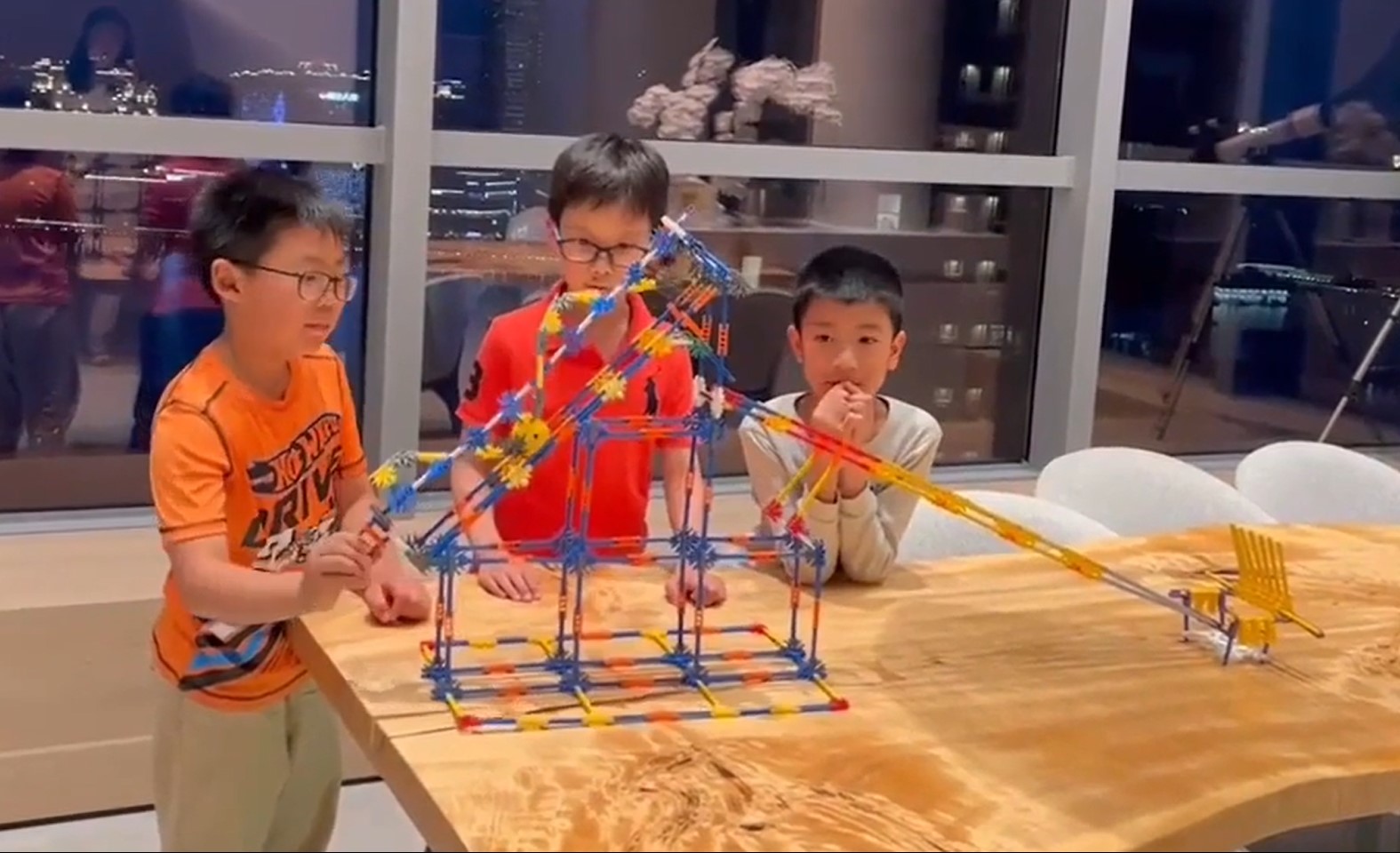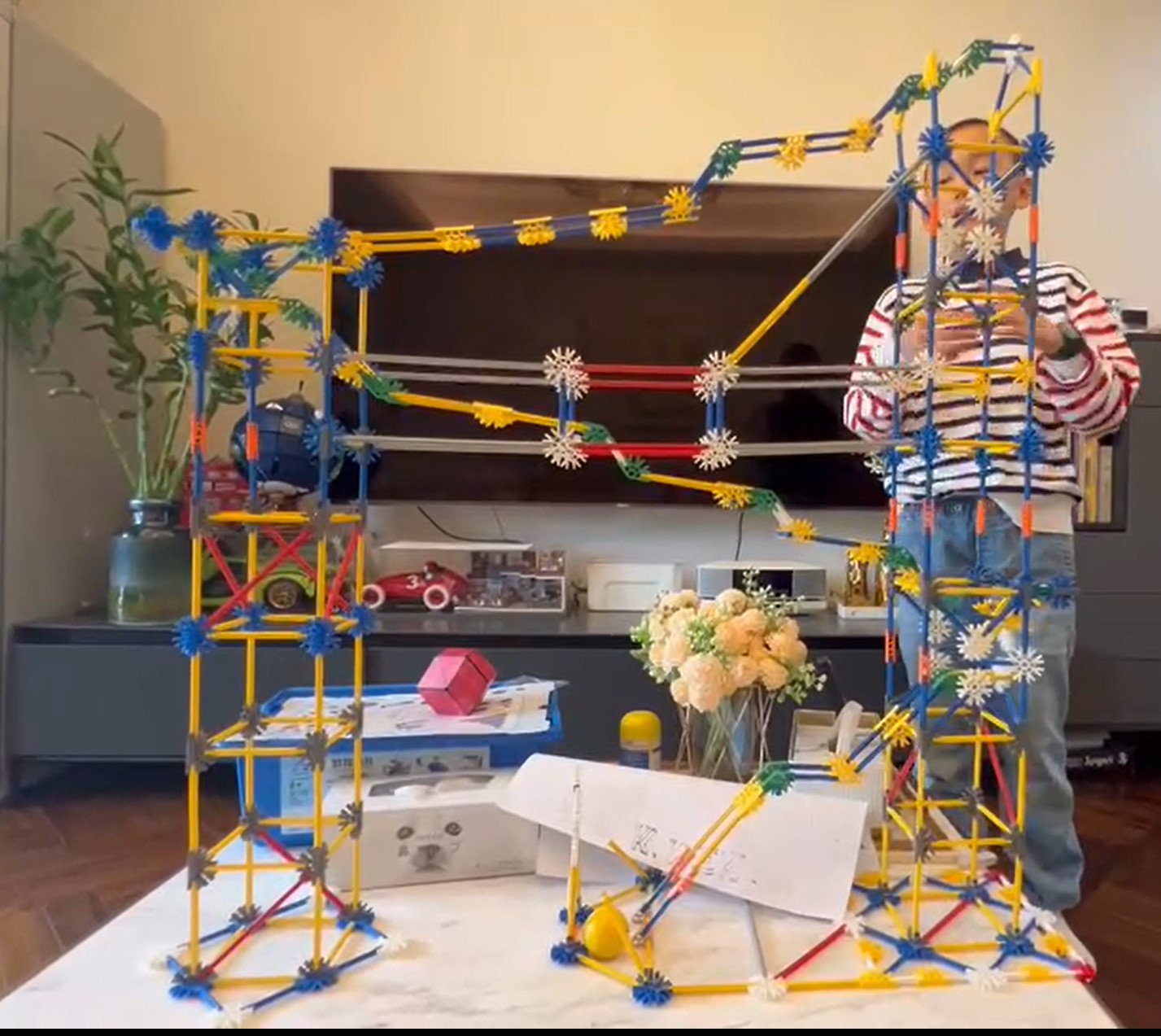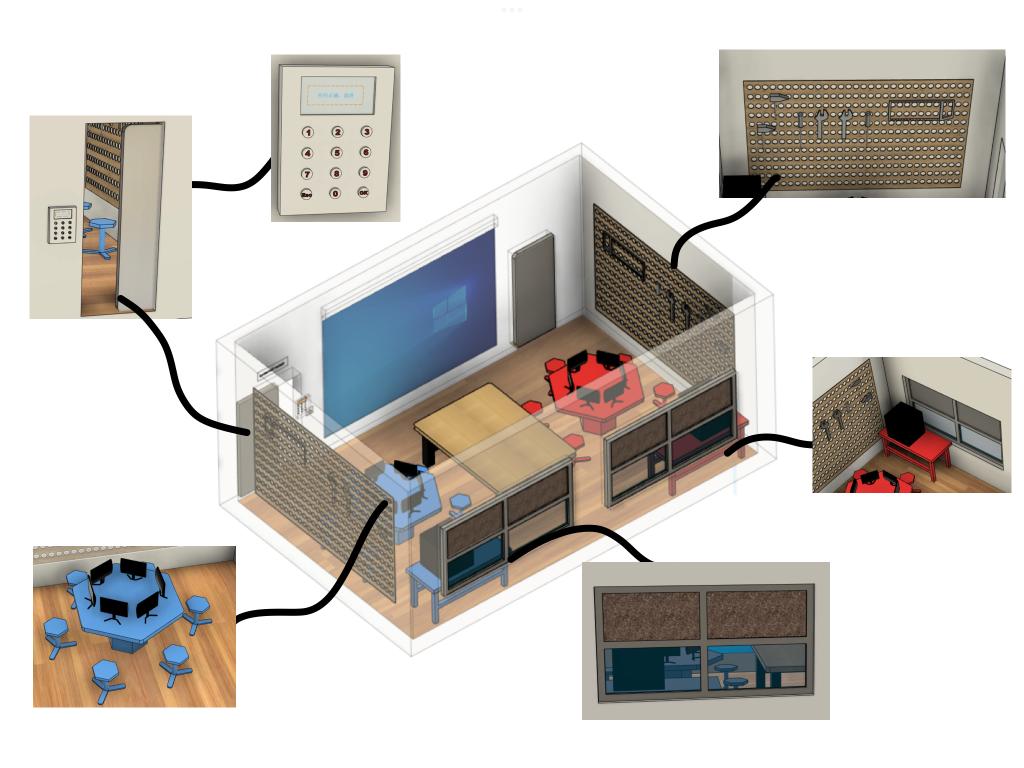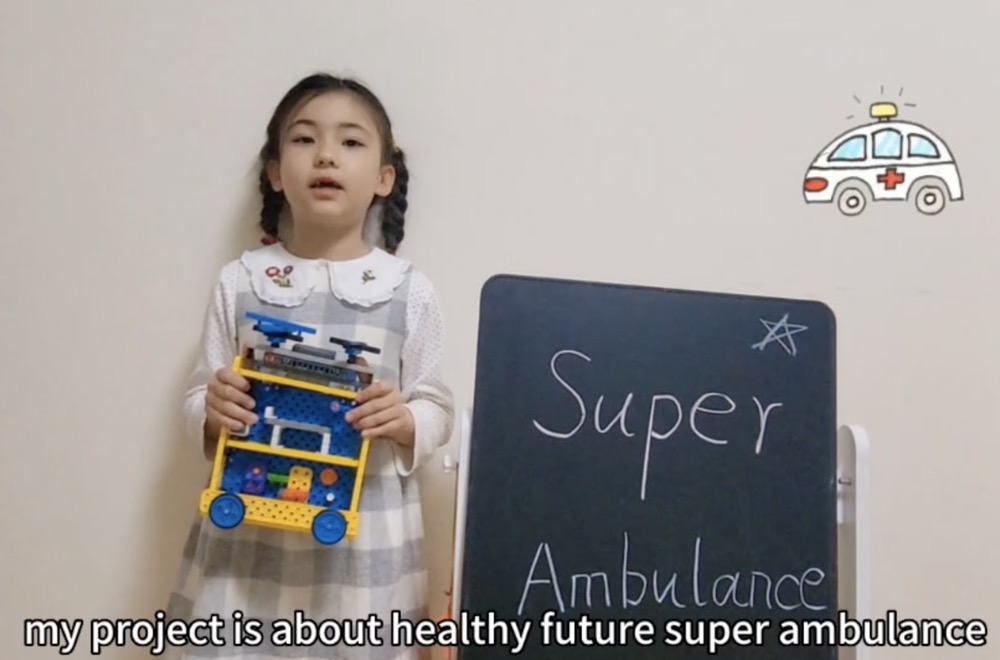 Written by G1-8 Creative Program Department
Pictures by G1-8 Creative Program Department
Edited by Serene Yang, Cynthia Xie (Intern), Niall Keenan